Three research projects from Abu Dhabi University have won a grant of 150,000 dirhams from Emirates Global Aluminum to the participants in the "Robot" competition organized by the company.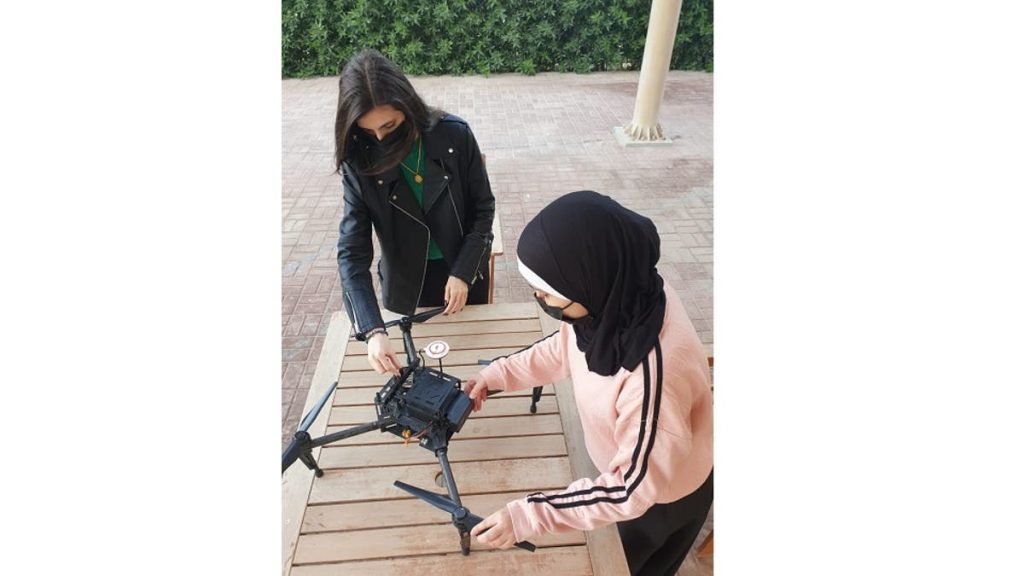 The research projects were implemented by electrical, mechanical and computer engineering students, while the grant aims to support research projects to build drones and smart robots as part of the preparations for the third edition of the "Robot" competition launched by the company.
The students of Abu Dhabi University succeeded in achieving the first and second places in the second edition of the competition .. While in the third edition, they are looking forward, through their research projects, to confronting a number of operational challenges in light of very difficult industrial environments, and to provide Emirates Global Aluminum with readings related to carbon smelters.
Dr. Hamdi Al-Shaibani, Dean of the College of Engineering at Abu Dhabi University, said: "We are proud that our students achieved this achievement during their participation in the Emirates Global Aluminum competition for the second year in a row."
He affirmed the university's commitment to providing students with a comprehensive academic environment and providing them with advanced skills and extensive experience to enhance their competitiveness and help them to assume leadership positions in the future, noting that this success is evidence of the creativity of Abu Dhabi University students and their ability to adapt modern technologies to provide solutions to real industrial challenges.
For his part, Dr. Muhammad Ghazal, Professor and Head of the Department of Electrical, Computer and Biomedical Engineering at Abu Dhabi University, affirmed the university's keenness to prepare students to be independent thinkers, pioneers and innovators in developing engineering solutions by providing them with an academic experience of outstanding quality, applied research, various academic facilities and modern laboratories.
For his part, Abdullah Al Zarouni, Vice President of Development and Technology Transfer at Emirates Global Aluminum, said that the company's industrial robots competition represents the ideal platform that brings together the brightest young engineering minds in the country to contribute effectively to the industrial sector in the country, which is a major part of our economy.
He stressed that Abu Dhabi University has always been supportive of the competition, as it has been keen to participate during two consecutive years, and we seek to motivate students to continue their career in the industrial field and provide them with experiences and skills from realistic experiences in a sector that will have great importance in the UAE's development process and its knowledge economy.