The Emirates Deaf Association was established in 2010 to be the warm embrace and the first platform to serve the deaf community and highlight its effective role in the country, as it is an integral part of this benevolent community. The association's role revolves around achieving a set of integrated goals that are supervised by the wise leadership, the President of the Emirates Deaf Association, and members of its Board of Directors, as well as the distinctive events that are organized by those with experience. Learn more about this great institution and its most important details.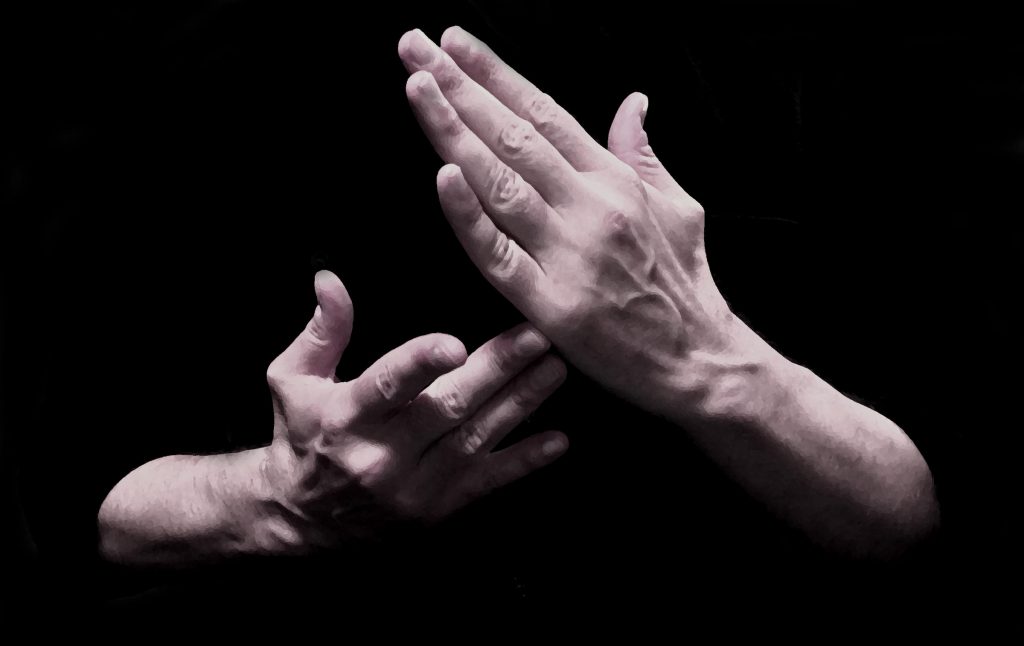 Goals
The Emirates Deaf Association adopts its own slogan calling for a set of goals that it seeks to achieve in order to elevate its position and reach its goal, such as:
Highlighting the importance, capabilities and rights of the deaf community
Consolidating the association's relations with the various associations and centers that aim to serve the deaf
Serving the deaf community at the highest international levels and encouraging research related to them
Representing the UAE in international forums by participating in foreign events
Introducing community members to the effective role of deaf people and how to deal with them
Educating the community in all ways to reduce disability
Increasing the number of the association's employees and administrators
Services
Supporting the deaf community in all forms and scientific and professional fields
Providing preventive and curative health care for the deaf community
Organizing courses to teach community members in sign language
Providing safe transportation to transport affiliates to and from the association
Issuing sign language booklets, magazines, dictionaries, books and CDs
Provide various devices for the deaf community, including vibrating hearing aids and wake up devices
Translating some religious books and cultural programs into sign language
Activities
The association participates in many events that are held outside the borders of the country, the best example of this is its participation in the second Arab Plastic Art Festival for the Deaf in the Hashemite Kingdom of Jordan in 2014, and in the Qadiroun Gallery in 2015, in addition to the World Association of Sign Language Interpreters conference in Durban, South Africa in the year 2015. 2011! The association is also keen to periodically organize various internal events and activities, such as:
Celebrating the Arab Deaf Week annually
Establishing an annual camp for the deaf
Organizing an annual collective breakfast for the deaf
Organizing an annual exhibition of handicrafts
Celebrating the Flag Day of the United Arab Emirates
Celebrating the National Day of the United Arab Emirates
Organizing religious contests during the month of Ramadan
Holding workshops related to sign language for some government agencies and institutions
Organizing religious lectures for the deaf in cooperation with the General Authority for Islamic Affairs and Endowments
We recommend that you visit the official website of the Emirates Deaf Association to learn all the details of the activities of the Arab Deaf Week and its latest developments.
Site
As for the Emirates Deaf Association website, the main address, it is as follows:
Opposite to Madinat Zayed Shopping Center, Office 255, 2nd floor, Building 411, Sultan Bin Zayed The First Street, Al Danah
Working hours
08:00 AM – 03:00 PM (Sunday – Thursday)
Contact
02 309 2994