The Dubai Ladies Club is hosting an exhibition of abayas, caftans, perfumes, jewelry, high-end fashion and women's clothing under the slogan "The Secret Garden", which opened today and continues until January 9th, in cooperation with the "Sakba" company to organize and manage exhibitions with the participation of a number of women entrepreneurs. And designers, as part of the club's commitment to making women happy and providing everything that meets their needs within the highest standards.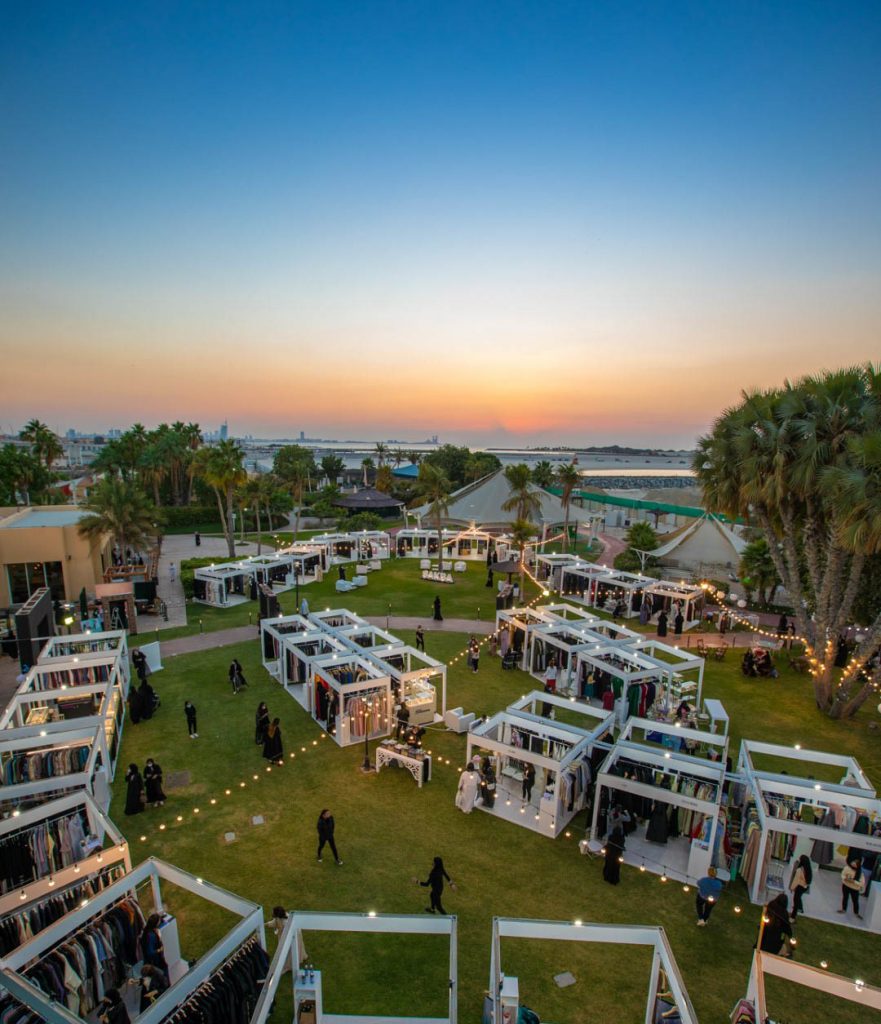 Al-Maha Al-Bastaki, Acting Director of the Dubai Ladies Club, said that hosting the exhibition comes within the framework of the club's efforts to enhance women's economic participation by encouraging them in small and medium enterprises that constitute an important pillar in the national economy, and in a way that contributes to enhancing the contribution of Emirati women to life as a major partner in the development process and achieves It has economic and family stability.
She emphasized that organizing the exhibition in coordination with "Sakba" also comes within the framework of the club's commitment to providing all women's needs by providing distinguished services within the highest standards that can be available to them in one place, noting that it is an ideal opportunity for business leaders and business owners to market their products and reach them. To a wide range of consumers represented by the club's visitors and members of various nationalities.
Al-Bastaki added that the exhibition comes within the agenda of the Dubai Women's Club for 2021, which includes many sports, community, cultural and entertainment activities targeting women and children in addition to charitable and humanitarian activities that are an important part of the club's mission.
Wadha Mohammed, the fashion designer and CEO of Sakba Exhibition Management and Organization, stressed the importance of organizing the exhibition in the Dubai Ladies Club, which is an important destination for many women in the country, citizens and residents, expressing her thanks to the Dubai Women Establishment and the Dubai Ladies Club for providing all the facilities, facilities and services that contribute to the success of the exhibition. And for the benefit of the participating designers and entrepreneurs, and providing an ideal opportunity to introduce their products and reach them to a wide base of members and visitors, and to promote it through the club's platforms via social media.
The Dubai Ladies Club opens its doors for free for women and children during the exhibition period from 4 pm to 10 pm in a wonderful winter atmosphere in the club's back garden, allowing members and visitors the opportunity to enjoy quality shopping times with restaurant carts that offer a variety of food and drinks options.