Hatta Dam Lake will host the Rowing Boat Race-Stand organized by the Dubai International Marine Club and carries the slogan 'We Rowing for Hatta' within the racing calendar in the 2020-2021 sports season.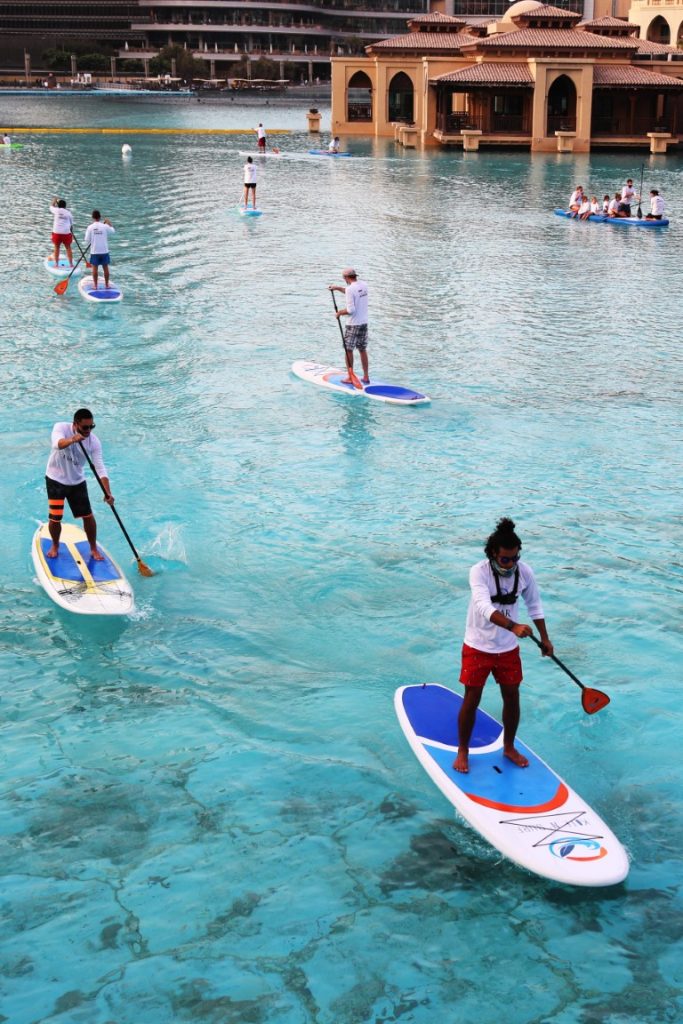 The event is held in conjunction with the launch of the Dubai Fitness Challenge and in cooperation with the Dubai Sports Council and in coordination with the Hatta Adventure Company, Hatta Kayak, the Emirates Rowing and Water Skiing Committee, government departments and national institutions in Hatta.
The organizing committee of the Dubai International Marine Club has completed all the preparations for the success of the event according to the schedule, which will start at two o'clock in the afternoon by completing the registration procedures, then holding an enlightening meeting between the organizing committee and the participating competitors in order to explain the race course and then switching to the waters of Hatta Dam Lake to start the activities And men's and women's races.
Mohammed Abdullah Hareb, Executive Director of the Dubai International Marine Club, said that organizing the rowing boat event standing for the first time in Hatta Dam Lake comes in line with the historical role played by the Dubai International Marine Sports Club, which was established in 1988, where the water body in the marine is witnessing for the first time an event By the club, which always seeks to promote all areas of Dubai with its tourist attractions.
The Executive Director of the Dubai International Marine Club revealed that the registration process witnessed a great turnout by fans of this sport, which has become a popular sport in the country. The club was implemented with great success by two events as part of its initiative we Rowing For Dubai in the months of June and August.