Nakheel Malls – the retail sales arm of Nakheel, the world's leading real estate developer has launched its data transformation initiative as part of its customer-focused strategy to benefit retailers and customers through the assets of Nakheel Malls.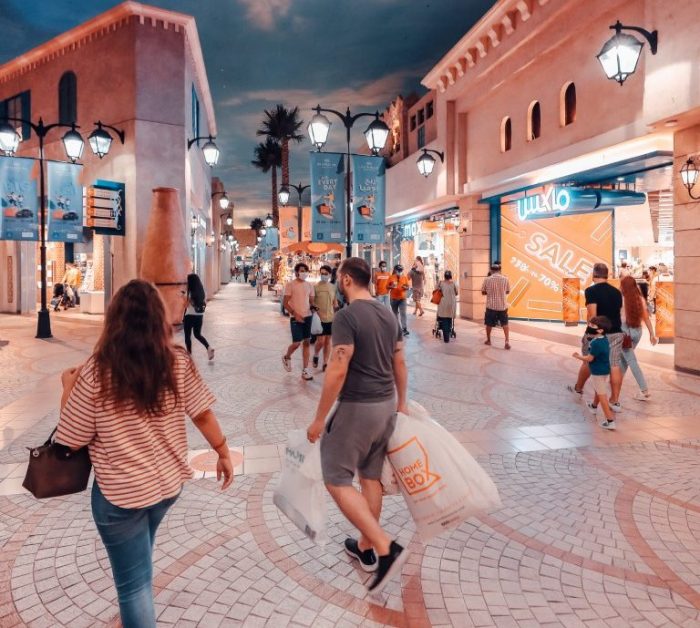 This sophisticated and fully governed platform provides essential insights to more than 3,000 tenants by studying retail and purchasing behavior and the experiences of more than 90 million customers using the latest machine learning algorithms and data products that support artificial intelligence.
Omar Khoury, CEO of Hospitality Projects and Asset Management at Nakheel Malls, said that in today's digital era, it has become more important than ever to provide analysis of relevant data in order to help retailers and enhance consumer offerings … expressing his happiness in partnering with Artefact "in this digital transformation and embarking on a realistic journey characterized by the spirit of cooperation, which will enable them to understand more about the needs of their customers and provide their retail partners with in-depth analyzes to support the growth of their business.
On his part, Dr. Uday Salem, Director of Data at Nakheel Malls, said that in light of the rapid developments in the world of data technology, Nakheel Malls has identified the need to adopt the latest advanced solutions in order to achieve its customer-focused strategy, pointing out that the advanced analytics program helped them overcome The shift in customer expectations and needs as a result of the outbreak of the epidemic also strengthened the change in the company's culture, which made it more dependent on data .. New use cases are tested and integrated into retail operations, which leads to machine learning and artificial intelligence as part of a five-year plan.
Rahul Arya, Managing Partner at Artefact, Middle East and Africa, confirmed that recent events have contributed to the acceleration of data transformation in the fast-paced retail sector in the Middle East, noting that this data platform enabled Nakheel Malls to respond immediately to the changing environment through a strong data strategy. Advanced data use cases enable the group to respond to customer requests across any time zone, location or device and provide a premium customer experience.
The latest technologies include an advanced "data lake" created by means of a unique management system .. The five-year project plan aims to introduce retailers to new solutions in order to provide tangible financial value in addition to generating insights and support to build a strong enterprise data infrastructure.
As part of its digital growth strategy, Nakheel Malls recently launched "dragonmart.ae", an e-commerce platform that provides shoppers with the ability to categorize and explore more than 35,000 products available on Dragon Mart across 11 high-end categories while sitting at home.