The Palm West Beach
Dubai Palm Jumeirah witnesses the opening of one more beautiful beachfront rich with cafes and restaurants that makes it a perfect spot for outing with your beloved ones. The Palm West Beach by Nakheel Malls is a walkable waterfront destination spanning 1.6 kilometres. The promenade is lined with more than 300 illuminated palm trees and fountains.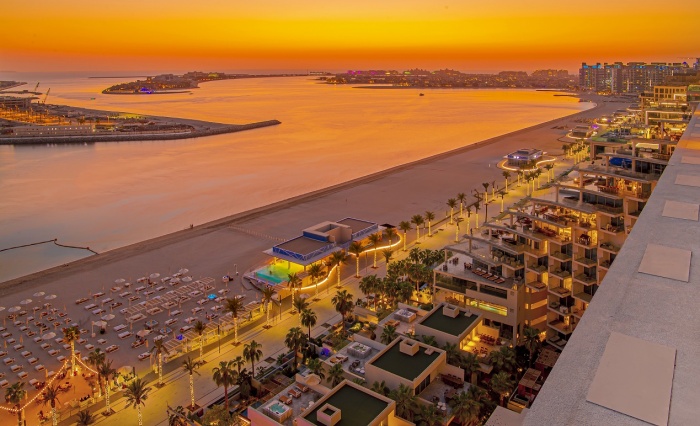 The beach looks out across to the towering Marina skyline, and will offer families a range of water sport activities including kayaking and VR diving, as well as quiet spots to relax during the day. Also, onsite will be beach buggies to help families get around, as well as covered parking facilities with more than 500 spaces.
Palm West Beach is also pet friendly. The spot is home to a number of new beachfront restaurants and cafes, including Bali-inspired Koko Bay, and the upcoming Jones The Grocer, Aprons and Hammers, Lucky Fish, Señor Pico, and Orange Chameleon, among others.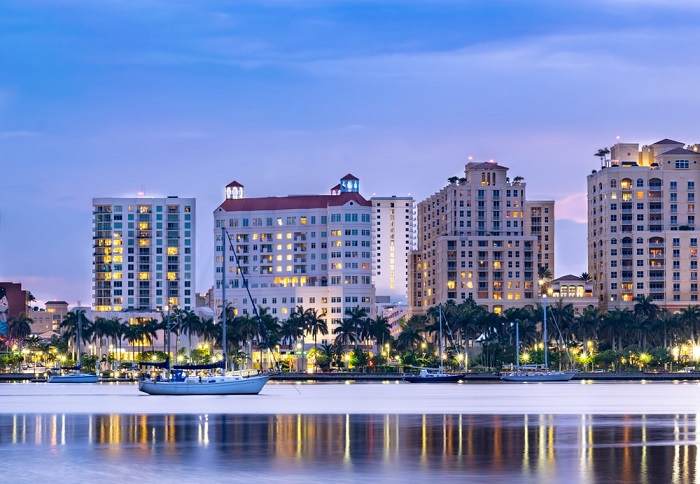 Palm West Beach will also include eight 5-star Hotels: Fairmont The Palm, Five Palm Jumeirah, Soho Palm Jumeirah, Adagio Aparthotels, Byblos, Hilton Palm Jumeirah, and One Palm.
Dubai Garden Glow
Dubai Garden Glow has reopened for its sixth season. The annual light show at Zabeel Park welcomed back guests when it reopened its doors on Monday, October 12. This year's theme is Back to Nature and features a glimmering array of installations, sculptures and optical illusions.
In addition to the glow park, guests can also once again enjoy the Dino Park, Magic Park and Art Park, the Ice Park is currently under going maintenance work.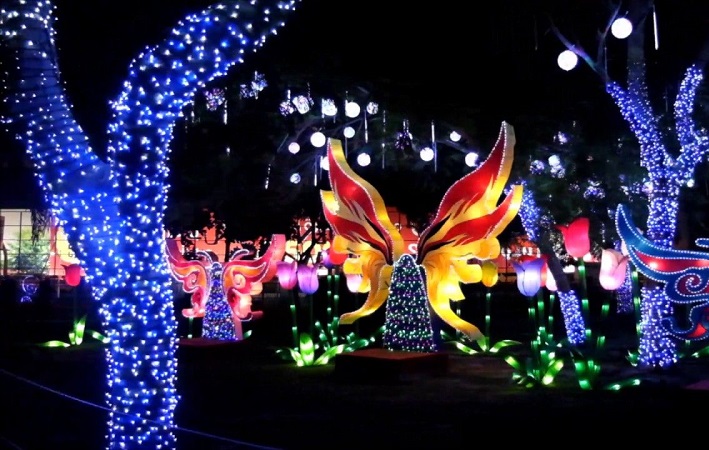 Due to the pandemic, some safety measures put in place for this year's season.
Guests who attend will have their temperatures checked prior to entry and face masks and social distancing are mandatory. There will be enhanced cleaning procedures and hand sanitisers placed throughout. Contactless payment will also be available. Also, it's worth wearing comfortable trainers as there will be no sitting allowed on the benches as a precautionary measure.
Dubai Garden Glow is located at Gate 6 of Zabeel Park; open daily, from 5pm to 11pm; entry fee is Dh65; www.dubaigardenglow.com
The safety guidelines implemented at the entry of the park are: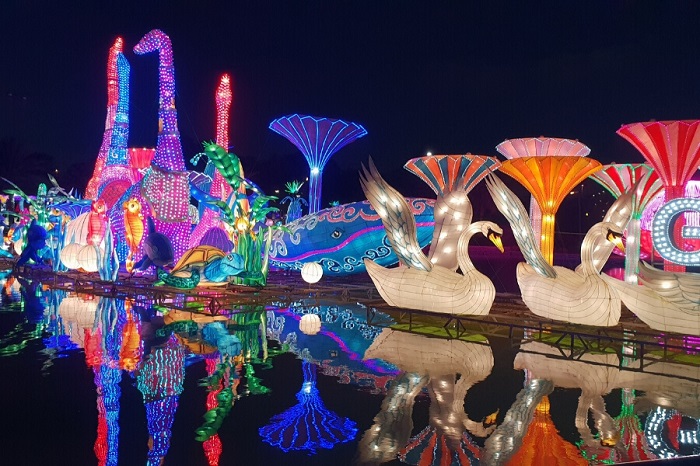 "At Dubai Garden Glow, the safety of our guests and employees is our primary focus. In addition to our existing health and safety protocols, we have further enhanced our procedures in-line with the announcement of the UAE Ministry of Health and Prevention and in accordance with the World Health Organization's approved international practices. Here are some of the helpful tips and safety guidelines to keep you and your loved ones safe while enjoying your time with us."
Temperature checks prior to entry
Face masks are mandatory
Enhanced cleaning procedures
Social distancing is mandatory
Use hand sanitizers when needed
Contactless Payment Available
Entertainment timings & operations adjusted