UAE's biggest telecom operator company Etisalat turns up with a happy news for home users. They are rolling off 5G services on fixed-line networks as the Telecommunications Regulatory Authority allocates a new frequency band that allows providers to expand the 5G application. Etisalat users will now be able to access high-speed Internet at their homes following this 5G roll-out.
Frequencies in the millimetre wave range between 24.25 – 27.5 gigahertz have been allocated to further develop 5G networks in the country, the TRA said on Tuesday. The move is expected to help the UAE deploy applications such as self-driving cars, robots, smart industry, big data and the Internet of Things.
A 5G network promises internet speed of up to 1.2 gigabits per second, which will gradually evolve to reach 10Gbps – more than 100 times faster than 4G. 5G is expected to yield high returns for investors. Total revenue from the deployment of 5G infrastructure will reach $4.2 billion (Dh15.43bn) globally in 2020, almost a 90 per cent rise from last year's estimated figure of $2.2bn, according to US researcher Gartner.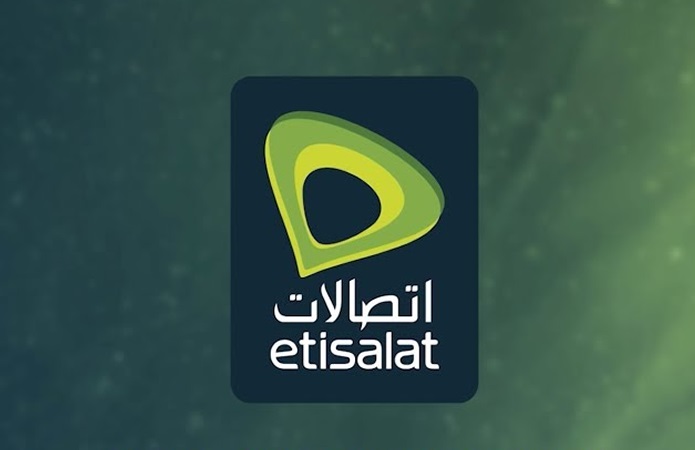 "5G technologies play a vital role in developing smart cities and societies, as they accelerate access to a more digitally connected world," said Hamad Obaid Al Mansoori, TRA's director general. "These technologies have enormous capacity that can be combined with other technologies such as artificial intelligence and big data, in order to enhance the digitalisation process and enrich the digital economy and infrastructure in the UAE."
The band will be allocated in two phases based on the equipment availability, the regulator said. The first phase started on September 1 this year while the second phase will start in the third quarter of 2021. The new bandwidth will help telecoms operators significantly improve speed and data volume on wireless broadband services.
"It will also provide other additional features such as higher rates to transfer data per second and enhanced communications capacity per square kilometer," the TRA said. The bandwidth will also ensure the quality of services and increase performance efficiency compared to previous generations, it said.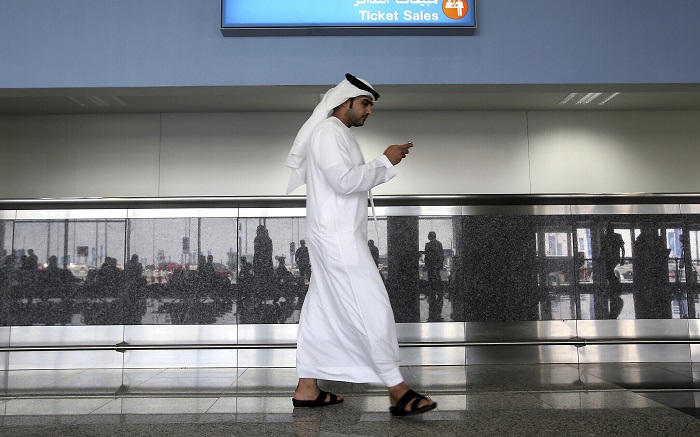 This increased bandwidth also becomes a relief to operators like Etisalat while the bandwidth usage was extremely high during the lock-down and work-from-home strategies to curb the pandemic. Extending 5G to home users will allow them to "stream high bandwidth 4K videos, enjoy cloud-based gaming and low latency to meet the accelerated need for immersive technologies such as augmented and virtual reality during the pandemic", Etisalat said in a separate statement.
"Today's announcement is significant as it lays a foundation for 5G use cases to bringing futuristic technologies and solutions in a mature 5G ecosystem," said Saeed Al Zarouni, senior vice president, Mobile Network, Etisalat. "This is only the beginning of the next evolution of fixed wireless technologies for UAE residents and businesses", he added.
Etisalat was the first network to offer 5G services in UAE, the last year. They were followed by UAE's second largest operator Emirates Integrated Telecommunications Company (du) and then by Batelco in Bahrain.