The Fujairah Charitable Society distributed the winter bag as part of the "Winter Warmth" initiative to workers in their various workplaces in the Emirate of Fujairah and Dibba Al Fujairah, coinciding with the winter season.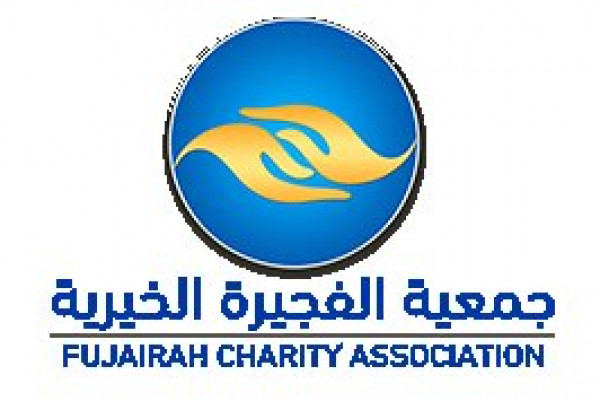 The association's "Winter Warm" initiative aims to reduce the impact of cold weather in the winter season on the segments of society, especially workers, and to provide the appropriate needs of winter clothes and blankets that protect them from the cold of winter.
His Excellency Youssef Al-Morshoudi, Director General of the Fujairah Charitable Society, said that the aim of the initiative is to consecrate the culture of charitable and humanitarian work and to help the beneficiaries of all segments of society at any time, within the framework of the social responsibility that the association has placed upon it and to implement the directives of His Excellency Saeed bin Mohammed Al Raqbani, Chairman of the Society's Board of Directors The principle of compassion and solidarity among members of society.
Al-Morshoudi affirmed the association's keenness to organize such humanitarian initiatives that serve all community groups in need, to be an integrated program in spreading the culture of giving and giving, and a model in devoting charitable and humanitarian work within the UAE community, praising the great role of white hands in supporting the charity's initiatives and implementing them in the best way.