The Ras Al Khaimah Courts Department, in cooperation with the eGovernment Authority, launched a new channel for the payment of safety deposits through MBME self-service machines, to be added to the existing payment channels, and the number becomes 4 channels, including the Ras Al Khaimah government website, the mRAK smart application, and the deposit account with Ras Al Khaimah Bank The National Tent.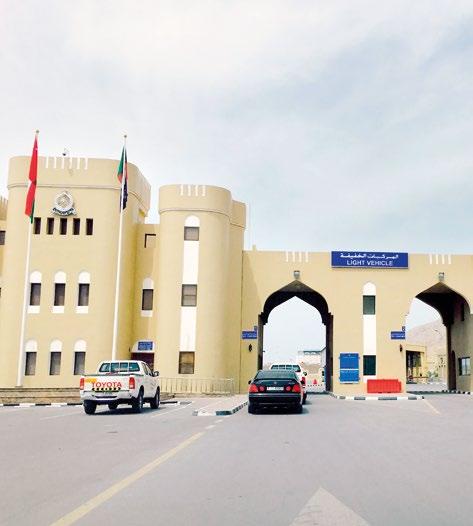 His Excellency Counselor Ahmed Muhammad Al-Khatiri, Head of the Ras Al Khaimah Courts Department, said that in light of the courts' strategy to achieve the highest levels of happiness for customers and within the framework of their keenness to facilitate access to their services and ensure the continuity of services for all categories of users, a new payment channel has been added to pay the safety deposit.
From the use of electronic or smart services, payment of matrimonial expenses and dues, payment of amounts due for implementation of due judgments and agreed upon monthly installments, in addition to paying the dues of expert secretariats and inheritance trusts from anywhere and at any time through MBME self-service payment machines spread throughout the country in an easy and flexible way through Entering the payment order number, transaction information, or personal profile identification number, as the devices allow the receipt of money in cash or through bank cards of various kinds.
Advisor Al-Khatri indicated that the customer will be kept informed of all developments in a timely manner, as all parties to the case will be notified that the trust will be paid once the payment is confirmed.