The Department of Islamic Affairs in Sharjah opened today two mosques in Al Harai district in Khorfakkan, each with a capacity of 250 worshipers.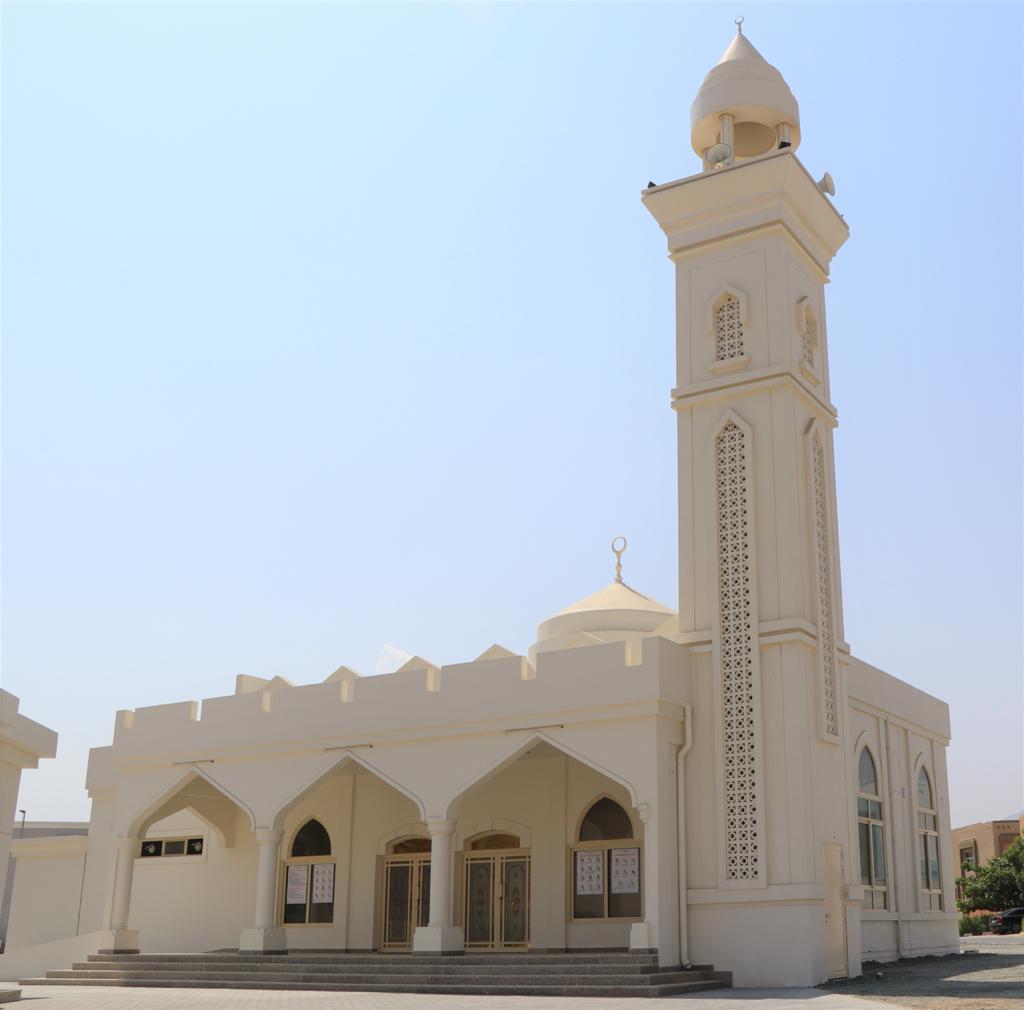 The opening of the two mosques comes as part of the department's continuous efforts to translate the directives of His Highness Sheikh Dr. Sultan bin Muhammad Al Qasimi, Supreme Council Member and Ruler of Sharjah, to pay attention to the construction and architecture of mosques, provide all means of a decent life and an atmosphere of faith for the residents of Sharjah, and the construction of facilities and services that will enhance stability and achieve The urban boom in all the suburbs and cities of the emirate.
The two mosques "Umm al-Fadl" and "Abu al-Aas ibn al-Rabi' were built, according to the Islamic architectural style.