Moroccan singer Donia Batma received her second child and revealed her name and the reason for choosing this name.
Batma published a video clip through her account on "Instagram", through which she revealed that her newborn baby was named "Laila Rose", and she also posted a new photo of her with her daughter in the hospital after birth.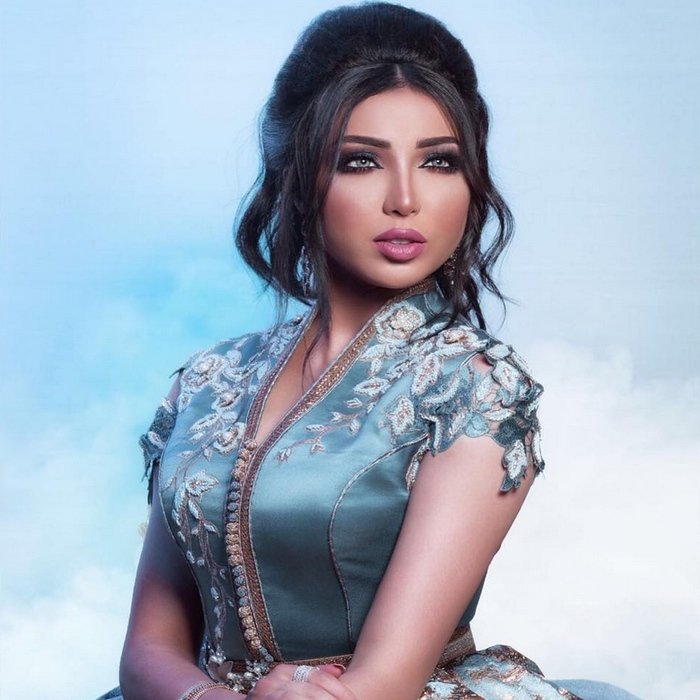 In her first comment after her birth, she said: "Praise be to God for my safety today. God blessed us with great joy. And a princess is the sweetest of her. May God protect her. Her name is" Laila Rose ".. after the name of my dear mother .. Praise be to God for your safety, sweetheart, Mami, the whole family, so happy in you."
The Court of Appeal in the Moroccan city of Marrakech decided, for the second time, to postpone consideration of the file "Hamza Moon Bibi", in which Donia Batma and her sister Ibtisam are following up along with other people, and decided to allow Donia to be absent from the upcoming sessions.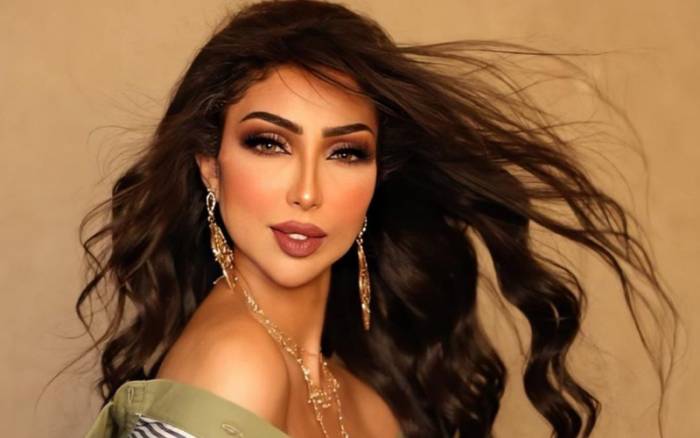 On the other hand, the same body allowed Moroccan singer Donia Batma to miss the upcoming sessions, due to the approaching date of her birth, which will make the transition to the court difficult for her in terms of health. It gave her a license to absent from the sessions until she gave birth to her second baby and recovered from the health effects of childbirth.