The American singer "Cardi B" filed for divorce from her husband, the American singer Offset, after only three years of their marriage.
Al-Akhbariya , the rap star, the owner of the famous song "Wap", submitted a request to terminate her marriage, in the state of Georgia, on September 14, 2020, while the court that received the divorce application described the marriage of the two parties as irreparably broken, and there is no prospect for reconciliation. Between spouses.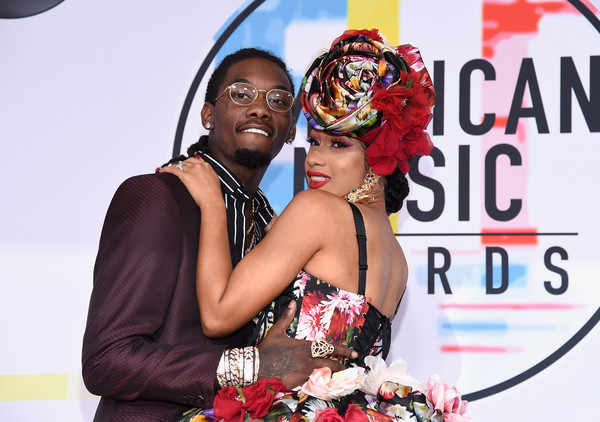 Marriage proceeding child: The couple had a two-year-old named Culture, and Cardi is said to have requested custody of her from rapper Migos.
It is worth noting that the rappers got married, in a private ceremony, in September 2017, at home in front of two of Cardi's relatives, where the 27-year-old girl did not wear "any make-up and did not wear a dress", but the couple did not reveal the new update except Several months later.
The very humble wedding was followed by a public marriage proposal, in which Offset went down on one knee and gifted his then-girlfriend a ring on stage during a concert in Philadelphia.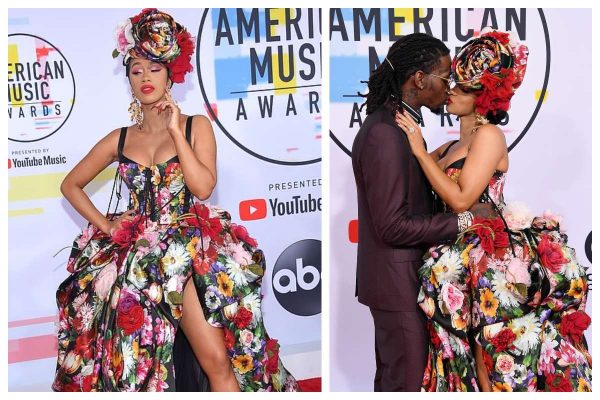 However, the two partners' enjoyment of a volatile relationship attracted a lot of attention, with Cardi B originally stating that they separated in 2018; After rumors of her betrayal Offset.
For her part, Cardi said, that her relationship with her husband has a lot of drama and so on, but there is a lot of love, there is a lot of passion, there is a lot of trust, and there is a great friendship. They are always united against the world, she says.