Since her debut with her single "Uncover", which won three Platinum Awards, the Swedish singer-songwriter Zara Larsson has achieved widespread international success, winning three MTV European Music Awards, and the song "Symphony" topped the British list of best singles.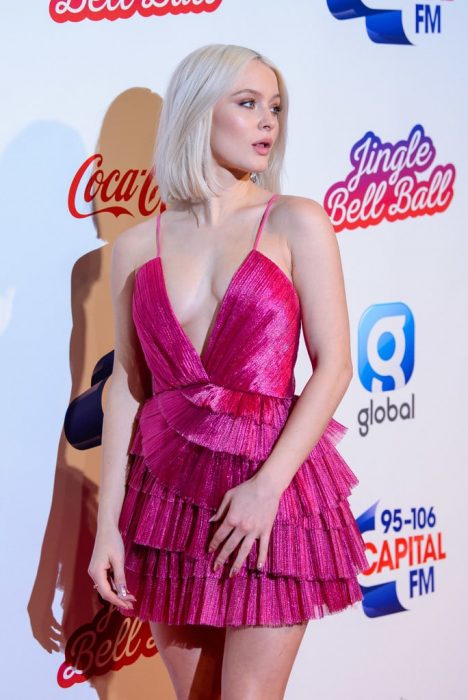 As today marks the birthday of the festival 23, it was necessary for us to highlight the elegance of the sign on the red carpet, featuring Bstylha bold and progress by following the latest fashion trendy youth fashion vibrant. On the various occasions I attended, we spotted her sparkling with a collection of short dresses and mini skirts, with narrow cuts that fully embrace the body and highlight her slim figure.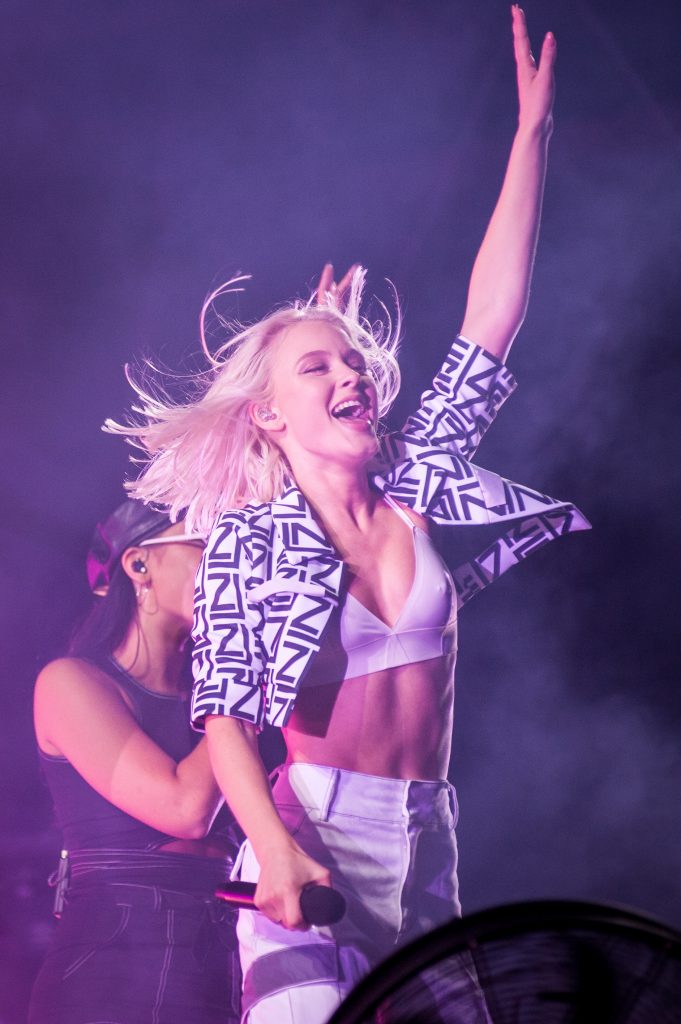 The blonde star also appeared in a group of designs consisting of a cropped top coordinated with wide trouser pants, as well as transparent designs or a cut out style that reveals parts of the body.
On the occasion of the anniversary 23, Here's the most beautiful views of Zara Larsson on the red carpet.