Lebanese actress Cynthia Samuel responded in The Insider in Arabic to everyone who criticized her role in the series "From the Other," and said about her that she is still young to play the lead role: "I am learning after me and after me, I start a degree, but in the end, the experience will let you develop.".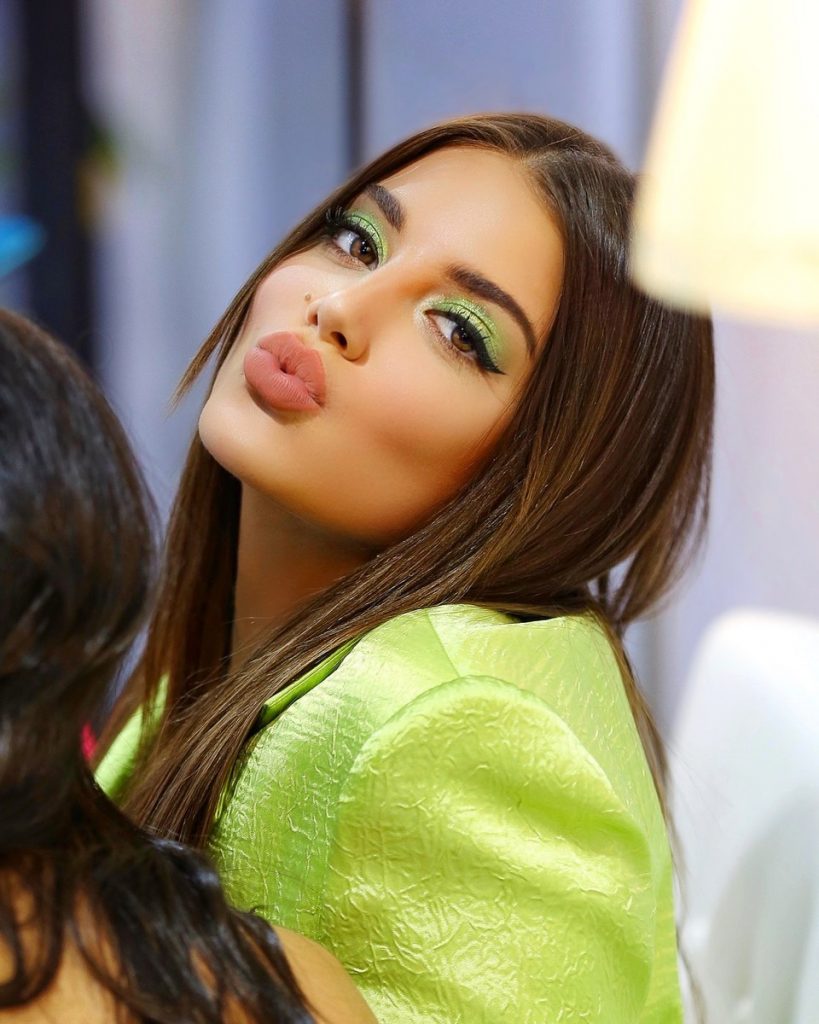 Cynthia added that the responsibility is great because the Al Sabah company trusted her talent and nominated her to play the lead role, noting that she is currently working on her voice because it is fine and she is doing many workshops to develop.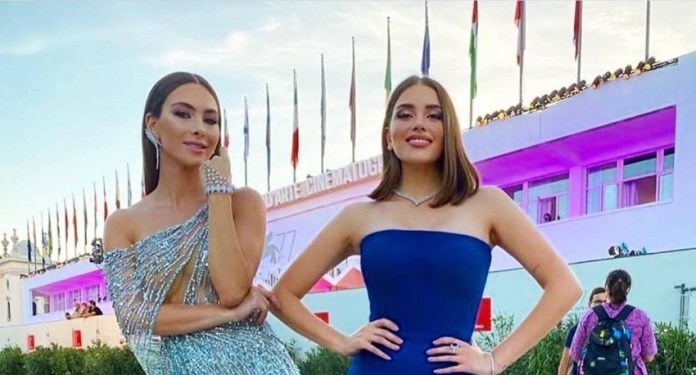 Cynthia, who plays Tara in the series "From the Other," said in her meeting with journalist Elie Nakhleh that the scene of Rola Hamadeh, who plays her mother's work at work, about her breast cancer disease, was very difficult and contained many feelings.