Most of the women suffer from dry hair as a result of exposure to strong and harmful sun rays. Therefore, we offer you natural and home solutions that will help your hair regain its vitality and health.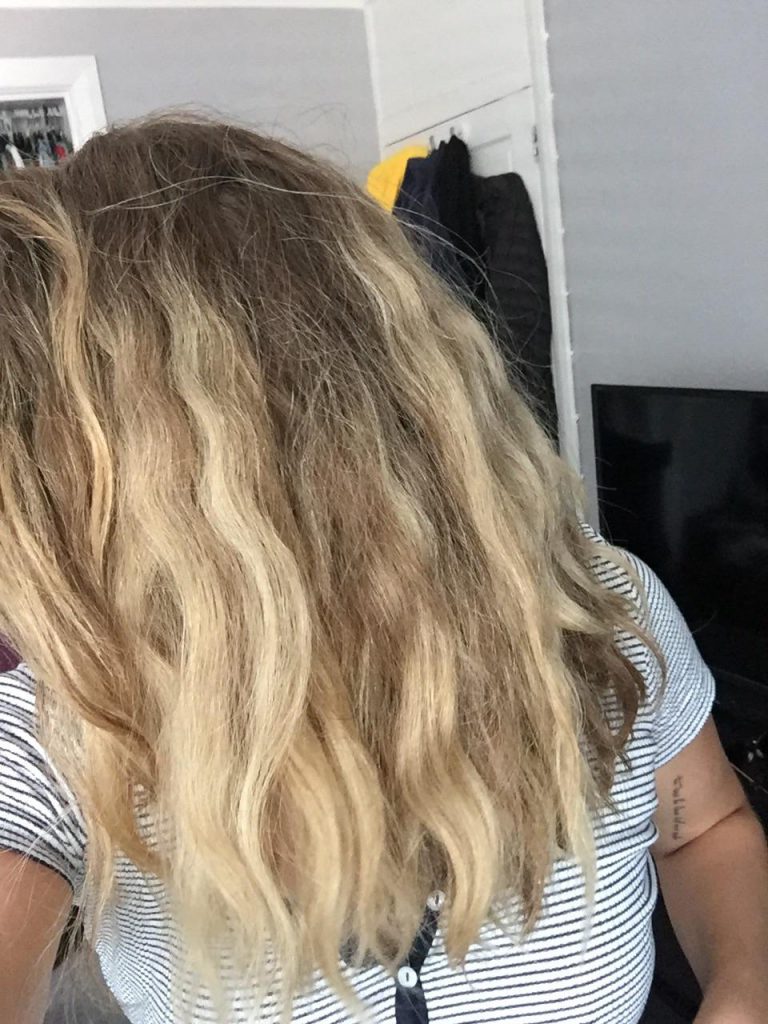 Avocado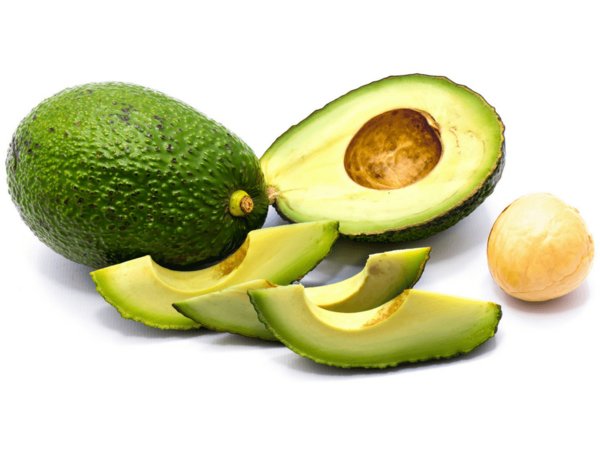 This mixture helps soften, moisturize, and treat damaged and dry hair.
Puree an avocado and add a teaspoon of jojoba oil and wheat germ oil to it.
Apply the mixture to your damp hair from root to tip.
Cover your hair for 3 0 minutes, then rinse with lukewarm water and shampoo.
Repeat the method twice a week.
Eggs and olive oil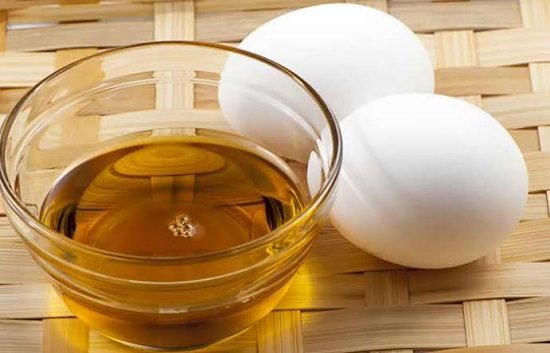 Mix two eggs with four tablespoons of olive oil.
Apply the mixture on your scalp and hair and comb it well, then cover it with a hat for 3 0 to 4 5 minutes.
Wash your hair with shampoo.
Yogurt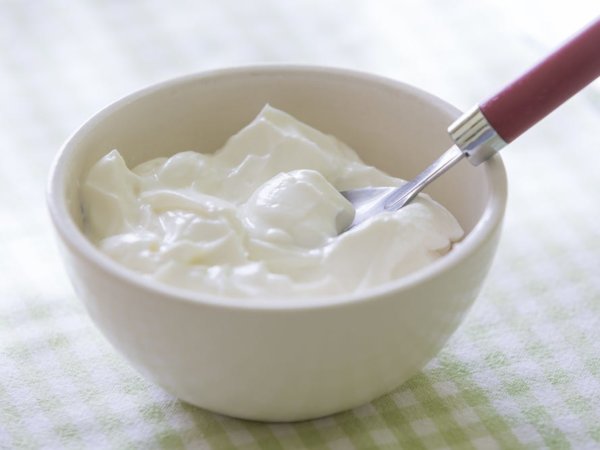 Yogurt helps soften hair and cleanse the scalp.
Put yogurt on your hair and comb it well.
Cover your hair with a towel for at least 3 0 minutes.
Wash your hair well with water.
Use the method once a week.