Pink make-up represents the pinnacle of femininity and vitality, as it gives a woman's look absolute charm and attractiveness, away from exaggeration and exaggeration. Since we are in October, breast cancer awareness month, in which campaigns are spread to educate women in order to early detection and get rid of this disease before its spread, the color pink or pink is used as a slogan in order to raise awareness of the dangers of the disease. And nothing is better than incorporating pink into your daily beauty routine, on your makeup or on your nails, to show your support for women around the world.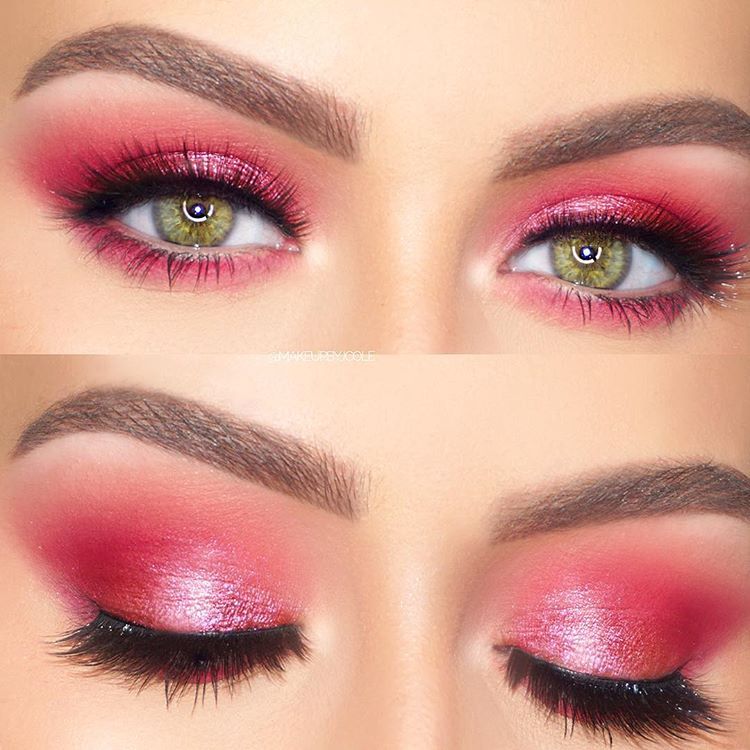 Although the pink color combines femininity and strength of women at the same time, its application can be very subtle. Therefore, we suggest 6 ways to add pink to your beauty routine, so you can engage in this awareness campaign in your own way:
A glowing pink lipstick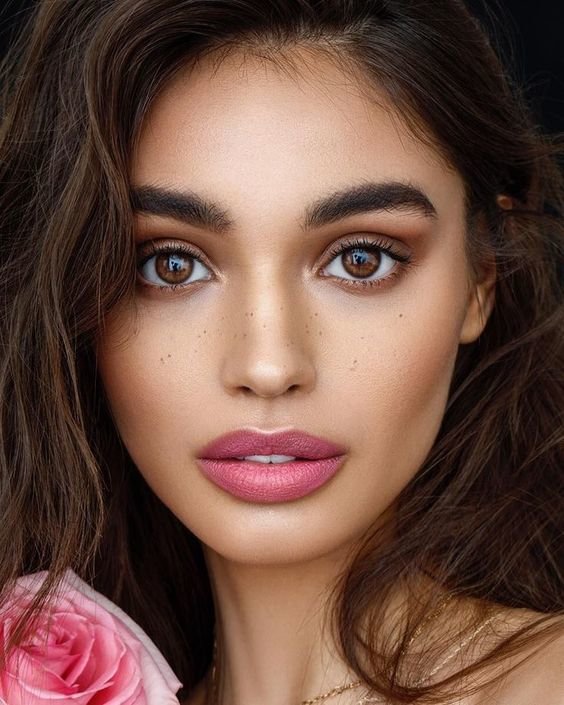 Yes, your makeup can be that simple. It is the easiest way to show your femininity and beauty. The incandescent pink color is a bold color that catches the eye. If you are asked about the occasion, I answer that you support breast cancer patients by adopting pink makeup and share more information about this disease.
Pink graphic eyeliner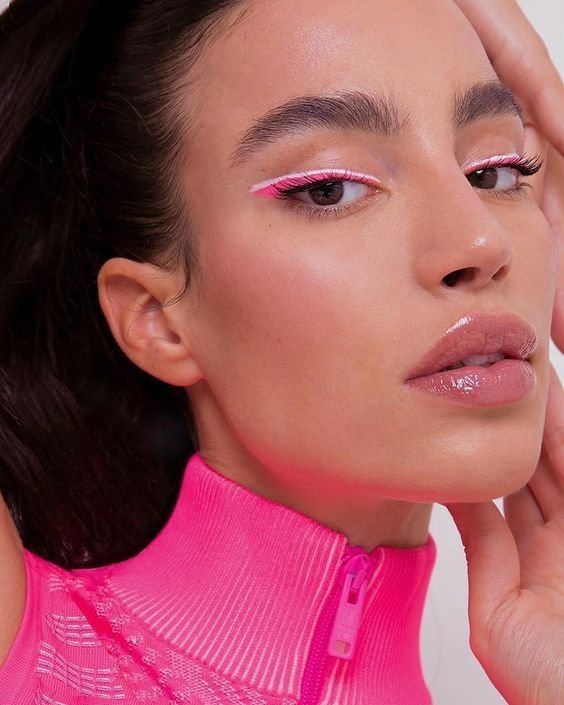 Graphic eyeliner is one of the most important aesthetic trends of the season, especially colored eyeliners. Choose a strong shade of pink and apply a pink winged eyeliner on the border of the upper eyelashes with another line above it in white, and you are ready to go! This step takes some practice in order to master it and avoid pulling the eyelid when applying the eyeliner. If you are not a fan of eyeshadow, colored eyeliner can take its place, adding to the look an edgy look.
Pink nails
Choose pink paint in a variety of shades, from neutral to neon. You can also add some graphics and decorations for this awareness month, such as the pink ribbon graphics for the campaign slogan.
Glamorous pink eyeshadow
If you like makeup, try pink shades. For your daytime looks, choose between bright pink or neutral shades to create a soft pink look for October. In your evening outfits, decorate with pink glitter to attract everyone looking at you.
Monochrome look in pink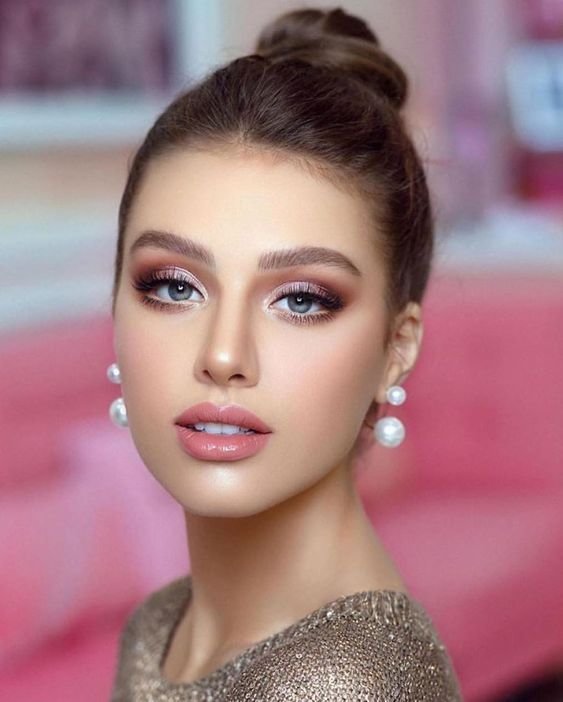 Choose a style of monochrome pink makeup, from eye shadow to blush and lipstick, but if you are a beginner, we recommend that you use soft and neutral shades of pink so that your look does not look overdone.