Dubai has waived a good bye to the extreme summer and the coming days are expected to be pleasant in the city. Coming are nice days to have a dinner with your loved ones at a beautiful restaurant in the city heart. These are six of the best rooftop spots which will give you the ultimate views of the city, whilst enjoying a glorious meal in the company of your nearest and dearest.
These restaurants were closed due to the lock-down because of the global pandemic that affected the normal life in Dubai. While the Covid cases are reduced, these restaurants are back to business where we can fill our gut and mind.
Mercury Lounge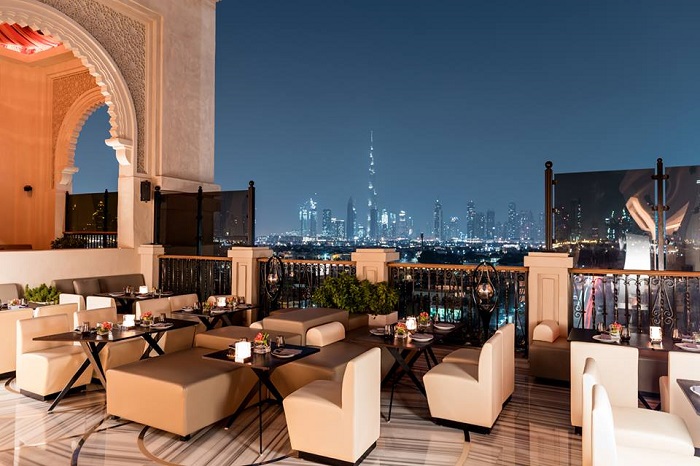 One of the chicest rooftops in all of Dubai has just reopened. With 360-degree views of the Dubai skyline, Burj Khalifa and Arabian Gulf, it's safe to say Mercury Lounge at the Four Seasons Resort Dubai at Jumeirah Beach is one of the best rooftops to visit in Dubai.
Enjoy the sunset with their aperitivo menu which is served daily from 6pm to 8:00 pm, and includes miniature bites with each drink ordered. Prices start at Dhs70.
Ce La Vie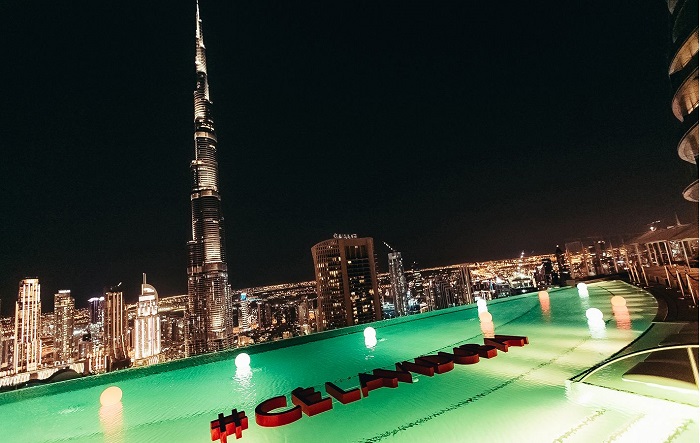 For the ultimate views of the Burj Khalifa, you'll be pleased to know Ce La Vie's rooftop has officially reopened. The restaurant only opened earlier this year, but then had to quickly close again due to lockdown, so there's a high chance you won't have been able to enjoy the incredible panoramic views Ce La Vie has to offer. With views like this, along with their contemporary Asian menu, you can be rest assured you'll be in for a good time.
Treehouse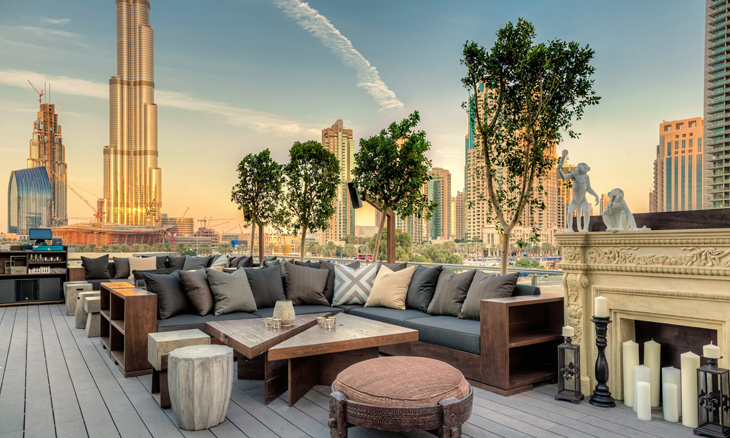 On October 3, Treehouse will be removing its 'greenhouse' tent so punters can once again enjoy the rooftop views of the Burj Khalifa and Downtown Dubai as the cooler weather arrives. Whether it's a happy hour of autumn-inspired cocktails, a ladies' night or a chilled Sunday with friends you're looking for, this is the spot to go to.
Iris Dubai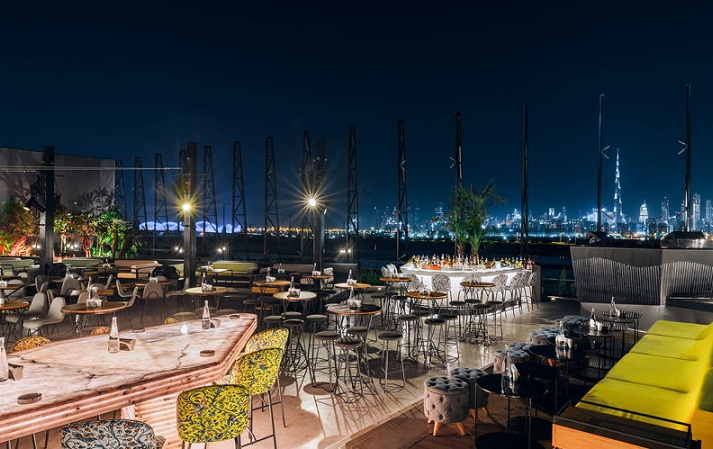 This year we saw Iris relocate to DIFC temporarily, but you'll be pleased to know that Iris returning to its iconic Meydan location. "Our signature cuisine, beverages, music, and even furniture have journeyed across the city, leaving a trail that leads us back home. It's time to #ReturnToMeydan," it was announced on Iris' Instagram page. The famous Dubai hotspot is set to reopen on October 5 in Meydan.
Paros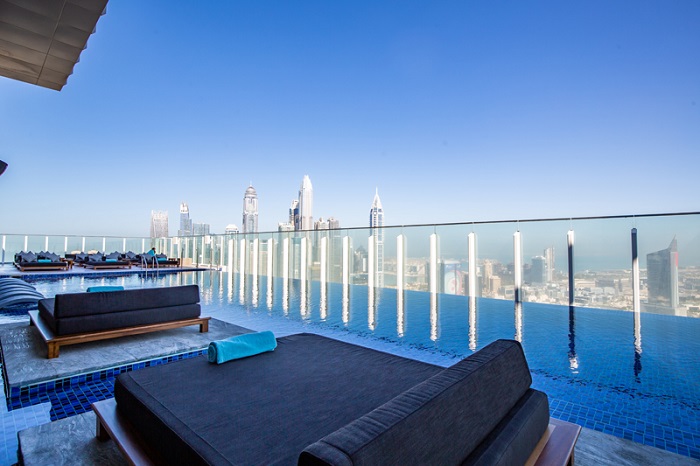 While it's only been open for just under a month, Paros has already been a huge hit. Located on the 46th floor of the Taj Jumeirah Lakes Towers, you get breathtaking views of Dubai Marina, JBR and beyond. With some fabulous deals on offer, it's the perfect place to get together with friends.
Atelier M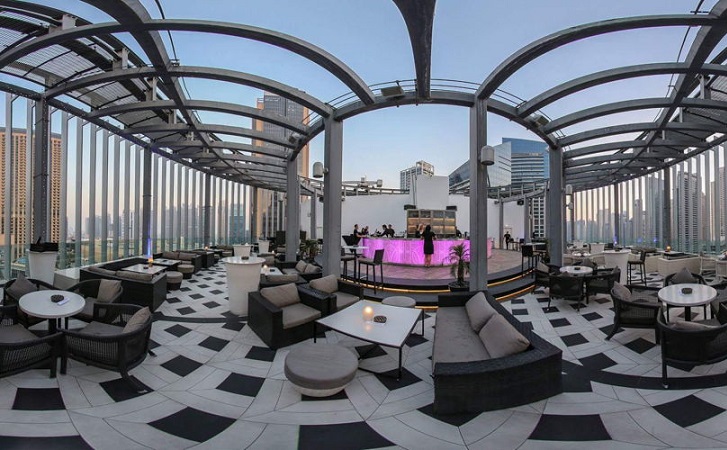 With stunning views of the Dubai Marina and an amazing menu, Atelier M at Pier 7 is the ideal place for a romantic dinner or a get together with your girlfriends.