While UAE is swiftly going through the process of Covid vaccination, the authority clarifies that taking the vaccination is not compulsory, as of now. But there arise situations where the employers have been reported compelling the staff to receive the inoculation. While many queries are open as whether this is justified or not, the workplace experts say that employers cannot force their employees to take the vaccination.
The UAE is in the midst of a mass inoculation campaign after registering China's Sinopharm vaccine for nationwide use in December. More than a million doses have been administered since then. The government aims to inoculate half the population in the coming months, taking the country a step closer to achieve immunity.
Last week, it was announced that UAE government employees who have not been vaccinated must undergo – and pay for – a PCR test every two weeks from January 17. Many private companies are also supporting the drive, by either organising for their staff to take the vaccine, or putting moves in place which make it difficult for them to refuse.
Compelling them to do so is, however, against the law, according to workplace lawyers. "The government has not made any official announcement to compel the public to take the vaccine," said Gordon Barr, a partner at law firm Al Tamimi & Company. And that is in circumstances where there is a framework in place should it wish to do so."
Officials stressed the vaccine will remain free and voluntary, although they did expect some companies will insist on their employees being vaccinated. If companies do this, and employees are reluctant to comply, they do have a legal recourse, although their options are fairly limited, said Mr Barr.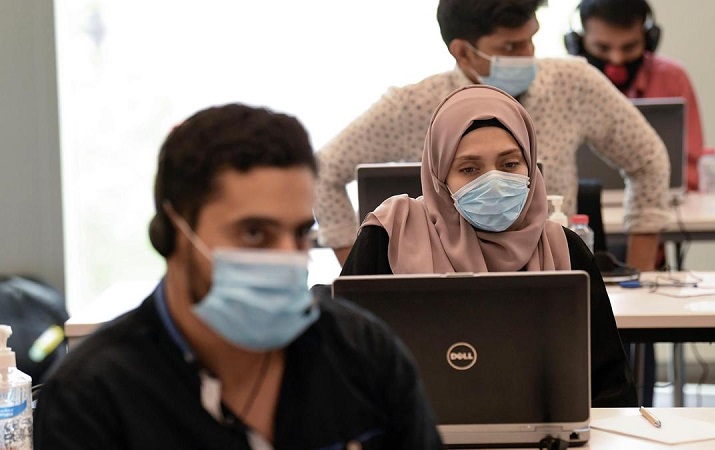 "If an employee was compelled to take the vaccination and did not wish to do so, the option of resigning and seeking compensation through the courts is open to them," he said. "But the potential compensation is limited to three months' pay, which would still leave the employee in the unenviable positon of without having a job in a difficult market."
Some executives said that while they were actively supporting the campaign, they were not prepared to force their staff to take the vaccine. Janardan Dalmia, chief executive of Trukkin, said he struggled with the decision of whether to make the vaccine mandatory among the company's 40 employees in the UAE, but decided against it.
"I think going mandatory is probably outside my jurisdiction. It is something that has to be decided at the federal level," he said. "But as the steward of the company, I can encourage everyone and lead from the front. What I am doing is encouraging all our employees to please go ahead and help stop this pandemic."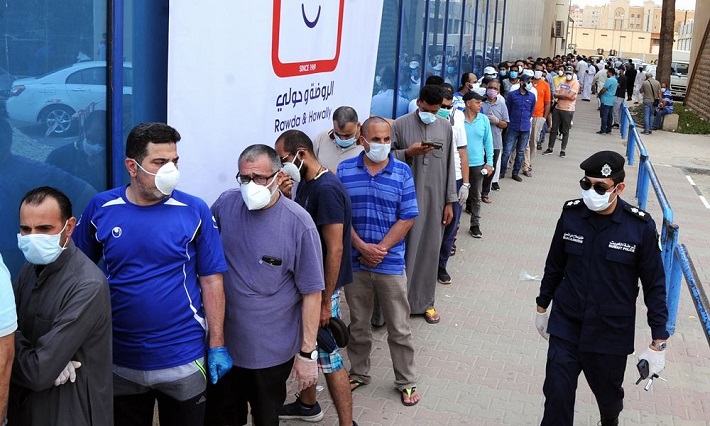 Mr Dalmia had the virus himself in December and spent four days in hospital. He now has to wait three months to be vaccinated, but if he could have been now, he would have been the first in his company to take it.
The Elixir Group, an investment company with more than 100 employees is trying to arrange for them to be vaccinated in one go. "I have been in communication with Dubai Health Authority," said Amina Furqan, assistant manager for learning and development.
"As soon as they give me a time slot we will go for that. Our people are really understanding and they are up for taking it. There is no resistance from their side." The choice whether to get vaccinated against Covid-19 is also voluntary for employees of Samana Developers in Dubai.