While strict monitoring prevails for commuters those cross the Dubai and Abu Dhabi border, the process will be now faster and easier. Abu Dhabi's Emergency Crisis and Disasters Committee set up drive-through DPI testing stations near Ghantoot and opened more lanes as part of efforts to enhance the flow of traffic into the emirate.
More coronavirus laser screening centres have been set up near the Dubai-Abu Dhabi border to meet demand from the thousands of people crossing daily. A negative Covid-19 test result is required to enter Abu Dhabi as part of efforts to tackle the coronavirus pandemic.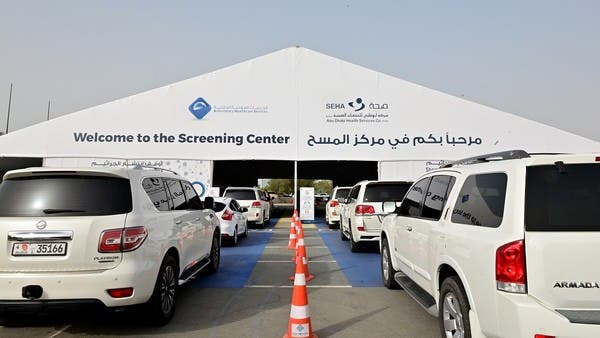 Eighteen new stations have been opened and are functional from Sunday onwards. "Eighteen new 24-hour DPI testing stations have been opened on both sides of Al Faya Road, in Seih Sheib area, to ease entry into Abu Dhabi", Abu Dhabi's government media office said late on Saturday.
The screening stations add to the network of centres in Abu Dhabi and other emirates "to meet the screening needs of all visitors entering the emirate within 72 hours from receiving a negative test result", it said. The results of a Diffractive Phase Interferometry test, or DPI, which detects viral presence in the blood, including Covid-19, are received in minutes and costs just Dh50. The results of nasal swab PCR tests take up to 24 hours.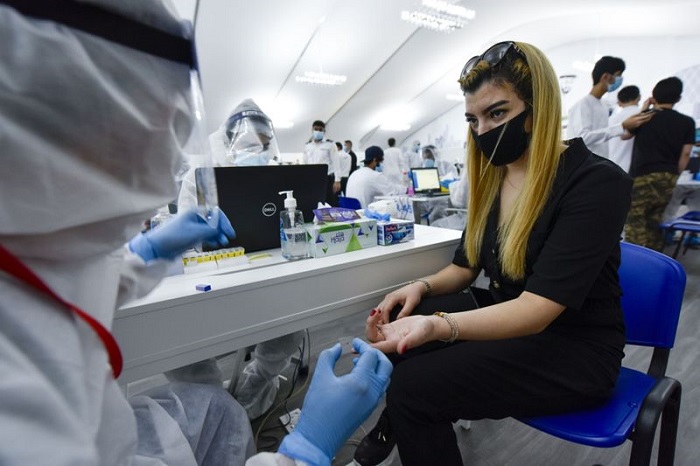 A text message is then sent to notify the visitor if they can proceed with their journey or need to visit a second testing centre to complete a nasal swab to determine the presence of Covid-19. Laser tests are only available to those over 10 and cannot be done on consecutive days.
More than 20 million tests have been carried out so far during the pandemic in the UAE as part of efforts to drive down cases. Abu Dhabi is due to resume most economic activities in the next few weeks and the latest measures are part of ensuring it can do so safely, the government said.