One Meal a Day (Omad) has been a topic of debate when the James Bond fame British actress Jane Seymour, 69, declared that one of the reasons she was confident she could play the role of a woman in her 20s was due to her "rigid self-discipline". This included eating just a single meal a day, a dietary routine she has followed since she was 17.
While that might sound bizarre, a cursory glance at the almost-septuagenarian appears to back up her claim, as she certainly looks decades younger than her age. The "one meal a day" (Omad) approach to dieting and calorie-intake has an army of ardent admirers, including Twitter chief executive Jack Dorsey, Kate Middleton's socialite sister Pippa, and Hollywood stars Liz Hurley, Jennifer Aniston, Brooke Shields, Channing Tatum and Chris Pratt, among others.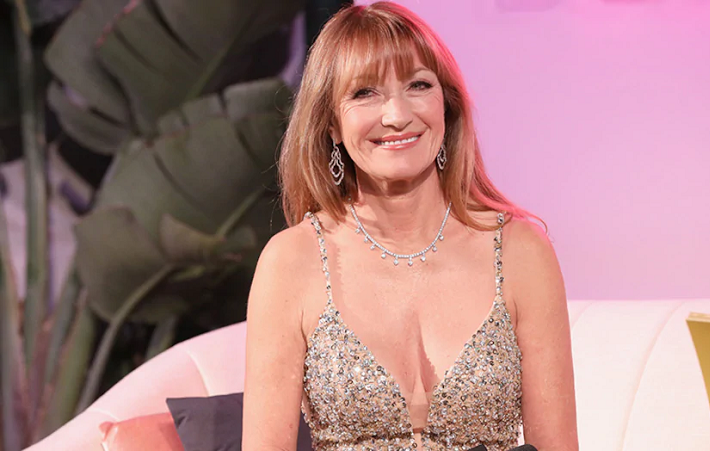 Along with the Omad approach, old-fashioned calorie reduction neatly packed under new names and in new guises has become a favourite approach for those hoping to shed weight fast. Intermittent fasting; 5:2 (capping food intake to under 500 calories twice a week); alternate-day fasting (capping intake to 500 calories on alternate days); time-restricted windows of eating, such as 16/8 (fasting for 16 hours a day and eating within an 8-hour window), along with 24-hour fasts once or twice a week have become the latest fads to strike a chord with those looking for the next quick fix when it comes to diet and weight loss.
Omad works on the calorie-deficit principle. Most people with no major underlying health issues will lose weight if their bodies are forced into an eating regimen that significantly restricts the inflow of calories – if you are going to eat one meal a day, it is likely, in theory, that you will eat far fewer calories than if you were to eat three big meals, four medium meals or six small meals.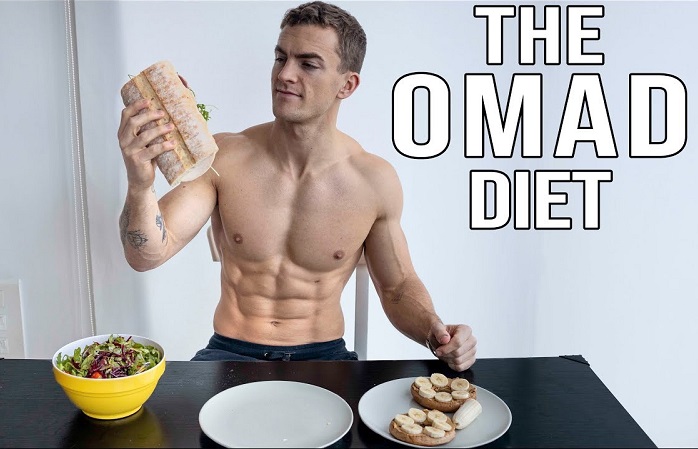 Dr Nicole Sirotin, chair of preventive medicine at Cleveland Clinic Abu Dhabi, explains how fasting essentially works. "Normally, glucose and fatty acids are the means of energy for cells. The body uses the glucose from our food for immediate energy, while the fatty acids are stored in our fat cells – the adipose tissues –as triglycerides. But when you're fasting, those triglycerides get broken down and are used by your body for energy. The liver converts the fatty acids into ketone bodies, which the body then uses for energy."
Since Omad is simply a more extreme form of fasting, if you don't mind the continuous self-restraint and are in reasonably good health, it's likely you will end up losing weight while on it. For those who find the mental gymnastics of continuously counting calories to be the most difficult part of committing to an eating plan, Omad does, to some degree, simplify things.
Clinical dietician and founder of Simply Health Mitun De Sarkar, however, is not a big fan of the Omad approach. "My take on any extreme eating pattern has always been the same: it works for a short-term, but for most it is not sustainable in the long run.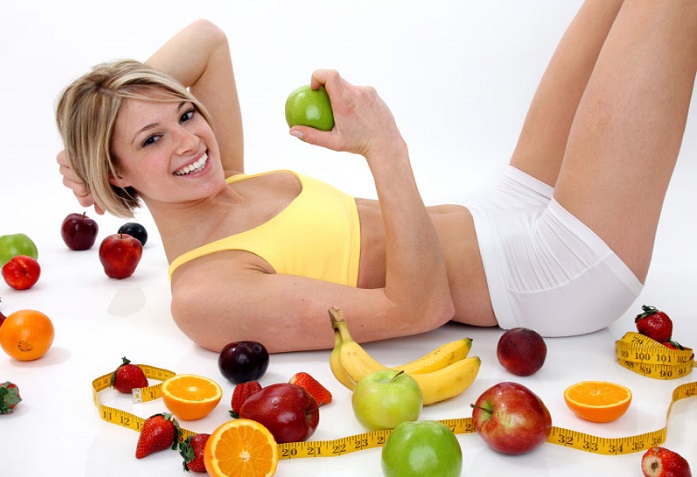 "Having one meal a day is popular with some intermittent fasters as it gives them a longer window of fasting, but it's important to ensure that even in that one meal, the dieter is eating healthy and making absolutely sure that they are getting all the important nutrients in the requisite amounts, and that they are not bingeing on high-calorie, high-sugar processed foods that will cause more harm to the digestive systems and cause other long-term issues. Having one meal a day is not a license to eat junk once a day and then over-compensate for the rest of the time."
Mainly because the Omad approach is still relatively new, there is a lack of research on its effects over a prolonged period, with no material long-term study to ascertain the impact of this style of eating on the body over months and years.