Dubai Fitness Challenge 2020 has been widely accepted by the residents in less than one month, even in this pandemic time. Every activity or challenge was undertaken without losing its impact. This was evident when Dubai was transformed into a running track on Friday morning, as hundreds of people laced up their trainers and took to the streets as part of the Dubai Fitness Challenge.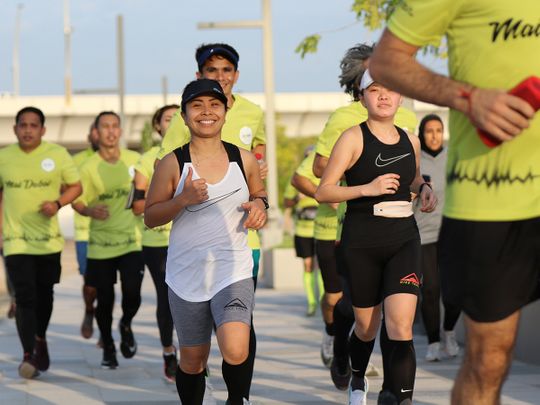 The Dubai Run event challenged runners to put their best foot forward for the free race, which this year looked a little different.
In previous years, up to 7,000 runners have taken part in the event which is usually held on Sheikh Zayed Road, however, this year, there were various routes across the city in order to prevent overcrowding.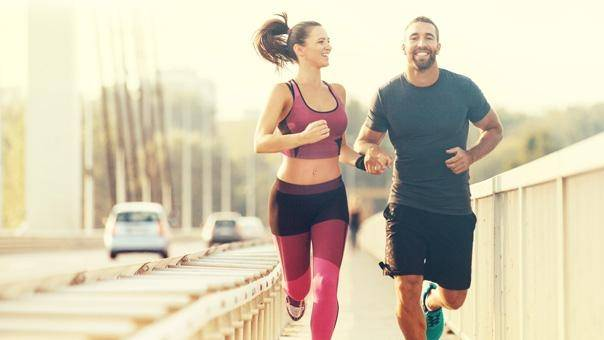 The event was open to all ages, ability and fitness levels, with participants able to choose their own track in any community or neighbourhood, as well as their pace, distance, and whether they want to run solo or with buddies (groups have to be restricted to a maximum of five).
In the build-up to the event, Dubai Fitness Challenge launched 28-day training programme curated by professional coaches and athletes such as Manal Rostom, Luke Mathews, Lee Ryan and Luke Gaffney.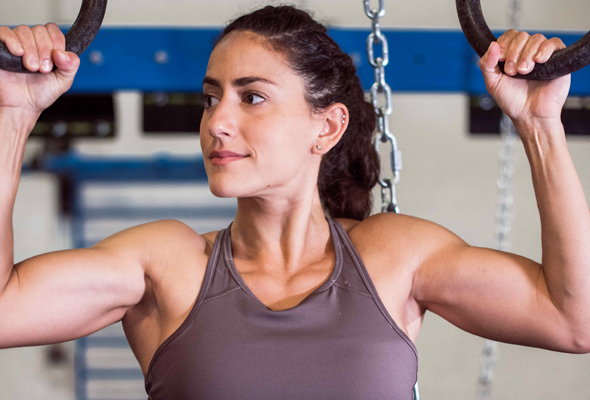 Meanwhile, Ski Dubai arranged a workout challenge for the residents for free as a part of Dubai Fitness Challenge. Normally fitness enthusiasts in the UAE are used to exercising in extreme weather, but now thanks to the Dubai Fitness Challenge, they could workout at the other end of the scale in -4°Celsius.
Ski Dubai, the world's largest indoor ski slope, hosted free fitness events for two weekends. The first was a snow hike led by trekking group Adventurati that guided participates up the icy slope in a workout aimed to get the blood pumping and muscles working. The hour-long class was on Sunday, November 15, at 8am and was limited to 30 participants.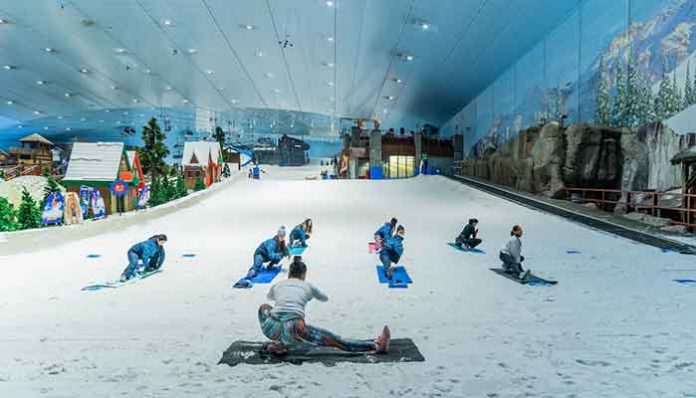 The following week, international fitness studio F45 hosted a free 30-minute High intensity interval training (HIIT) class in the snow on Sunday, November 22, at 8am. This was limited to 20 participants.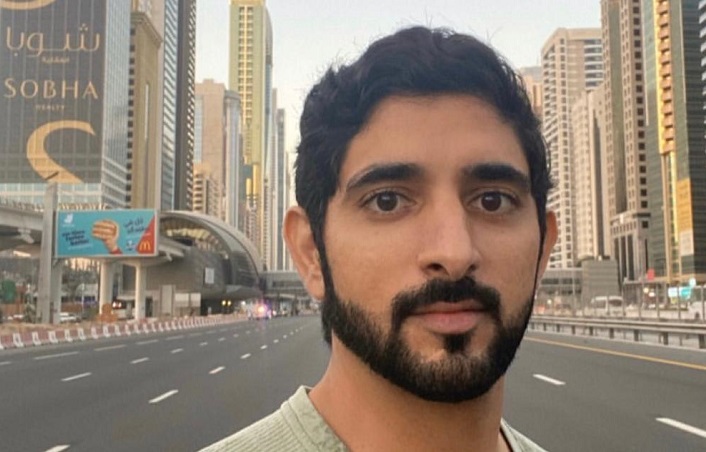 The 30-day Dubai Fitness Challenge, launched by Sheikh Hamdan bin Mohammed, Crown Prince of Dubai, in 2017, returns for its fourth iteration this year. It offers more than 2,000 free fitness sessions across the emirate and runs until Saturday, November 28.
As with previous years, DFC asks Dubai residents to commit to 30 minutes of exercise every day for a 30-day period to improve their health and overall well-being.