Today, the 29th of September is the World Heart day – a perfect day to consider thinking of our heart health. The relevance of such a day arises when more and more people over the globe become heart patients on a daily basis. The current pandemic conditions are posing further anxieties regarding how Covid infection affects our heart, or does it not?
Coronavirus affects the respiratory system, mainly the lungs. But it could also affect the heart, especially a diseased heart, that has already been struggling to get the oxygenated blood throughout the body. So, heart patients need to take additional, reasonable precautions in order to cut down their risk.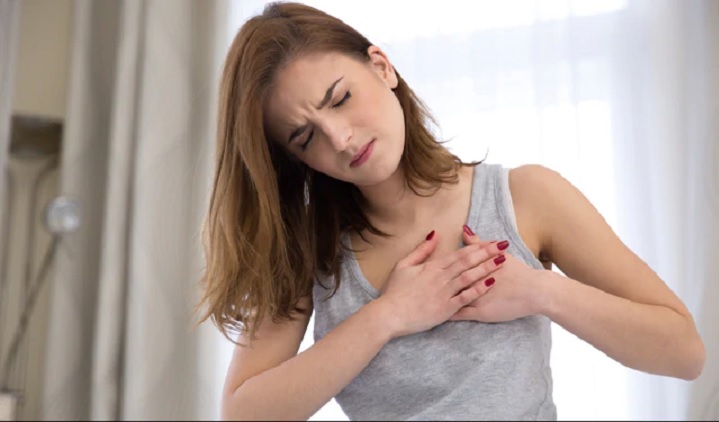 Does Covid affect heart?
Some patients who have recovered from Covid-19 may show signs of heart damage, even weeks or months after feeling better, according to two studies published in JAMA Cardiology. The studies were released days before news broke that Major League Baseball pitcher, Eduardo Rodriguez, would sit out the rest of the season after doctors discovered inflammation in his heart after being infected with Covid-19. Reports said the pitcher developed myocarditis, which is an inflammation of the heart muscle.
"While there's still much to be learned, we're starting to understand that Covid-19 may lead to some heart problems that can have long-term consequences," says Bhudev Sharma, M.D., a cardiologist at JFK Medical Center.
How does Covid affect heart?
Viruses attack the body by infecting cells directly. In the case of Covid -19, the virus primarily attacks the lungs. However, it can also cause your body to produce an overactive immune response which can lead to increased inflammation throughout the body.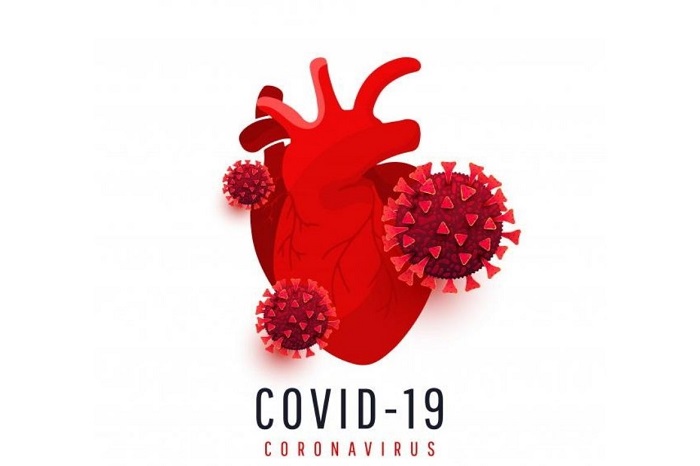 Myocarditis can impair the heart's ability to pump blood and send electrical signals. Severe forms of myocarditis can lead to more serious problems like abnormal heart rhythms, heart muscle disease and heart failure.
According to one study out of the University of Frankford in Germany, more than half of patients studied who had Covid -19 were found to have ongoing cardiac inflammation. Researchers noted that more than two-thirds of the patients who participated in the study had a mild illness and recovered at home from Covid-19.
"The concern now is that even with a mild case of Covid-19, there's a possibility that there could be inflammation and damage to your heart," says Dr. Sharma.
However, it's important to know that the abnormalities seen in the study can happen with other viral infections and may be temporary. Many cases of mild heart inflammation may not show symptoms and get better on their own.
What all symptoms to be viewed seriously?
If you turn out to be Covid positive, you should continue monitoring the following symptoms and reach to a hospital as soon as possible, if you find one: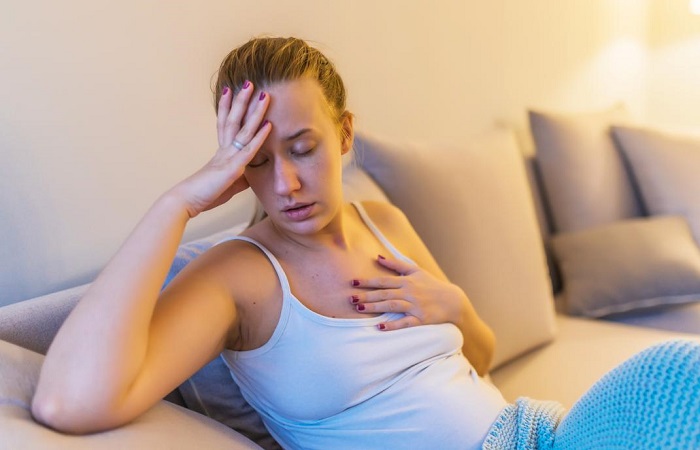 Extreme fatigue
Trouble breathing
Unexplained swelling
Chest pain
It is strongly advisable for the patients to continue their medicines as prescribed and not to stop them unless they are advised differently by their doctors.
Moreover, there is no evidence that medicines prescribed for heart conditions and blood pressure would increase the risk of coronavirus. Besides, stopping the medications definitely takes a toll on the patient's health and could make the condition even worse.