If Rome or Florence is out of reach, Mercato Centrale will make you feel the magical atmosphere of Italy, savor the finest cuisine, and fall in love with all things delicacy in its new location in Burjuman Shopping Center.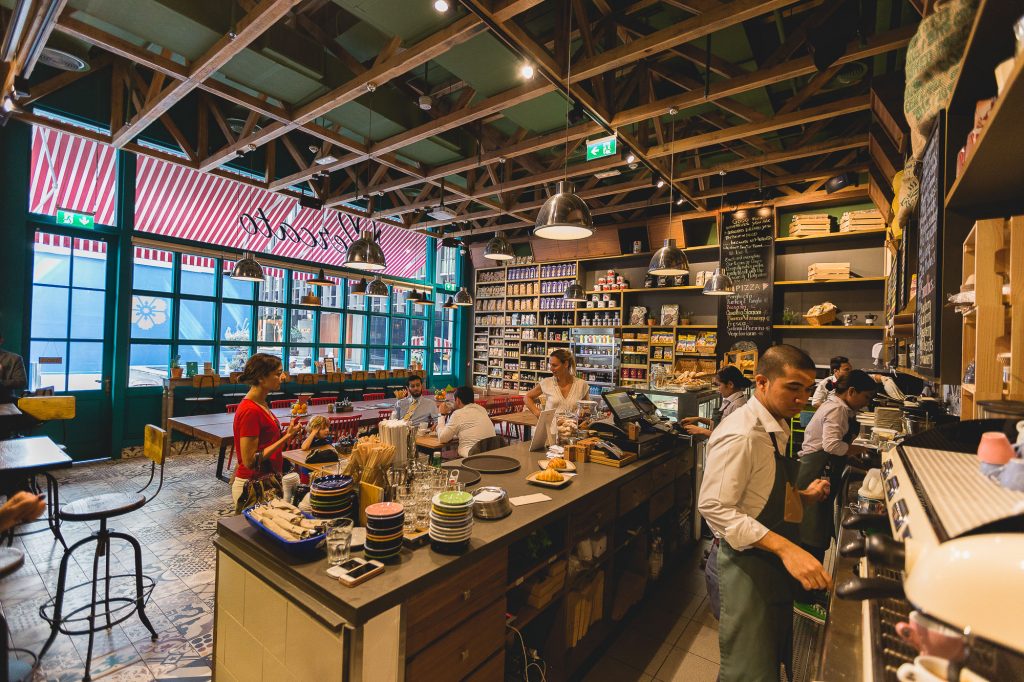 Mercato Centrale, which opened its doors to visitors on August 9, enjoys the -atmosphere, music, and authentic Italian cuisine, all at moderate prices. This restaurant is open to the gourmet every day starting from 7:30 until midnight, which means that there is plenty of time to welcome guests. This place is characterized by its spacious sessions, as it includes 40 seats inside, and 48 others are spread around the magnificent indoor fountain, while another 48 seats will be added on the outdoor terrace as of October 12.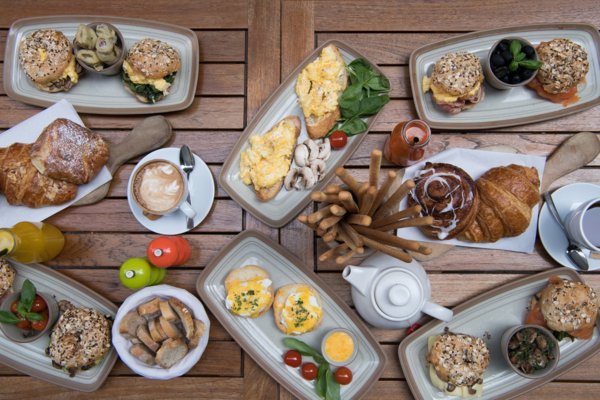 The recipes are 100% Italy, and so are the two chefs, Giandonato Tavori and Leonardo Maltese. Chef Giandonado eagerly expresses his happiness to be in Dubai with Mercato Central, saying: "I have been waiting impatiently to start preparing delicious authentic dishes for Italian food lovers and to show them what real Italian cooking is. Our only desires are to see smiles and signs of satisfaction on our guests' faces as soon as they take their first bite.
Mercato Central offers irresistible breakfasts that are loved by all its customers. It includes a wide variety of items that cater to all tastes and nutritional requirements, including eggs, smoked salmon, avocados, yogurt, granola and fresh fruit. Lunch is available throughout the day, as the restaurant serves delicious pasta, pizza and panzerotti, in addition to salads or perhaps sandwiches rich in favorite ingredients, right up to delicious dinners that are memorable. And of course, we can't forget the delicious Italian coffee available all day long.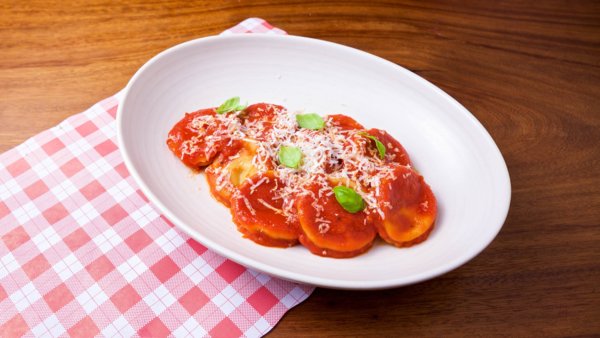 As for those who want to have meals delivered to them or receive them ready, Mercato Central provides them with this service, as nothing will change, just as it can be enjoyed in the restaurant, it is also possible to enjoy it at home or in the office. The restaurant also provides ready-made food boxes as well as catering for groups. The ingredients are sourced fresh from Italy, and if this is not possible, the same high standards are applied to the materials used sourced locally. 
The restaurant also sells ingredients for delicious dishes that appeal to customers, which allows them to test their cooking skills at home. It should be noted, that online ordering services are also available, while the loyalty program application is on its way to be born soon.