The last one year saw unprecedented regulations and updates on international travel. A micro organism was responsible for all these restrictions and utmost care was taken to curb the spread. Closing the boundaries and quarantining the travelers were something very unfamiliar to a couple of generations.
While UAE closed its international borders from March, last year, most of the borders were reopened carefully when the epidemic reduced its contagion. Qatar has been added to Abu Dhabi's updated list of countries and destinations from which travellers can enter the emirate without the need to go into quarantine.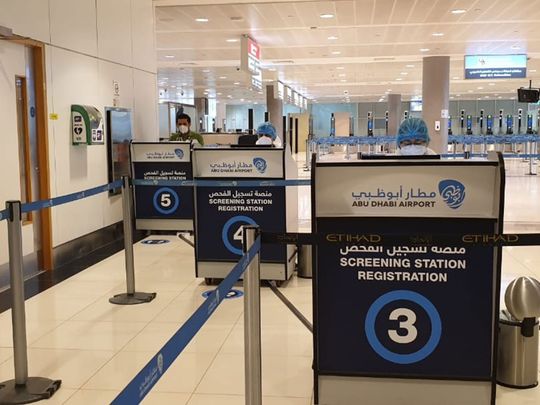 In the most up-to-date review of the 'green list' of countries, regions and territories that require no quarantine in Abu Dhabi, Qatar is the most recent addition. Originally published in December, the list is updated every two weeks. In addition to Qatar's inclusion, Oman, Saudi Arabia and Kuwait have been added to the list since it was first published. Australia, Greece, Greenland, Malaysia and Singapore, however, have been removed from the original list of 16 destinations.
17 destinations in the green list
Brunei
China
Hong Kong
Isle of Man
Kuwait
Macao
Mauritius
Mongolia
New Caledonia
New Zealand
Oman
Qatar
Sao Tome and Principe
Saudi Arabia
St Kitts and Nevis
Taipei
Thailand
The UAE and Qatar signed an agreement on Tuesday, January 5 to restore ties between the two countries, with the UAE reopening air, land and sea borders with Qatar on Saturday. Qatar has recorded 145,865 cases of the coronavirus, which is the 65th highest in the world.
Inclusion in Abu Dhabi's travel list is dependent on the latest developments regarding a country's Covid-19 protocols and guidelines. The list was last updated on Saturday, January 9. All international travellers to Abu Dhabi must present a negative PCR test result and take a second PCR test upon entering the capital.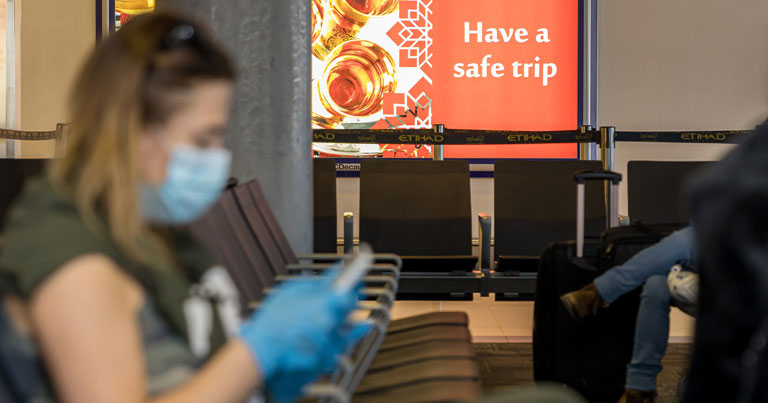 Travellers from 'green' destinations do not need to isolate once they receive a negative test result. Travellers from other countries need to self-isolate for 10 days. Anyone staying in Abu Dhabi must take a PCR test six days after their arrival, and then again on day 12 of their visit, for those staying for 12 consecutive days or longer.
Meanwhile, Australia, Greece, Greenland, Malaysia, Singapore, Uzbekistan and Vietnam were removed from the green list owing to the increase in the mutated strain of the virus in these nations.