'The Spirit of Ecstasy' was a glorious lighted emblem on the hood of the luxurious car giant Rolls Royce. It was launched with great fanfare as a most desirable £3,500 'extra' for anyone buying a Rolls-Royce luxury machine. The glow-in-the-dark version of the Spirit of Ecstasy has for four years shone proudly, elegantly lighting the way ahead. Now, in an unexpected twist, the EU has banned the marque from selling the eye-catching hood ornament.
A set of car safety rules released by the United Nations Economic Commission for Europe (ECE) outlaws the sale of the light-up Spirit of Ecstasy because it supposedly causes unnecessary light pollution. And that's not all, if you live in an EU country and Rolls is already fitted with the glowing figurine, you'll have to take it into an authorized dealership and have it swapped out for the traditional stainless-steel version free of charge.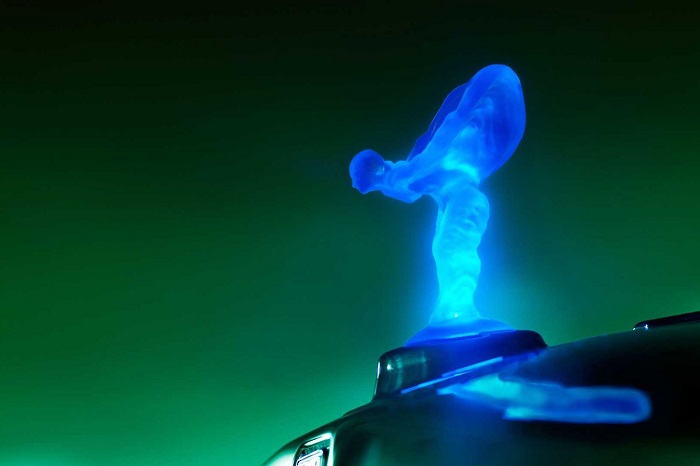 The ban can be traced back to Regulation No. 48 of the ECE, which aims to cut down on light pollution caused by motor vehicles within the political and economic union. Of course, if the commission is trying to cut down on light pollution produced by cars, there are much bigger culprits out there than the glowing Spirit of Ecstasy. In fact, the illuminated figurine is only lit when the car is stationary and its other lights are on. The EU apparently does not agree.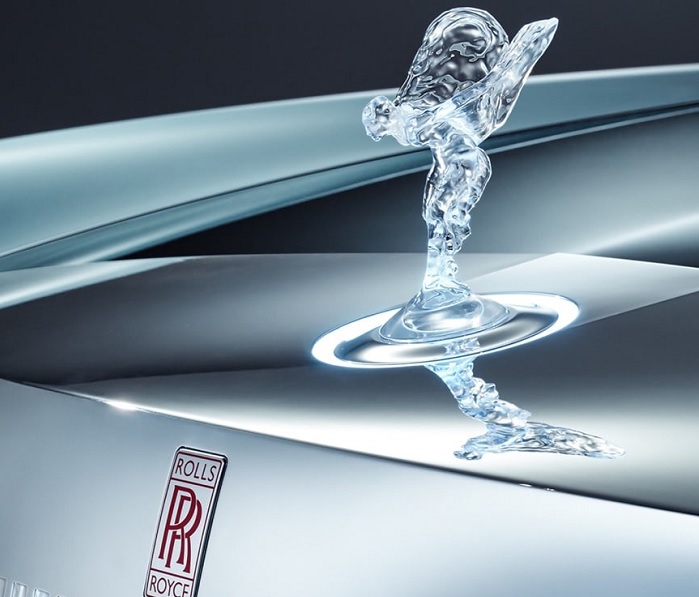 The luxury car-maker based at Goodwood in Sussex but owned by German car giant BMW, has quietly withdrawn the option from sale, though a quick online search reveals it still appears on the firm's website with 'price on request'. The shine-in-the-dark 'Flying Lady' was offered as an option on all models including the top of the range Phantom, the previous generation of the Ghost, sporty Wraith models, the Dawn cabriolet, and the Cullinan off-roader.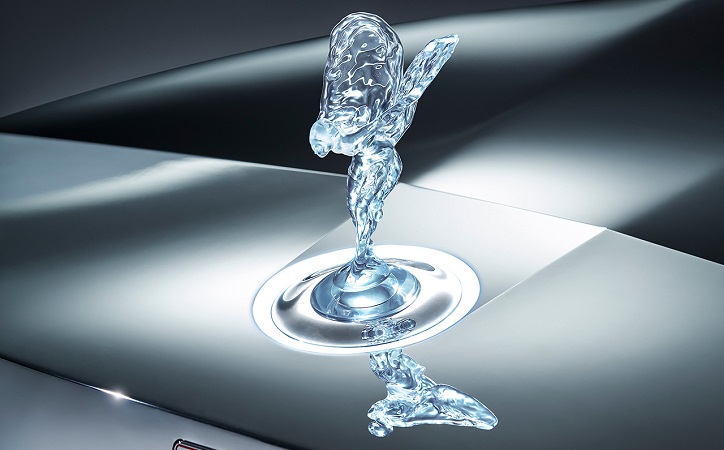 The eighth generation Phantom launched in 2017 costs from £350,000 though most buyers customise their vehicles pushing her final price closer to £500,000. The illuminated Spirit of Ecstasy first appeared on the prototype electric self-driving Rolls-Royce 103EX experimental model unveiled in 2016. Soon afterwards it was offered as a paid-for option on mainstream models.
The Rolls-Royce website notes: 'Finished with a modern frosted effect, the Illuminated Spirit of Ecstasy creates a striking impression, projecting a crown of light. A Rolls-Royce spokesman said: "In February 2019 we sent our dealers a bulletin saying we were removing the option of an unlit Spirit of Ecstasy. It was no longer to be sold to customers. It came off the options list."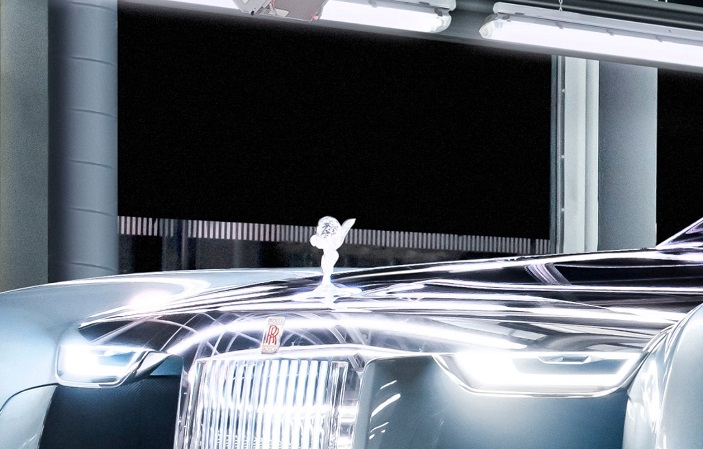 Regarding the disconnection of the illuminated Spirit of Ecstasy on existing cars which already have it, the spokesman said: "Sadly, we are telling our customers that we will by law have to disconnect their Spirit of Ecstasy."
Rolls-Royce did not immediately respond to the ban on the symbol from EU. Thankfully, the ban on the illuminated Spirit of Ecstasy only applies to Rolls-Royces sold within the EU, not elsewhere. This might explain why the $4,558 option, which was introduced in 2013, is still listed on the automaker's website, though a note makes clear that "Market restrictions apply, please enquire for further details."