While the Covid restrictions are easing out in all streams of life, Dubai residents show an increased interesting in weekend outings and staycations. If you are interested in an Island escape, you can confidently head over to The Green Planet which has just unveiled an experience designed to transport guests straight to the tropics.
The indoor rainforest bio-dome located in City Walk has launched a thunderstorm experience that will take place twice a day, at 1pm and 5pm. Guests with a general admission pass who are around during those timings will be able to experience the tropical storm, complete with rumbles, electric flashes, gusts of wind and rain.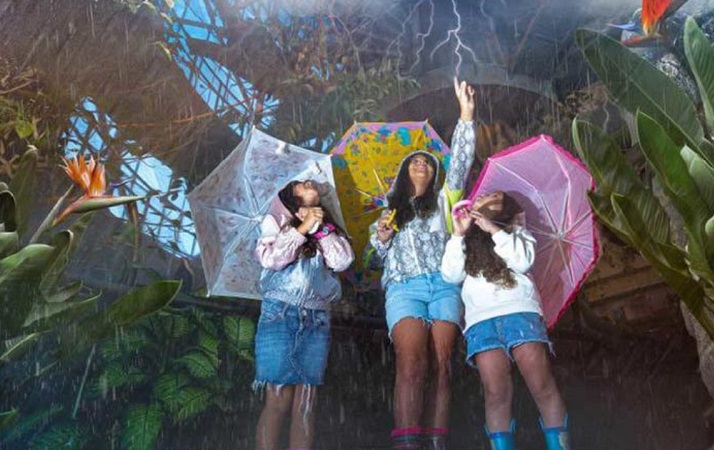 The daily storms will last around five minutes – plenty of time to dance in the rain. Don't fancy getting wet? Fret not, there are designated areas where the guests can watch the thunderstorm without getting drenched.
Meanwhile, those wanting to witness the thunderstorm at night can experience that as well. The Green Planet has an "After Dark" programme every Wednesday from December 2 onwards, where visitors can book a ticket between 7pm and 9pm (the last ticket can be purchased at 8.15pm) to see the indoor rainforest in the evening. There will be a thunderstorm show at 8pm on the day.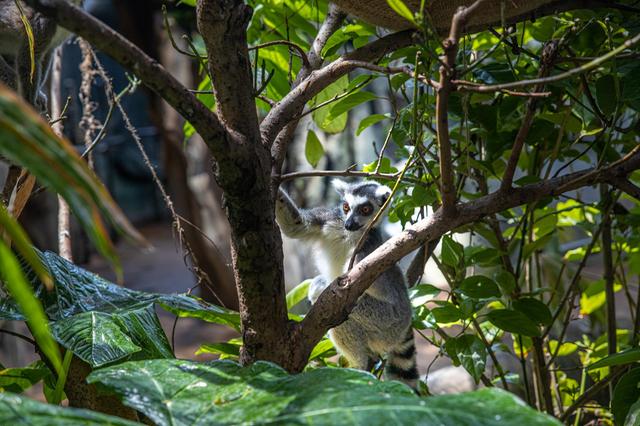 The indoor thunderstorm experience has been created using a specialised rain system, combined with audio and visual special effects. The Green Planet biologists will also be on hand to walk visitors through the thunderstorm experience and explain how the animals react to it.
Thunderstorms are an essential part of rainforest habitats and wildlife, and the animal family within The Green Planet have been enjoying the new experience, according to a statement from the venue.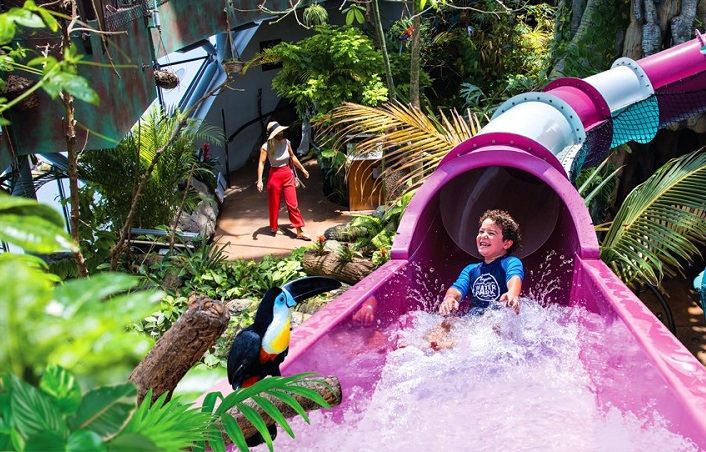 The attraction is home to more than 3,000 plants and animals, and is constantly welcoming new additions to its family. Earlier this month, it introduced three ring-tailed lemurs into its midst. It is also home to a slow loris that was born on site on May 15, and UAE's first tamandua, a type of ant eater, in the summer.