The Department of Tourism and Commerce Marketing in Dubai "Dubai Tourism" has partnered with Electronic Arts, one of the largest video game companies in the world, with the aim of highlighting Dubai's landmarks such as Burj Khalifa and Burj Dubai in the e-video game. A Sports FIFA 21 ".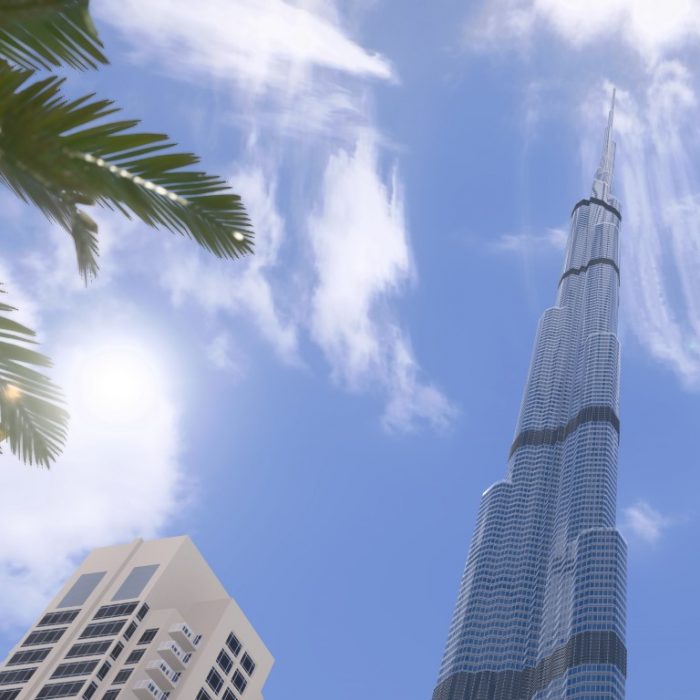 Essam Kazem, Executive Director of the Dubai Tourism and Commercial Marketing Corporation, said: "The partnership between Dubai Tourism and Electronic Arts, the global leader in interactive digital entertainment, is in line with our marketing strategy to work with our partners and take advantage of the latest technologies and platforms to promote Dubai as a preferred destination to visit in a way innovative. "
He added, "The inclusion of Dubai as a global site in FIFA 21 is an unprecedented opportunity to give fans of this game in our international markets an overview of the various features and offers that Dubai offers, as well as reaching a wider audience in the UAE and the region in general, especially during this difficult period that requires us to commit." Physical distancing and at the same time maintaining contact with families, relatives and friends.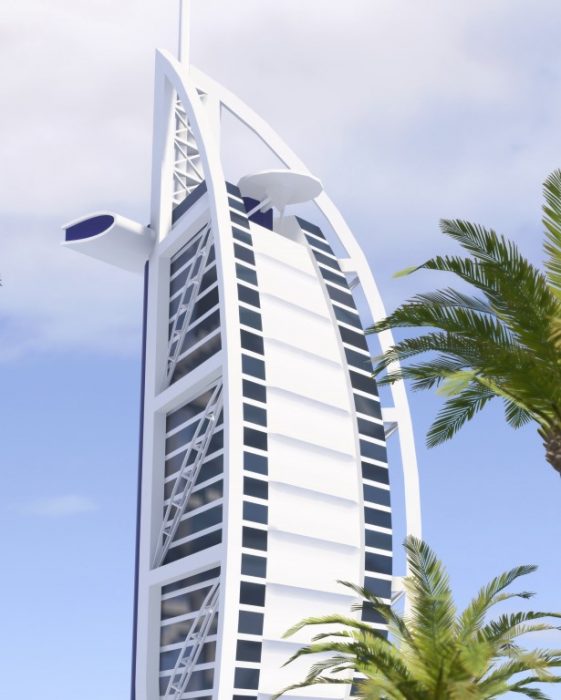 EA Sports FIFA 21 was launched worldwide on October 9th and is running on PlayStation 4 and Xbox One as well as PC through Origin and Steam.
Electronic Arts provides games, content, and services over the Internet through gaming consoles, personal computers, mobile phones, and tablets over the Internet, and has more than 300 million registered players worldwide.