Istanbul has many long old stories to tell you. World history would be incomplete without this city. This is your ultimate guide how to stay and enjoy Istanbul, which could be one of the most satisfying in your bucket-list. Welcome to this glorious Middle-east city
History
The former seat of not one but three empires, Istanbul represents colour and history like no other; the only place in the world to straddle two continents (Europe and Asia), it's become a powerful showcase of inclusivity and religious tolerance.
With Greeks, Romans and Venetians having initially shaped its structure, Istanbul was later to be punctuated with bursts of Ottoman influence, resulting in a design aesthetic that continues to be mimicked across the globe.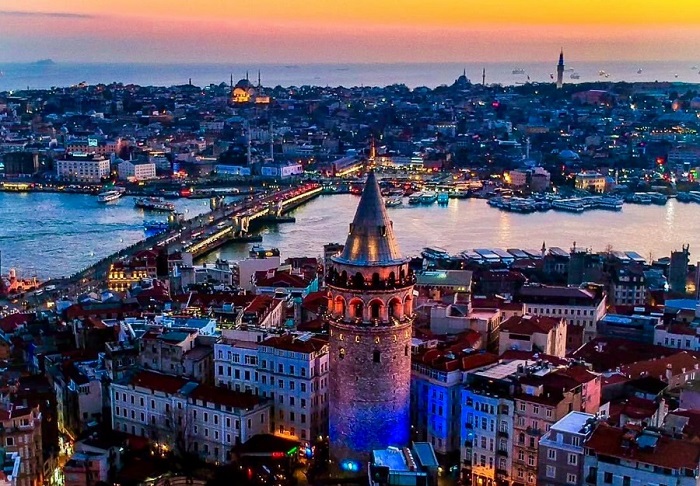 Today, it's as much of a commercial leader as it was during the days of the Silk Road; albeit one with avant-garde concept stores, craft breweries, steamy hamams and endless types of coffee.
What to do in Istanbul?
Ottoman Palace
A must remembered name is Sultan Abdül Mecit I, who upped sticks from his traditional Ottoman court at the Topkapi Palace in favour of the dizzyingly opulent, European-inspired Dolmabahçe, which has managed to turn its back on the Bosphorus.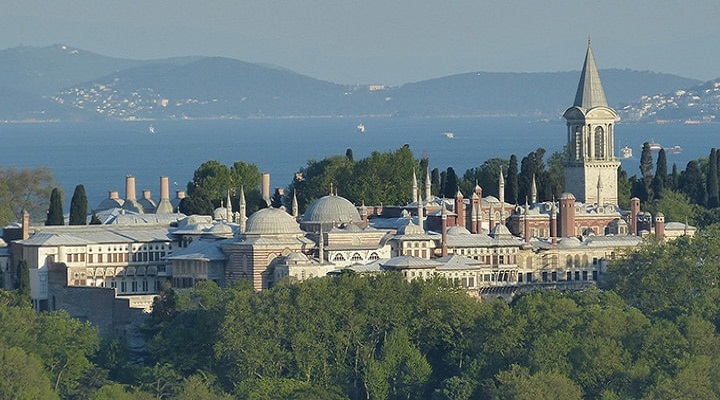 In Istanbul, most properties tend to charge a premium for the view between Europe and Asia, but here, the river runs directly behind it. It'll cost 60TL (£7.53) just to see the museum, but if you pay an extra 30TL, you can have a nose around the harem as well. Just keep in mind that you won't be allowed to look around inside without joining a group guided tour, which lasts around 40 minutes.
Mosques
Istanbul has many glorious mosques. You can visit them any time but the local prayer time. The Blue Mosque, one of the most famous mosques in Turkey, is – as you might expect – so-called for the shimmering Iznik tiles that line its interior.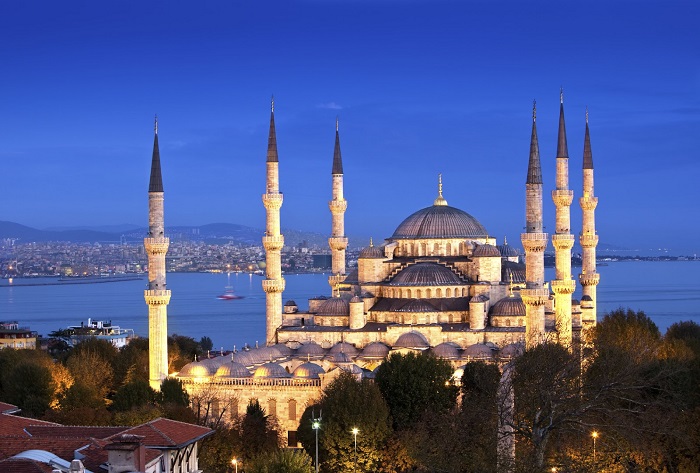 It's slap-bang in the middle of town; you can also tick off the Hagia Sophia and Topkapi Palace in the same afternoon. But take note that Hagia Sophia entry is now restricted for very lately, Turkish government reinstated its status as a mosque along with being a museum.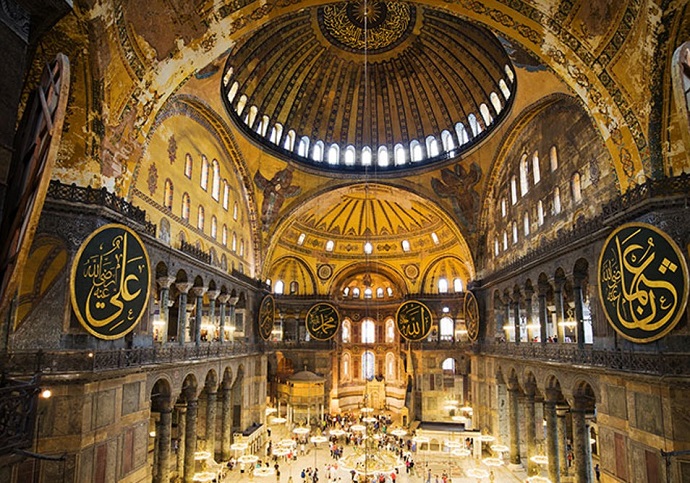 The Suleymaniye Mosque, as the grandest imperial mosque in the city, is another must-see. Located in the historic old peninsula, its sprawling complex – the Ottoman court prior to the Topkapi Palace – is comprised of a library, tombs, soup kitchen and religious school.
Where to stay
The rooms are unquestionably small at Yaşmak Sultan, but if you're planning to be out and about exploring the area – the Hagia Sophia, Topkapi Palace and Golden Horn waterfront are all in stumbling distance – that won't matter. The Olive restaurant and rooftop is excellent value for money – think sweeping views of the old city, with mains coming in at around £6; hotel guests get 10 per cent off meals. Doubles from £51, room only.
Raffles Istanbul stands alone from the cluster of luxury hotels in Istanbul; unlike the others, it's eschewed all Byzantine and Ottoman influences to create an impressive showcase of modern-day Turkey. There's no better place to splash out in Istanbul if you're an art lover; the hotel offers free tours of its 223-piece Turkish art collection, which rivals the city's galleries – and is also home to one of the best Japanese restaurants in the city, Isokyo. Doubles from £314, B&B.
Location doesn't get much better than with TomTom Suites; found just off the main throng of Istanbul's busiest street, Istiklal Caddesi, it's also well placed for the bars and restaurants of Beyoglu and Galata. With espresso machines in every room, white marble bathrooms with baths designed by Philippe Starck and a buzzy rooftop bar, you wouldn't stop to think it used to be a nunnery. Doubles from £93, B&B.
Where to dine
Pandeli, a former Turkish bathhouse turned low-key, bustling café, is almost as iconic for the turquoise Iznik tiles lining the walls as it is a hotspot for every generation of Istanbul's ladies who lunch.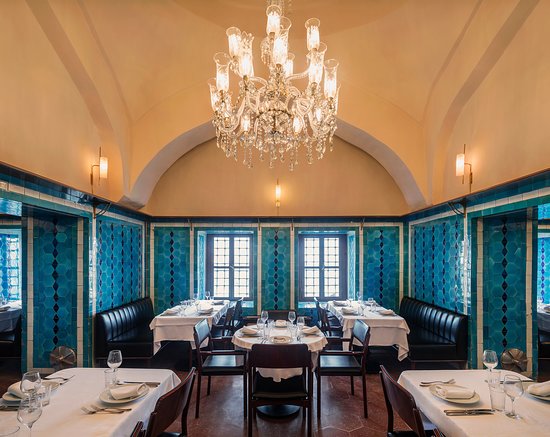 Realistically, you're spoiled for choice in this city for good baklava, but purists remain loyal to old-favourite, Karakoy Gulloglu, as their baklavaci of choice.
Regarded by many as the best mangal kebab in Istanbul, Yirmibir Kebap in Beyoglu is split into two sections: Yirmibir and Kevok Ocakbası. While both serve the same menu, meat lovers would do well to grab a table next to the spit, where you can watch your food being cooked.
Hope these information are helpful. Keep in touch with uae24x7 for more guidelines to visit Istanbul.