After deferring most of the celebrations this year on account of the pandemic, all of us are overlooking the X Mas and New year celebs. This entire one year's spirit will be poured upon the celebrations, for sure. To make things extra glorious, ME Dubai has launched a Dh8.8 million ($2.4 million) package that might appeal to those with the deepest of pockets.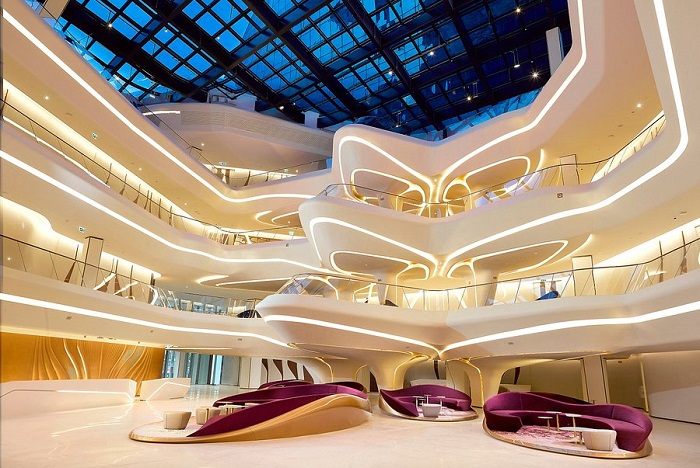 The hotel, which opened in November and is the first in the Middle East to be designed in its entirety by Zaha Hadid, has put together what it believes is the most expensive hotel package in the world. In addition to a three-night stay in the property's Suite ME, the package includes a Bugatti Veyron Grand Sport Roadster, the fastest and most powerful roadster in Bugatti's history, along with a timepiece from Jacob & Co's Bugatti Chiron Tourbillon Collection.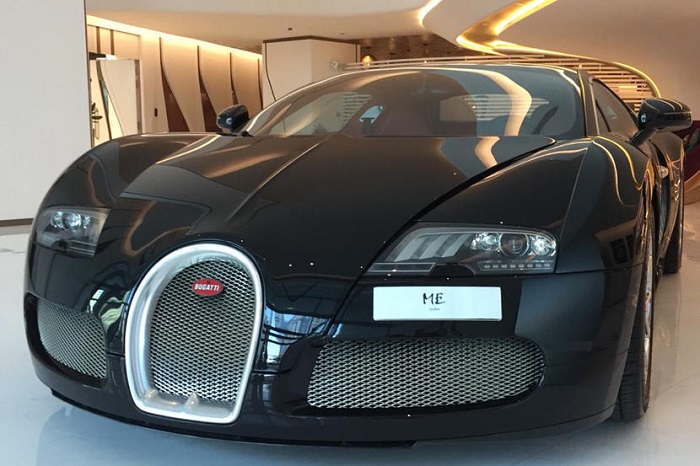 Check-in is at 3pm on Thursday, December 31 and check-out is at 12pm on Sunday, January 3, although these dates can be moved to any time during 2021, should you already be occupied on New Year's Eve. The stay is full board, and meals for up to eight people can be enjoyed in any of the hotel's outlets. The price is inclusive of tax and cancellations are not allowed.
Located in the The Opus by Omniyat building in Downtown Dubai, ME Dubai consists of 93 rooms and suites across three floors. Its three dining outlets include Deseo, The Atrium by Zaha Hadid and Central Cosmo Tapas and Bar.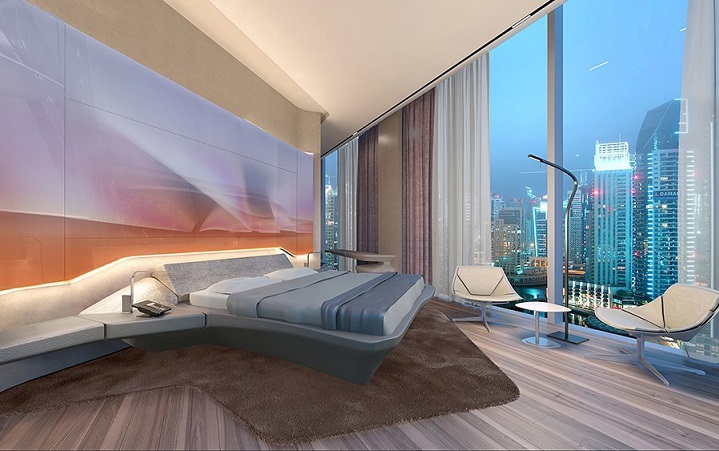 With the Burj Khalifa promising a spectacular display for New Year's Eve, a number of restaurants have already put together packages for discerning Dubai diners who want their meal with a glittering backdrop. But for front-row seats to the fireworks, one will have to be prepared to splurge.
Canadian coffee chain Tim Hortons, for example, will be offering a seat on the promenade of its branch in The Dubai Mall for Dh2,500, while tables on the terrace and inside the restaurant will cost Dh2,000 and Dh700 respectively.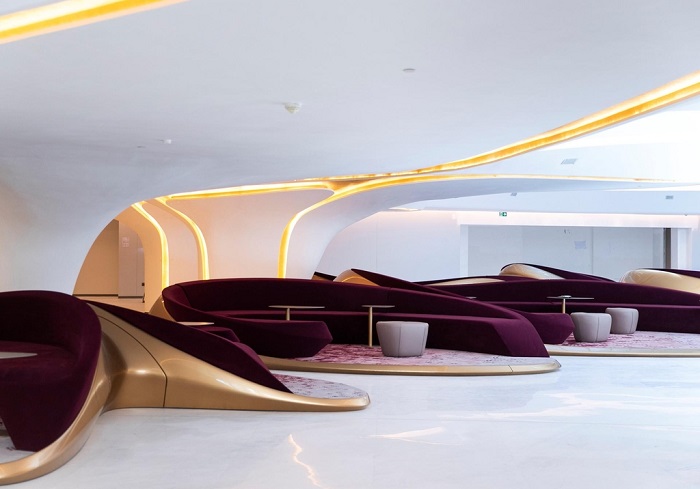 However, for that price, guests can expect much more than just the coffee and doughnuts the brand is known for; there will be a four-course meal served, complete with soup and dessert, to go with the pyrotechnics.