While the Covid infections and death roll clutched the global air travel for many months in the last year, the vaccinations and proper sanitary measures have curbed the global infection rate. This gives the airline industry, an optimistic year to start around.
Airline safety is one of those things that you hope you'll never have to worry about when you travel, but there is no harm in being aware of an airline's safety rating when booking your next trip.
AirlineRatings.com has revealed the world's safest airlines for 2021, including a list of the 10 safest low-cost carriers – essential reading for anyone planning to book a budget flight in the near future.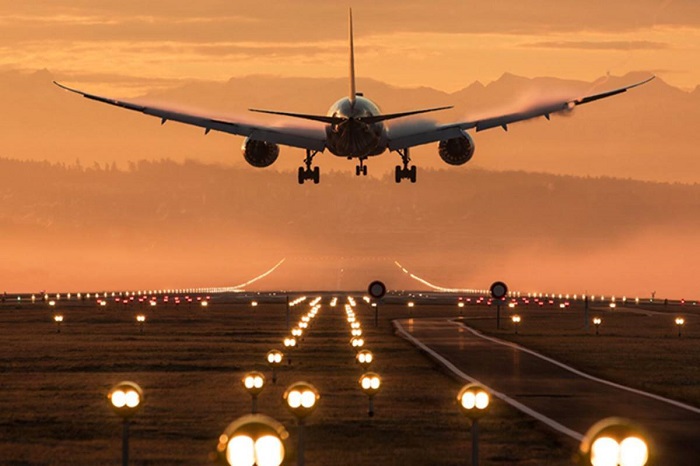 Unlike the primary ratings – which crowned Qantas as the world's safest airline – the low-cost airline list is not ranked. Instead, the airline safety and product review website lists the airlines it deems safest for price-savvy travellers in alphabetical order.
Safest + Low-cost
These are the global airlines which got seated in this list:
Air Arabia (UAE)
Allegiant (America)
EasyJet (UK)
Frontier (US)
Jetstar Group (Australia)
JetBlue (US)
Ryanair (Ireland)
VietJet (Vietnam)
WestJet (Canada)
Wizz (Hungary)
How Air Arabia became safest?
Sharjah's Air Arabia is the first name on the list, marking the second year in a row that the low-cost carrier has been included. The first and largest budget airline in the Middle East and North Africa expanded into Abu Dhabi in 2020. Air Arabia Abu Dhabi began flying in July with its inaugural flight departing the UAE capital for Egypt. It was the first budget airline in Abu Dhabi.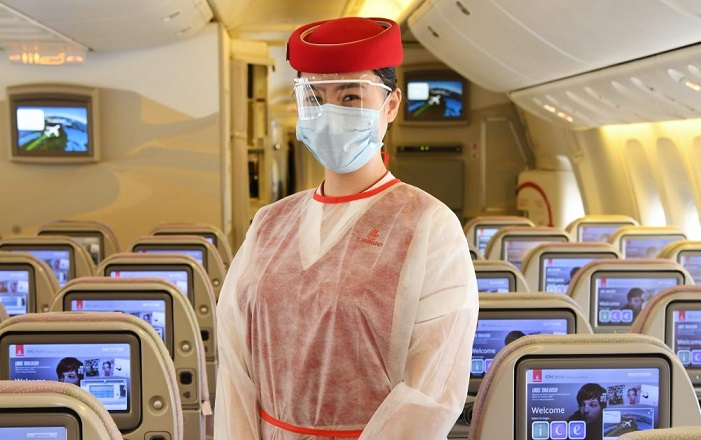 Wizz Air also made the list of the world's safest low-cost airlines. The Hungarian airline is gearing up to launch Wizz Air Abu Dhabi later this month with direct flights from the UAE to Greece set to take off on Friday, January 15.
Was 2020 a safe year?
n compiling this year's list of the safest budget carriers, Airline Ratings considered the lengths that airlines are going to in ensuring travel is safe as flights begin operating again after lengthy periods on the ground.
"Last year was extremely difficult for airlines with Covid-19 slashing travel and Airline Ratings editors have looked particularly at the lengths airlines are going to retrain pilots ahead of a return to service," Airline Ratings's editor-in-chief, Geoffrey Thomas, said.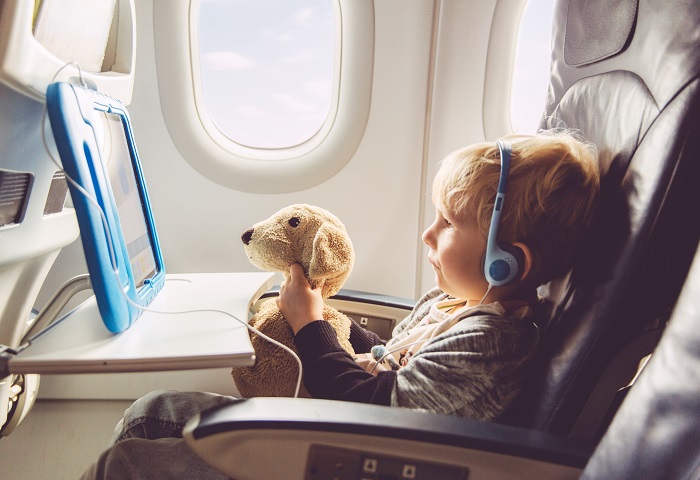 He added that when considering factors for the rankings, the site only looked at serious incidents. "All airlines have incidents every day and many are aircraft manufacture issues, not airline operational problems," he said. "It is the way the flight crew handles incidents that determines a good airline from an unsafe one."
The number of total air disasters in 2020 was lower than in 2019, with 40 compared to 86. The death rate per incidence was higher with 299 people killed in 2020, however, according to aviation consulting firm To70. This increase was despite the number of commercial flights falling by an estimated 42 per cent, according to Flightradar24.