Saudi artist Aseel Omran announced that she intends to study fashion design. This is what she indicated in a comment on a picture she posted on her account on the Instagram photo and video application and wrote: "A dream of years today, praise be to God, I took my first step in studying fashion design. It was always my dream, and because of work and financial conditions, it was at a stage for me difficult to reconcile between them. I did not talk much about it, but those close to me knew what I wished for this moment and made a decision this year that I go ahead and like what I achieved my dreams in other fields. O Lord, appreciate me, I strive to study and conduct.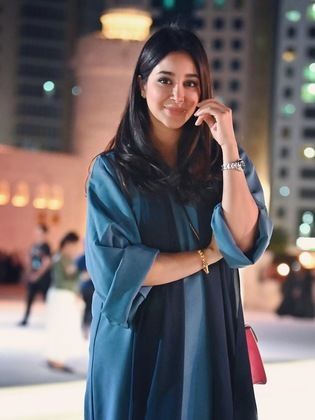 She added, "My joy in registration and acceptance was beyond what you could imagine, to the point that I cried and caught myself. I do not bounce with joy at the university in front of officials like the habala." My family and friends, thank you because you always encourage me and remind me that I am strong.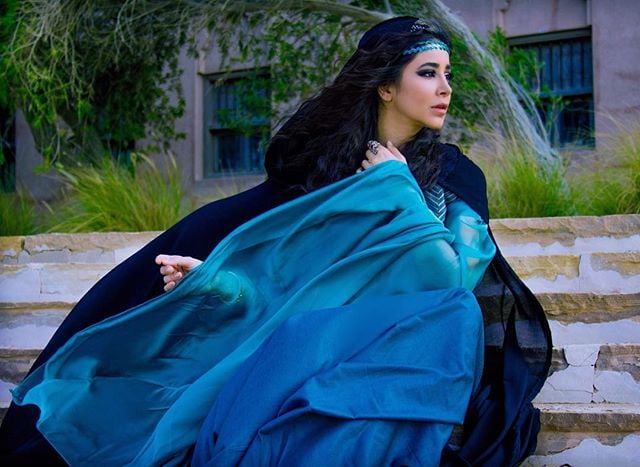 Many interacted with Aseel and were divided between those who encouraged her to take this step and those who called for her not to neglect acting because it is the field of her creativity, according to them, wondering if she decided to retire, noting that she is participating in the series "No Walker" which is expected to be shown in Ramadan 2021.