The first Crown Prince of the Sultanate of Oman is declared to be Dhi Yazan bin Haitham, as per the new role created on Monday with the creation of a new basic law. The legislation establishes succession from ruler to the eldest son.
Oxford-educated Dhi Yazan bin Haitham was born in 1990as the eldest son of Sultan Haitham and will likely be a popular choice with Oman's young population. He currently holds the post of minister of culture, sports and youth, named to the role when his father restructured the government in August 2020. Before his appointment he had served in the British Embassy from 2018, a continuation of a foreign ministry role he began in 2013.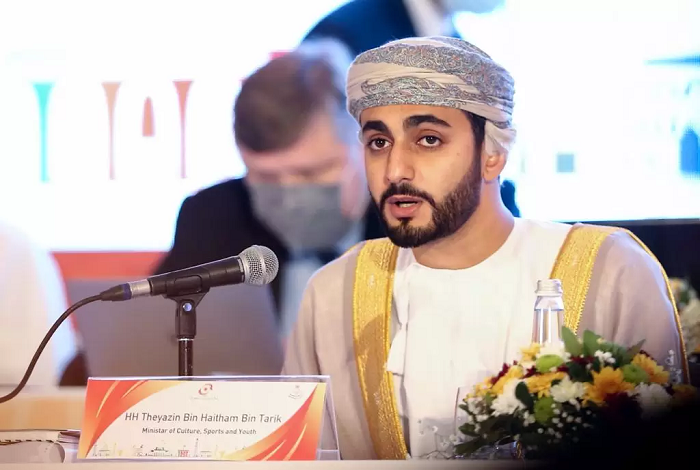 On Monday, Sultan Haitham issued a new basic law outlining a revised succession plan and creating the role of Crown Prince. The Crown Prince will act in the place of the Sultan in the event of a "temporary impediment" that prevents the monarch from exercising his duties.
The law stipulates the Crown Prince must be a male descendant of Sultan Turki bin Sultan and have Omani Muslim parents. "Bringing him early on to a government post and settling a clearer succession procedure gives him an ample training ground and is good news for investors, neighbours, and Oman," said Bader Al Saif, Assistant Professor of history at Kuwait University.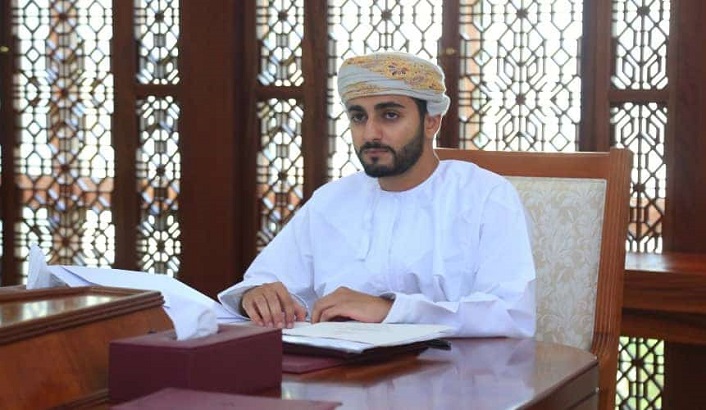 Sultan Haitham's second son is Bilarab bin Haitham, five years younger than Dhi Yazan bin Haitham. Currently, he holds no official position. The Sultan also has two daughters.
"It will be obviously one of his two sons. For me, either of them is a perfect successor," said Ali Al Rawahi, 32, an electrical engineer. "I know the chosen one will be groomed well to take over the job. They both have pleasant personalities, are highly spoken of, well-mannered and very responsible young men."
Dr Salim Al Salmi, a retired Sultan Qaboos University researcher, said: "Sayyid Dhi Yazan is the most likely one to take over from his father. He is acquiring experience in the Cabinet and it looks like he is being groomed for the top job."