Social media pioneers shared pictures of model Gigi Hadid and her baby "Kai", in which the girl's features were clearly visible for the first time.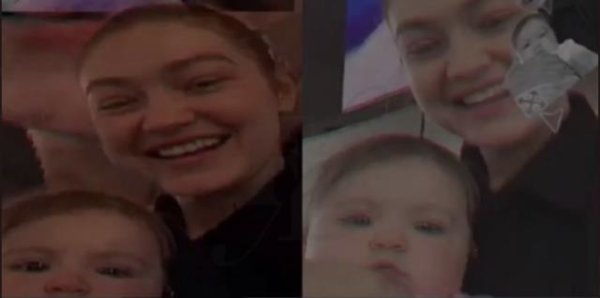 The pictures circulating on social media are of Gigi Hadid's daughter and from a video that she accidentally posted for a few seconds, but she quickly deleted it, but the audience took some pictures from the video, which showed the baby's features for the first time after her birth, and another photo was published.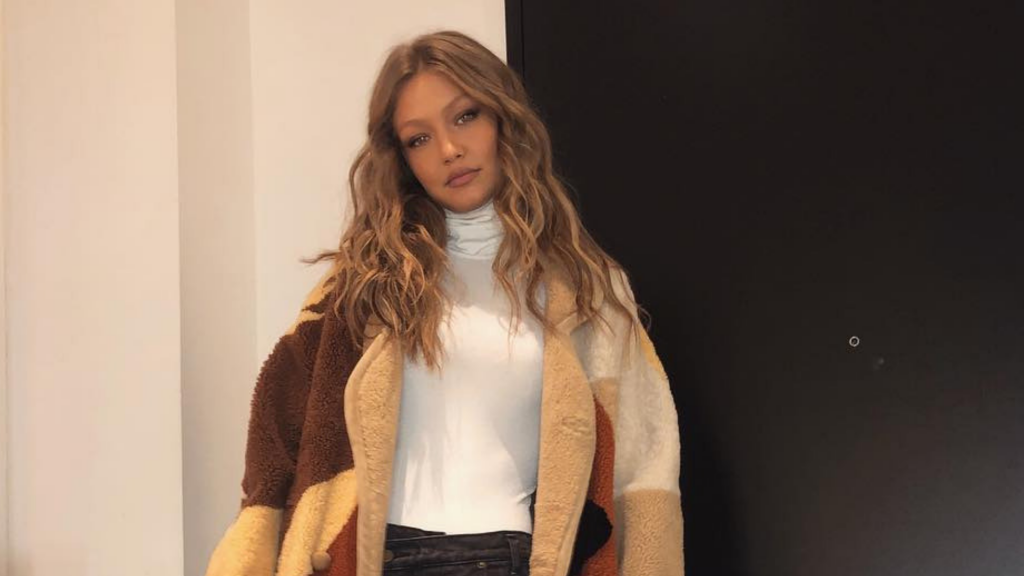 Gigi Hadid hid the features of her daughter for 6 months after her birth, which prompted some to demand that the photo be deleted, especially since its publication was by mistake, while the public praised the girl's beauty and praised her, and many confirmed that she is very similar to her mother and derives her beauty from her.