Reality TV star announced Kim Kardashian for a donation of million dollars to help relief efforts in the midst of the current conflict between Armenia and Azerbaijan, and Kim decided to donate to help those affected and in need of food, shelter, medical care, according to the British Daily Mail newspaper.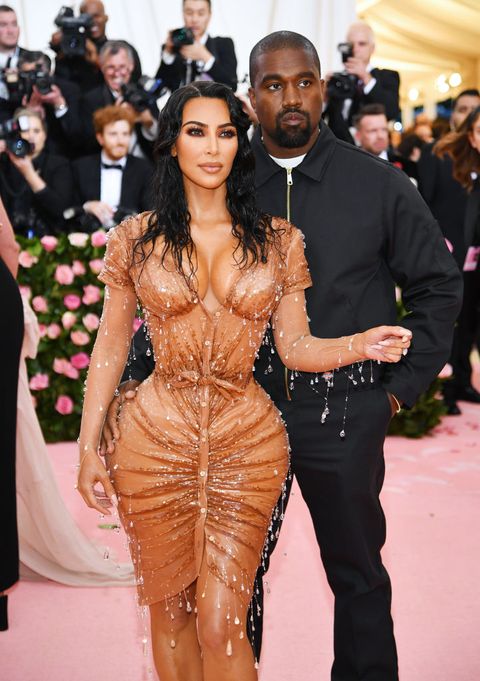 On her own page on a social media site, Kim posted a video clip in which she talked about the topic, saying: "I am honored to be part of the global effort today to support the Armenia Fund," she added. Which we cannot allow its progress.
"My thoughts and prayers are with the brave men, women, and children, I want everyone to remember that despite the distance that separates us, we are not bound by borders."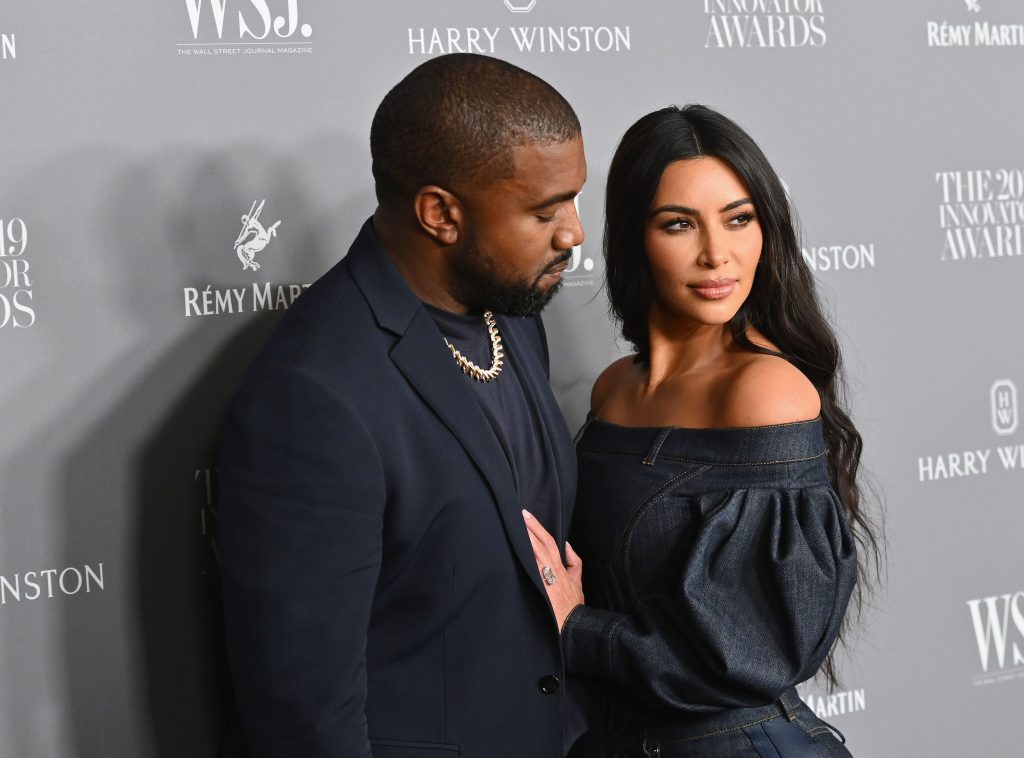 It is noteworthy that Kim is of Armenian descent, where she was born to a third-generation father of Armenian immigrants in the United States of America.