I officially announce that the Egyptian actress, Ruby, will join the experience of presenting Ramadan bouquets for the current year. The "Arab Wood" program, broadcast on "Rotana Cinema", shared photos of Ruby with the president of "Synergy Continent", Amr Kamal, and the president of "Talent Media Production", producer Walid Mansour, after they contracted to produce and implement Fawazeer, presented by the Egyptian actress and singer.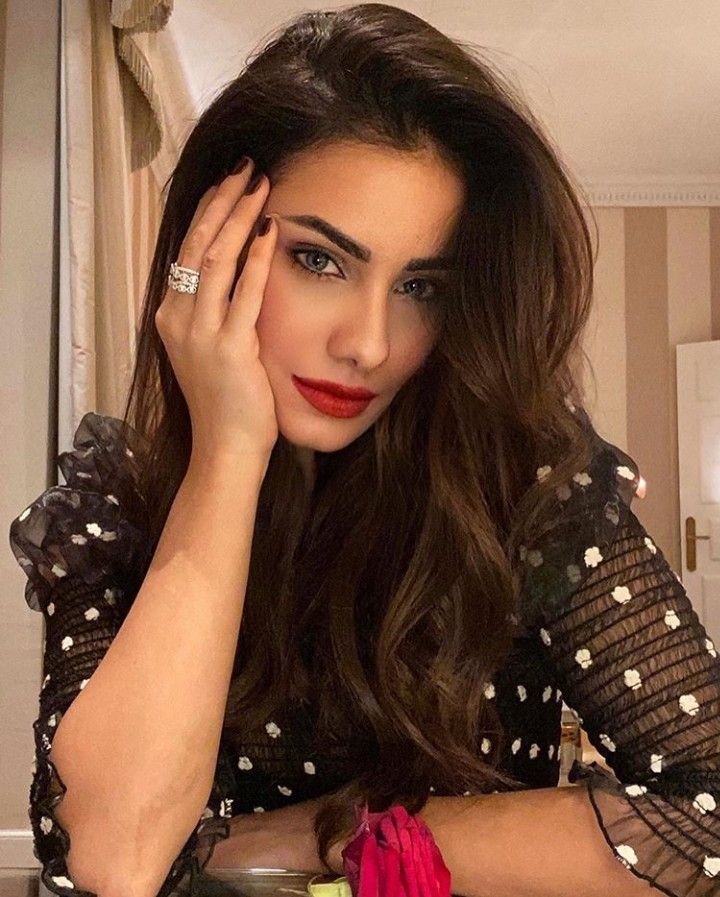 The episodes of "Fawazeer Ruby", the selection of the directing staff, the executors of the reviews and others, are being written from international decorations and photography techniques, so that the work as a whole is produced in the highest degree of professionalism.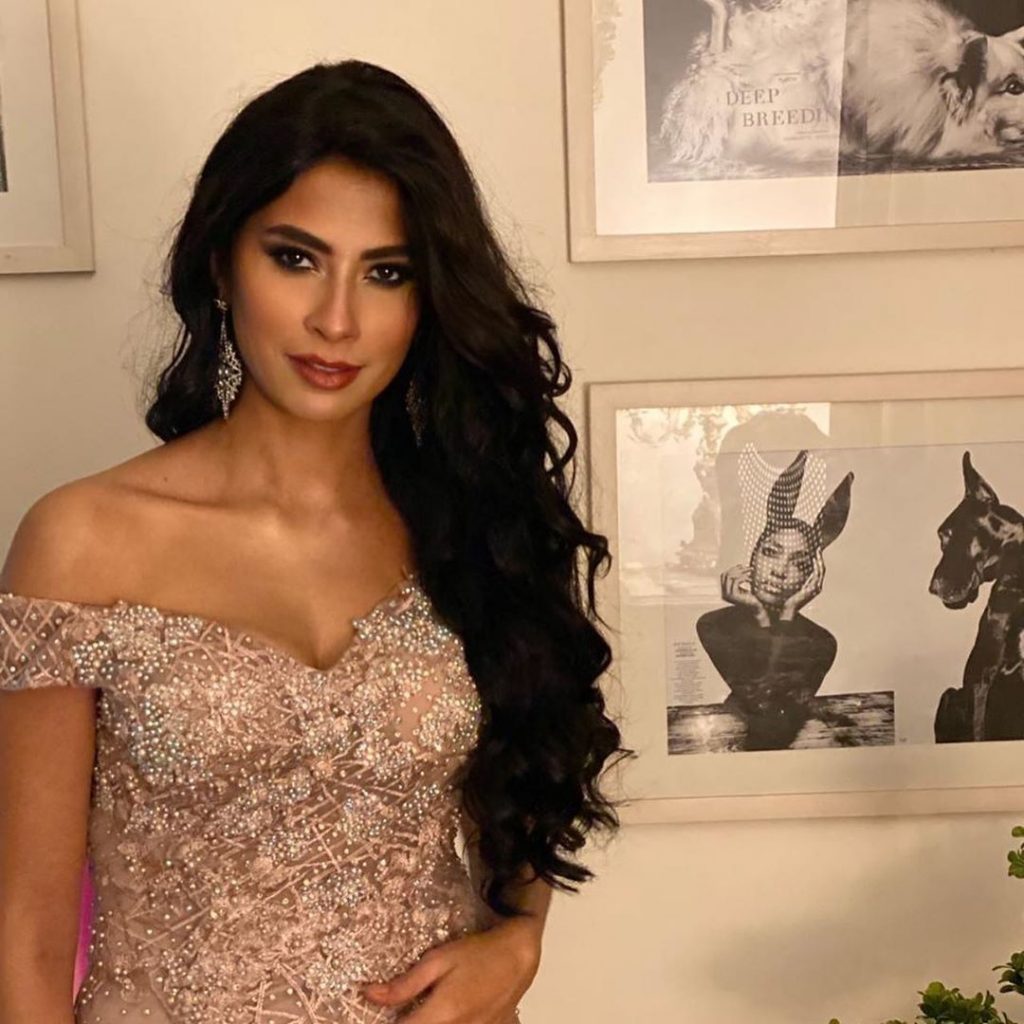 Ruby's joining the world of Fawazeer Ramadan comes after she recently celebrated the release of her latest album "Hatta Tania", which brings her back to singing again after an absence of 14 years.