Many international media over the globe reported on Sunday, January 3, that the famous actress Tanya Roberts had died. But media yesterday confirmed that Tanya Roberts is alive and in recovery at a Los Angeles hospital. She was admitted after a fall, quoting her representative by US media outlets.
Her publicist Mike Pingel reported earlier that she had died on Sunday, January 3. The incorrect report came after Mr Pingel's call with her distraught spouse, who had recently visited her. Lance O'Brien told Mr Pingel that she "seemed for him to slip away", the Associated Press reported. News organisations around the world then reported on Roberts's death.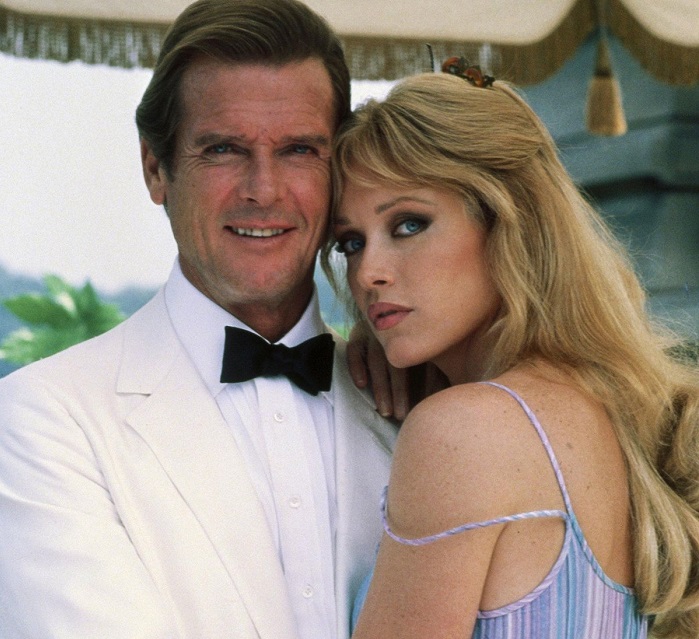 The Bond girl, who played Stacey Sutton in A View to Kill, was admitted to the Cedars-Sinai Medical Centre in California after a falling on December 24 while walking her dog near her home. She is still in hospital, Pingel said on Monday afternoon, adding that her condition was poor.
Roberts has had a storied career in film and television. She had featured roles in That '70s Show and Charlie's Angels. She also worked as a producer and model. On Monday, her former co-stars from That '70s Show paid tribute to the star after reading reports of her death.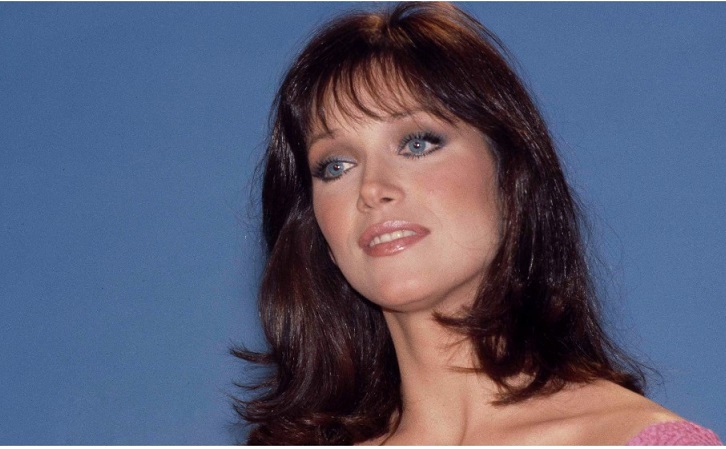 Actor Topher Grace tweeted: "I was so sad to hear that Tanya Roberts has passed away. She was a Bond girl, one of Charlie's Angels, and truly a delightful person to work with. I had never acted before and, to be honest, a little nervous around her. But she couldn't have been kinder. We'll miss you Midge," before being corrected by co-star Ashton Kutcher.
Tanya Roberts alias Victoria Leigh Blum, is a 65 year old American actress, producer, and model. She is best known for playing Julie Rogers in the final season of the 1970s television series Charlie's Angels, Stacey Sutton in the James Bond film A View to a Kill, and Midge Pinciotti on That '70s Show.