The peace-lovers of the world watched with extreme irritation, the unfortunate incidents at the US Capitol building yesterday, as the supporters of the defeated US President Donald Trump's supporters stormed the area. Protesters broke through barricades to storm into the halls of Congress, where there have been reports of looting, damage and violence.
The siege follows President Trump's failed attempts to overturn President-elect Joe Biden's victory in November's election, on the day Congress met to officially confirm the resulThe scenes from the Capitol have been widely condemned around the world, including several world leaders who have expressed their shock and distress at what has happened.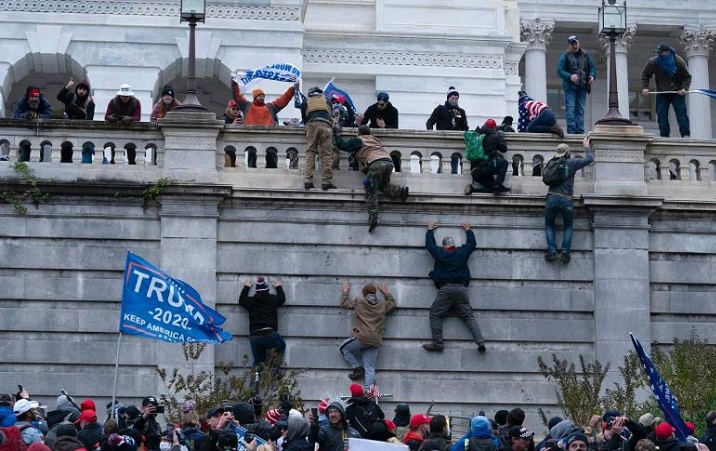 A number of celebrities in the US have also shared their horror.
Avengers star Mark Ruffalo, who was an active campaigner to get people voting in the run up to the election, shared his views on Twitter. "Imagine if this was our side. There would be rivers of our blood in the streets and not a single one of us would be armed. This has been allowed. #CoupAttempt," he wrote.
Co-star and Captain America actor Chris Evans echoed his sentiment, writing: "Just think of the carnage had they not been white."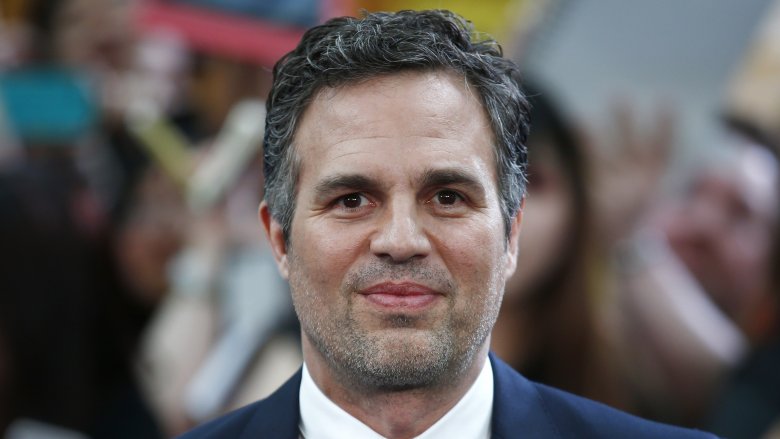 Actor Josh Gad said: "This is either a dereliction of duty by the Capitol Police or a complicit desire to not plan for the known threat of chaos today. Either way, this is inexcusable. If you can be prepared for imaginary Antifa protesters, you had no business not prepping for these actual terrorists."
While Sacha Baron Cohen made a direct appeal to social media chiefs including Mark Zuckerberg and Jack Dorsey to act.
"Hey Mark Zuckerberg, @jack, @SusanWojcicki and @sundarpichai. Donald Trump just incited a violent attack on American democracy. Is that FINALLY enough for you to act?!" he said. "It's time to ban Donald Trump from your platforms once and for all!" The scenes quickly prompted people to call for Trump's impeachment, including a number of Hollywood stars and television personalities.
US news anchor and commentator, Chris Hayes, said: "He should be impeached and removed from office tomorrow."
After President Trump uploaded a video calling for the end of the coup and for peace, in which he described rioters as "very special", actor Alec Baldwin shared his shock and distain. "How many chances did Trump have to heal the damage that he himself promulgated?" Baldwin wrote. "He had many chances."