The Egyptian actress, Yasmine Sabry , revealed the details of wearing the most expensive necklace in the world, after obtaining it from the House of Cartier after her appointment as the ambassador of the Panthère de Cartier campaign in the Middle East.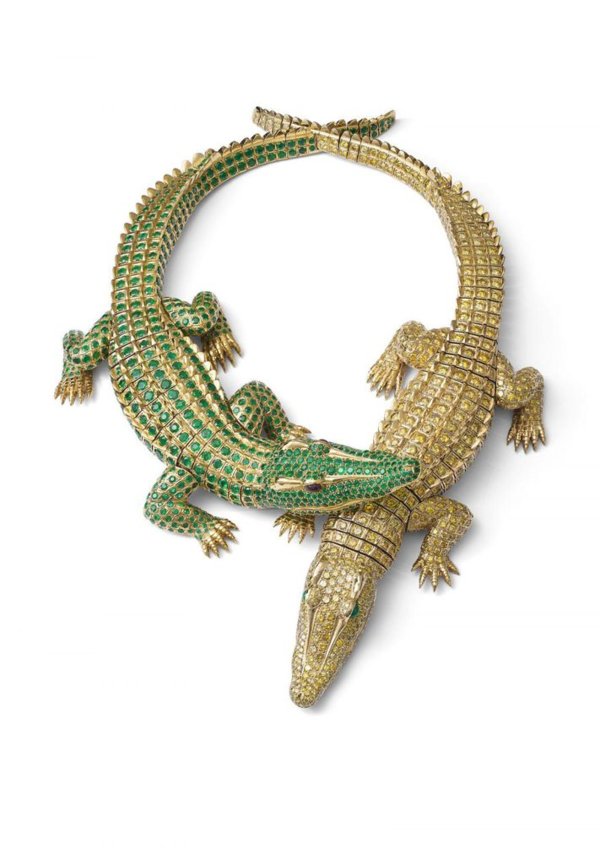 Sabri explained in video statements that the contract is not intended for sale at all, and that his story goes back to the Mexican actress and singer María Félix, who had two crocodiles.
In the year 1975, the Cartier jewelry house designed a necklace in the form of crocodiles, and it took two months to design, to become one of the rarest jewelry in the world.
Sabri indicated that she is the third woman to wear this rare piece in the world, after the Mexican artist, Maria Felix, and the famous Italian artist, Monica Bellucci, who wore it in 2006 in Cannes.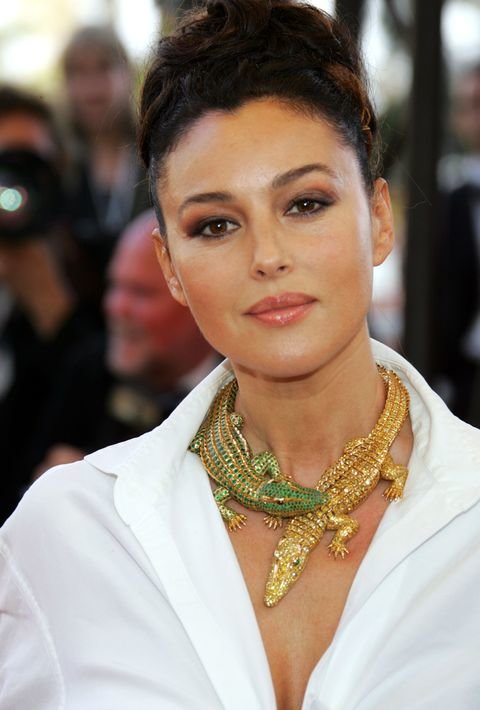 The necklace weighs 120 carats of diamonds, and is adorned with lobes of emeralds and precious green and yellow jewels.