The Dubai Sports Council announced the opening of registration as of today 1 September for the seventh edition of the Desert Warrior Challenge 2021, which will be held on February 19 in the Al Marmoom desert reserve.
Registration to participate in the tournament until the start of its competitions will be available through the official council website www.dubaisc.ae and www.desertwarriorchallenge.com.
The challenges in the championship this year vary to suit different groups of men, women and children, who can choose between three classes, namely the "Ultimate" category, which includes more than 22 obstacles and extends over a distance of 10 kilometers, and the "Amateur" category, which includes more than 12 obstacles and extends. For a distance of 5 kilometers, children from 6 years of age and above include competing in 8 obstacles over a span of 2 kilometers.
The Dubai Sports Council continues to support various challenging tournaments in order to organize international events and tournaments that contribute to spreading awareness of the importance of practicing sports and physical activity and spreading positive spirit among the various components of society from the residents of the Emirate of Dubai, believing that sport represents a source of pleasure and happiness for the public and the participants alike.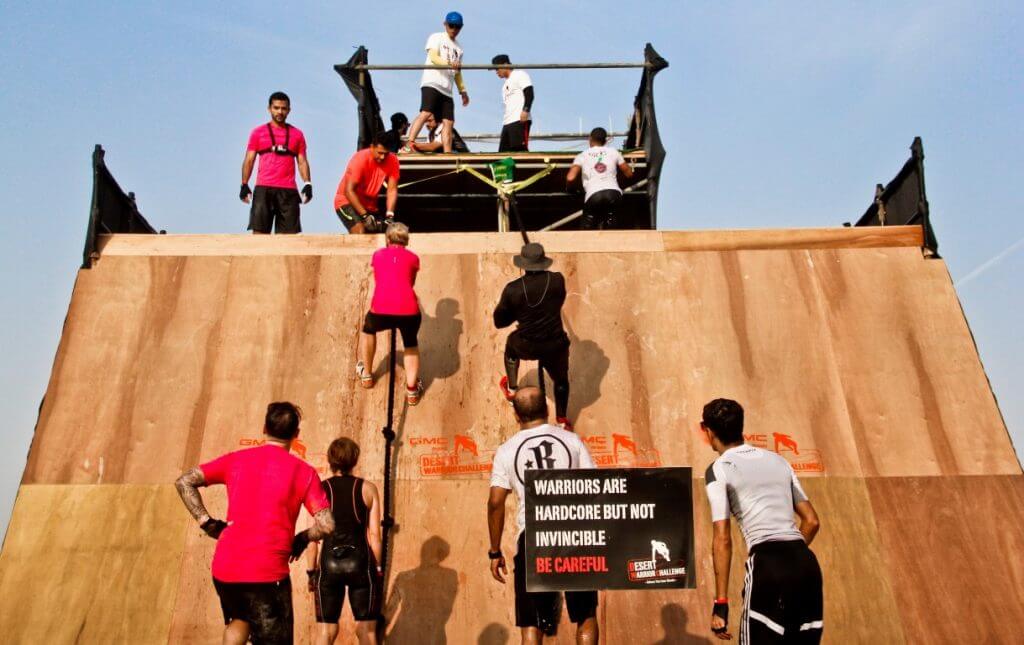 The Desert Challenge Championship – registration was announced in cooperation with the Warrior Group – promotes diversity in organizing sporting events to meet the requirements of all segments of society and encourage them to engage in sport and physical activity.
Troy Gillham, CEO of the Warrior Group, said: "In light of what the year 2020 has witnessed and its impact on sporting events, we wanted to present a new event that would help athletes practice sport and challenge their abilities and contribute to changing their psychological state and we spent the past three months planning this. Work to come out the best it can be. "