Argentine star Lionel Messi, Barcelona's captain, has become the second soccer player to enter the billion-dollar club.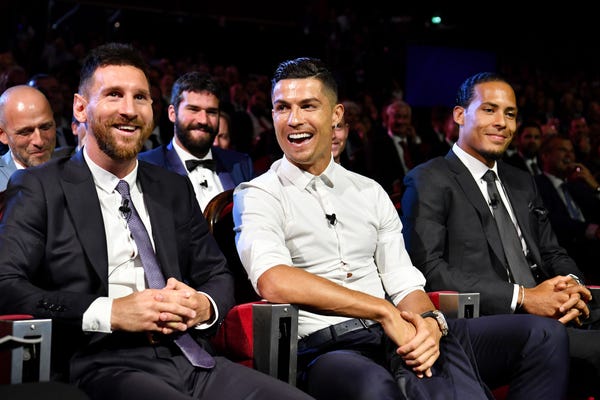 Lionel Messi and Cristiano Ronaldo top the Forbes ranking this year for the highest-paid footballers again, and Messi – the highest earning player in 2020 with $ 126 million – joined the Portuguese star Cristiano Ronaldo, the Juventus striker, as the sum of what each of them achieved in Their careers are over a billion dollars before tax.
The magazine also noted that the world's top ten players are expected to receive $ 570 million in salaries, bonuses and endorsements in the coming season, excluding any other epidemic stops of the kind that cut their salaries by 30% to 70% last spring across Europe. Leagues. Total roster size is up 11% on the 2019-20 season.
While the specialized magazine published a list of the highest-earning players in the world (annual salary, sponsorship contracts, and advertising), the Egyptian star Mohamed Salah ranked fifth in the list: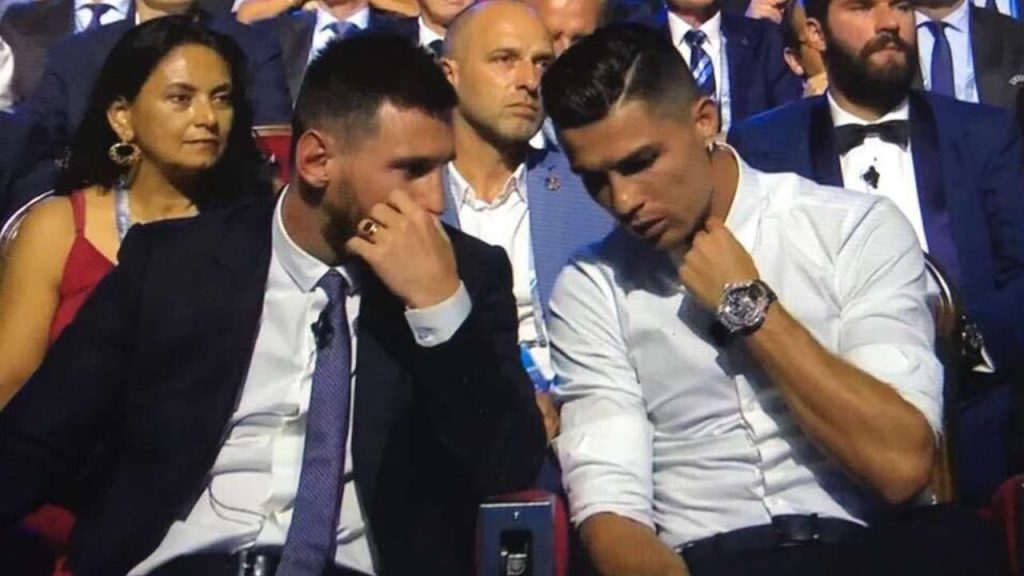 Messi (Barcelona) $ 126 million
Ronaldo (Juventus) $ 117 million
Brazilian Neymar (Paris Saint-Germain) $ 96 million.
Frenchman Kylian Mbappe (Paris Saint-Germain) $ 42 million.
Mohamed Salah (Liverpool) $ 37 million.
French Paul Pogba (Manchester United) $ 34 million.
Frenchman Antoine Griezmann (Barcelona) $ 33 million.
Gareth Bale (Real Madrid) $ 29 million.
Polish Robert Lewandowski (Bayern Munich) $ 28 million.
Spaniard David De Gea (Manchester United) $ 27 million.