The Dubai Cyber ​​Security Center announced at the "JISC" conference held in conjunction with the annual GITEX Week, the initiative for critical information infrastructure.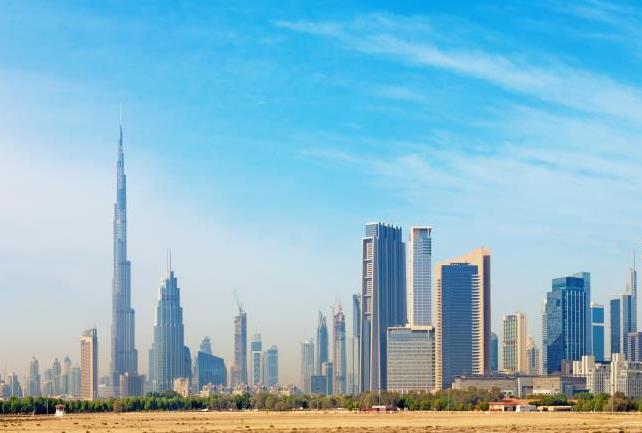 The initiative aims to define the most important vital services in the Emirate of Dubai and the systems that support them, in order to protect the information infrastructure, which would ensure the continuity of the main services business in the Emirate of Dubai.
His Excellency Youssef Al-Shaibani, Director General of the Center affirmed the Center's keenness to put in place all proactive frameworks and plans to ensure the continuity of business and technical services under all circumstances to ensure the sustainability of vital government business and services in the emirate. This initiative comes as a major support for these goals, which ensures the continuity of electronic systems and their flexibility in the digital space. Which supports our aspirations for the digital future.
Aisha Mohammed, the Licensing Officer at the Dubai Electronic Security Center, gave a presentation to define the objectives and results of the initiative, explaining that this project, in cooperation with government agencies, determines the most important services provided by the vital sectors in the emirate and the systems that support them in order to protect them from cyber risks and ensure their continuity under all emergency conditions, in addition to defining interconnectedness.
Between those services and systems at the level of all sectors and their supporting bodies, and this project will help provide a higher level of electronic security for these vital services.
She explained that the critical information infrastructure is the information-technology assets that support the continuity of providing services and vital functions in the Emirate of Dubai.
The Dubai Electronic Security Center, in its pavilion at GITEX, reviewed the updates of the Dubai Cyber ​​Security Index, which was recently launched by His Highness Sheikh Hamdan bin Mohammed bin Rashid Al Maktoum, Crown Prince of Dubai, which contributes to enhancing the readiness of government agencies and securing cyberspace in the emirate. Through an interactive presentation highlighting the capabilities and details of the indicator system.