The Japanese experts in dismantling devices, Fomalhaut Techno Solutions, issued their report on the bill for the components used in the iPhone 12 and iPhone 12 Pro, giving us an approximate figure for the costs of the components used to manufacture the two phones. The bill for iPhone 12 components is $ 373, while the bill for iPhone 12 Pro components is $ 406. As a reminder, iPhone 12 is sold for $ 829, while the price of the iPhone 12 Pro is about $ 1,000.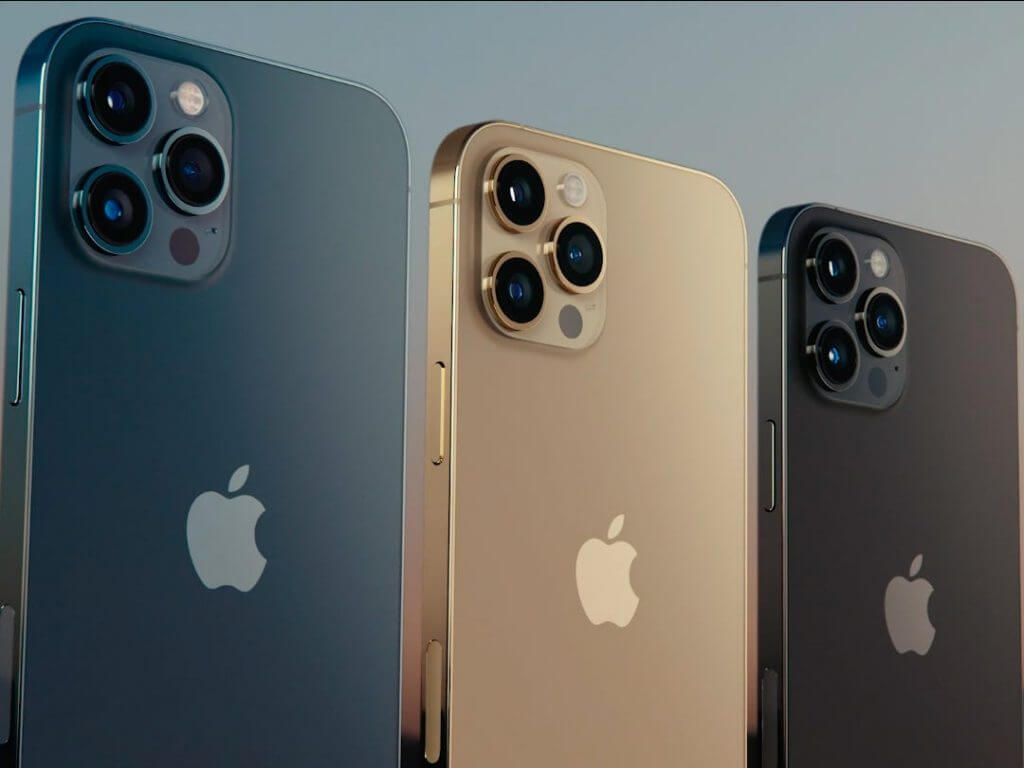 The most expensive components of the iPhone are Samsung-manufactured OLED screens, which are estimated at $ 70 per unit, and the Qualcomm X55 5G modem, which costs around $ 90. It is said that the production cost of the Apple A14 Bionic processor is $ 40, while other components such as RAM and internal memory belong to the category of expensive components, as the random memory costs about $ 12.8, while the internal memory costs about $ 19.2. As for the sensors used in the new iPhone cameras, they cost between $ 7.4 and $ 7.9 per unit.
We also have an interesting chart showing Apple's component suppliers by region, with South Korea representing the country where Apple imports 26.8 percent of all new iPhone components, followed by the United States of America at 21.9 percent and Japan at 13.6 percent. Apple still bundles the majority of its iPhones in China.