With two billion users over the globe, WhatsApp, owned by Facebook, is the most common texting app at present. The provisions for voice and video call in many countries and also payment option recently updated made this wonderful app a real hit. WhatsApp pioneered in popularizing the use of end-to-end encryption in day-to-day communications, introducing it as its default for messaging in 2016.
But the most recent update from WhatsApp turned itself as a backlash on this popular app. What this app circulated to the users as the new privacy policy, has brought about immense protest from the cyber world and the last couple of week witnessed the installation and promotion of another open source and secure app 'Signal', replacing WhatsApp.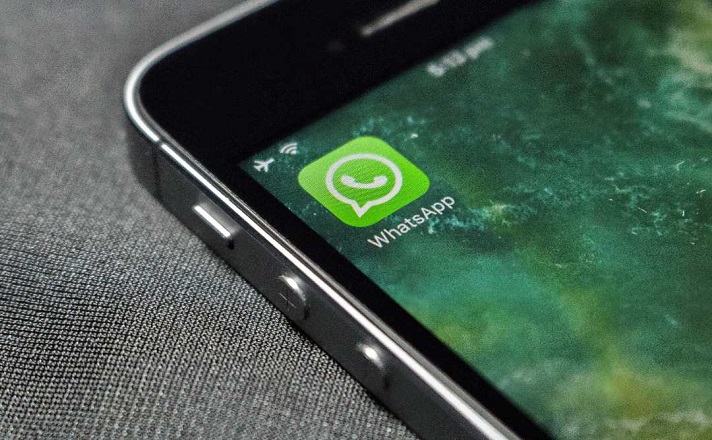 Moxy Marlinspike's Open Whisper Systems integrated the Signal encrypted messaging protocol. Microsoft and Google have also used the protocol, widely regarded as the gold standard in encrypted communications. Now Open Whisper Systems exists as Signal Messenger, LLC, and is part of the Signal Foundation. This rebranding has seen the foundation put more effort into its own app. The Signal Foundation's flagship Signal app provides fully-fledged and easy to use secure communications in its own right.
These are the interesting features of Signal App:
More security features:
New security features come to Signal first. For example, Signal has had disappearing messages – which are automatically deleted after a specified period of time – since 2016 but the feature is still being tested with small numbers of WhatsApp users.
Other mainstream and beta Signal features that WhatsApp users don't have include view-oncemedia messages, encrypted profiles, an incognito keyboard switch for Android to keep Gboard from sending your typing history back to Google, and backups that don't default to unencrypted storage in Google Drive or Apple iCloud.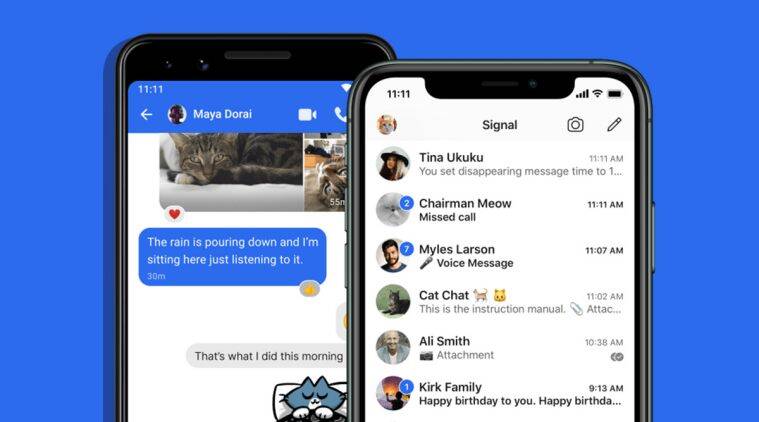 Signal also has a slightly broader range of clients, with a dedicated client for Linux desktop users – likely to appeal to those in the security and data analysis fields, while WhatsApp directs them to its web app.
Signal is open source
All of Signal's source code is published for anyone to examine and use under a GPLv3 license for clients and an AGPLv3 license for the server. This means that you can see what's going on inside it – or, more usefully, rely on the specialist expertise of people who review the code and know exactly what they're looking for.
Less vulnerable to hacking:
As a larger platform, WhatsApp is more inviting to malicious actors to start with, but the fact that its codebase is a proprietary closed box means that it may take longer for dangerous vulnerabilities to be detected. Any application can and eventually will suffer vulnerabilities – Signal has resolved a few of its own.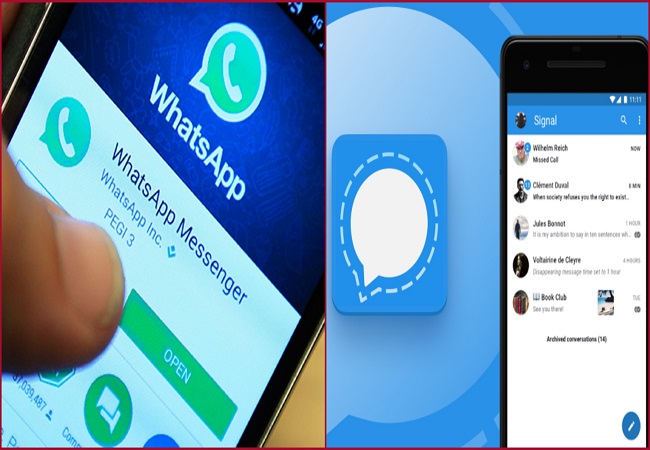 WhatsApp's VoIP was a bone of contention, as it had later turned out that intelligence agencies used it to inject spyware in 2019.
Signal's server is accessible:
Another advantage of open source software is that you can play with it, if you're that way inclined. You probably won't want or need a Signal server of your own for either personal or business reasons. It's designed as a mass communications platform and isn't really intended to scale down, it's a pain to build and there are currently no containerized versions for easy deployment.
Facebook and the trust issues:
Perhaps the most compelling reason to use Signal is Facebook's long-standing lack of respect for its users' privacy. Facebook has an appalling history when it comes to data collection and handling, from the Cambridge Analytica affair to its practice of sharing data about users with phone manufacturers.