Charlottesville (Virginia): As they found a link to the old slavery at the university, the authorities decided to change the Athletic logo of the University of Virginia. The logo called the V-Sabre logo in its old design had featured two crossed sabres with serpentine handles. The handles were a reference to the serpentine walls on the University of Virginia campus that were originally constructed to keep enslaved people out of public view.
The new logo removes the serpentine curves on the sabre handles in favor of smooth handles. The Athletic Director of University of Virginia Carla Williams announced the changes on 16th this month. The previous version of the logo was released two months ago on April 24th, when the university updated its logos and introduced new typography and numerals. "After the release of our new logos on April 24th, I was made aware of the negative connotation between the serpentine walls and slavery," Williams said in a statement. "I was not previously aware of the historical perspective indicating the original eight-foot-high walls were constructed to mask the institution of slavery and enslaved labourers from public view."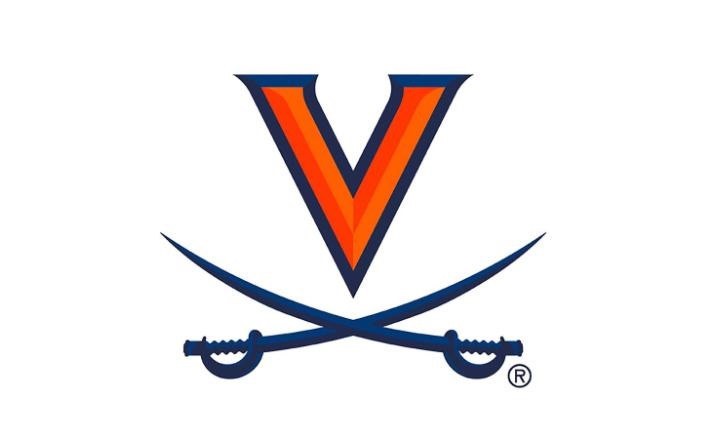 The original wavy walls were built in the 1820s and eventually removed to create more space around the university's historical pavilions, according to a statement from the school's athletics department. New walls were constructed in the 1950s. The curved handles were featured in both the V-Sabre logo, the primary logo for Virginia athletics, and the Cavalier Shield mark, a secondary logo for use on apparel and on social media.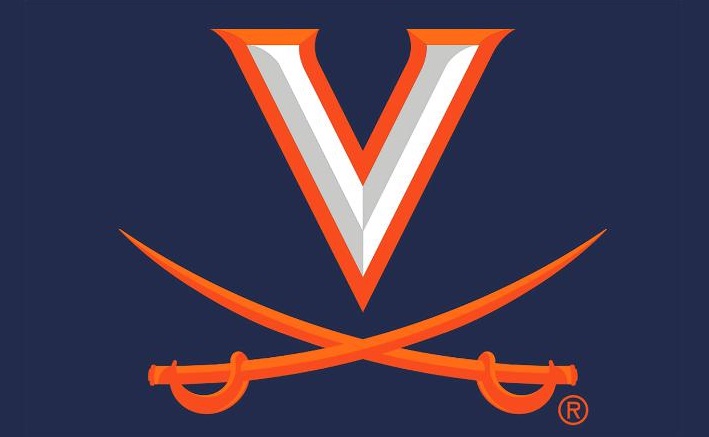 "Over the last few weeks, I have worked to better educate myself and that education will continue," Williams said. "There was no intent to cause harm, but we did, and for that I apologize to those who bear the pain of slavery in our history." The officials' concern regarding the issue is welcomed by the statesmen as USA is going rigorously the 'BLM' campaign. The campaign became prominent when a police officer in Minnesota choked a black man to death, while he was crying for help.
The University of Virginia is a public research university in Charlottesville, Virginia. It was founded in 1819 by United States Declaration of Independence author Thomas Jefferson. It is the flagship university of Virginia and home to Jefferson's Academical Village and a UNESCO World Heritage Site. UVA is known for its historic foundations, student-run honor code and secret societies.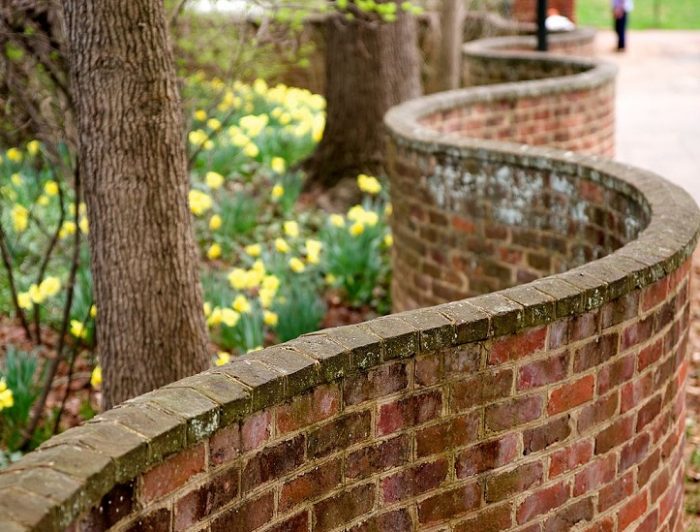 The first slaves were brought to UVA in 1817. Their role was to clear the land for construction. Subsequently, students from wealthy families of southern Virginia started bringing their own slaves to assist them. Women and even 10 year old children were brought as slaves. There were about one slave for every 20 student in the university. A detailed description about UVA's history on slavery can be read at the online magazine of the University. One can follow this link to read the article:
https://uvamagazine.org/articles/unearthing_slavery_at_the_university_of_virginia