Expo 2020 is bringing together nations to collaborate and build a better future for our coming generations. But every innovative mind needs fuel to perform. And what better way to refuel oneself than to eat some of the most amazing food prepared by Michelin star certified chefs!
Food is a love language for many, and at the Expo 2020, there will be plenty of love and food to go around. Dubai's Culinary Arts Scene is not new, with many restaurants getting their first Michelin star in 2017. And with the rise of the Gulf culinary scene, the world has taken note of what Dubai offers.
Expo 2020 will give chefs a platform to wow their audience! Here are some of the Michelin star chefs that are going to grace the Expo 2020 with their presence:
David Myers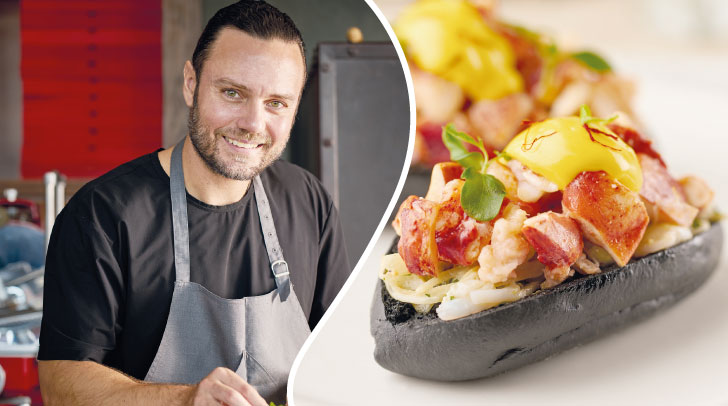 Michelin star recipient American 'Gypsy Chef' David Myers will be present at the expo. He is well known for his fusion dishes that are a combination of American fast food and International cuisines. Find him at the Adrift Burger Bar where he will be cooking up a storm.
Geoffrey Zakarian
Have you ever wondered how the bistro experience translates into a Michelin star-rated restaurant experience? You will experience the same in Expo 2020 this time. Well well! Michelin star chef Geoffrey Zakarian is all set to debut his "The National Bar & Dining Rooms" concept in the Expo 2020. He is here to answer this question at The National Bar & Dining Rooms. In this, the celebrity chef will be offering modern bistro cuisine ranging from breakfast to dinner.
Matthew Kenney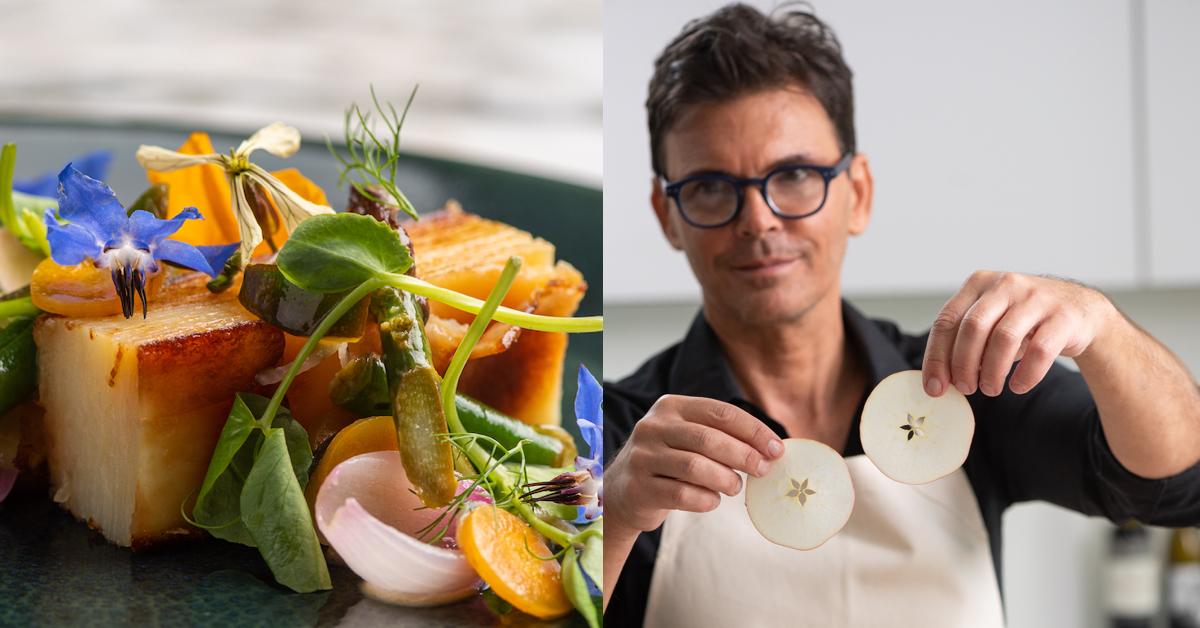 Are you a Vegan? Do you struggle to find good quality vegan food that satisfies your cravings? Well, look no further, Matthew Kenney is here to dazzle you with renditions of American, Middle Eastern, and Mediterranean flavors that he has adapted to his plant-based recipes. You might recognize him from his plant-based menu at the Four Seasons Resort Dubai at Jumeirah Beach.
So, all my dear diners get dazzled by his plant-based offerings that will surely entice your taste buds.
Mory Sacko
Not even in their wildest fantasies would someone think of creating a fusion of African, French, and Japanese cuisines. But our young chef Mory Sacko is known for his out-of-the-box thinking and quirky food outlook.
And you know the unknown and the best part? It took Mory Sacko mere weeks to become a Michelin laureate. At Expo 2020, he is here to present you his nervy menu of African food, refined with a sprinkling of French and Japanese turns. So do visit his restaurant at the Expo 2020 to understand what the craze around his food is all about.
David Thompson
Craving some authentic Thai food? Then do visit Expo 2020, where David Thompson: the Michelin star chef from "down under" is here to satiate your Thai food cravings. This Australian culinary expert, restaurateur, and cookbook author, known for his ability and mastery of Thai food. David Thompson's prestigious Thai street food chain "Long Chim" will be one of the star attractions in the Expo 2020.
Rohit Ghai
Michelin star chef, Rohit Ghai's reputation precedes him. This World-renowned Indian chef was among the first few to get a Michelin star. His Chelsea-based restaurant Kutir presents a contemporary take on Indian food. Want a taste of Kutir's authentic yet experimental flavors without having to visit the UK? Well, then Expo 2020 is the place to be for you!
Alexander Smalls
Musician turned Chef Alexander Smalls is here to introduce you all to Alkebulan. Alkebulan would be serving you dishes from African cuisine. Now you may say that there is no way anyone can portray the cuisine of the whole African continent at an Expo! Well, Alexander Smalls is ready to squash all your doubts.
Alkebulan's 7 acclaimed chefs will feed patrons amazing African gourmet dishes, street food, and even fusion dishes, all under one roof. The Alkebulan Pavillion will have 10 counters, each serving a different menu that honors individual regions and cuisines.
There is no better way to understand a country than trying its cuisine. No one understands this better than these exceptional guest Chefs who are all ready to cater to your needs and cravings.