Mothers are mothers for a good reason! They have a solution to every problem, especially when it comes to beauty. We all grew up trying the home remedies our moms suggested and the results of most of them actually worked great on our skin right? For example, nearly everyone has tried honey and yogurt to get glowing skin, all thanks to our moms.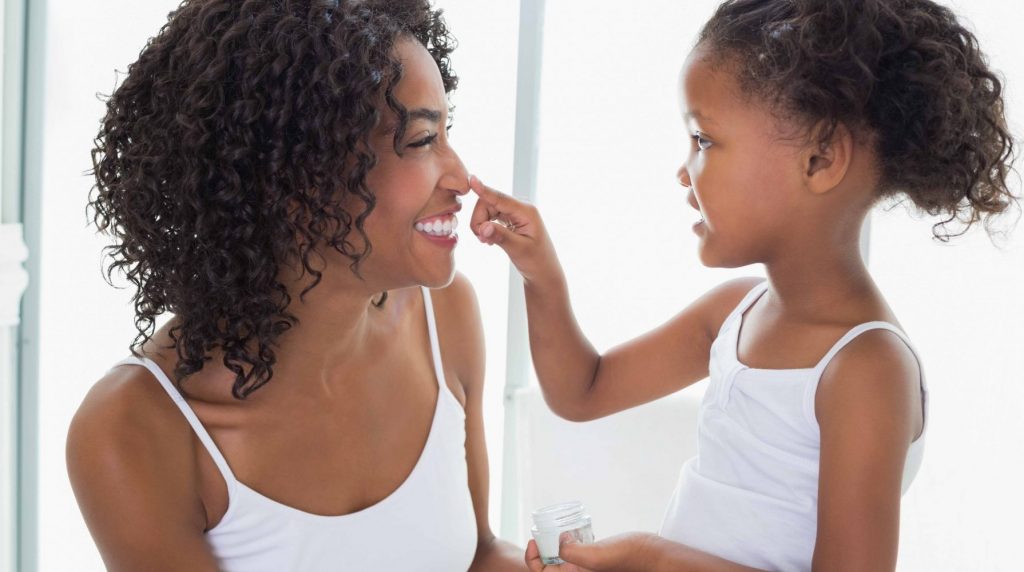 So, we asked a group of girls to share some easy and effective beauty tricks that they learned from their mothers.
Milk cream for dry lips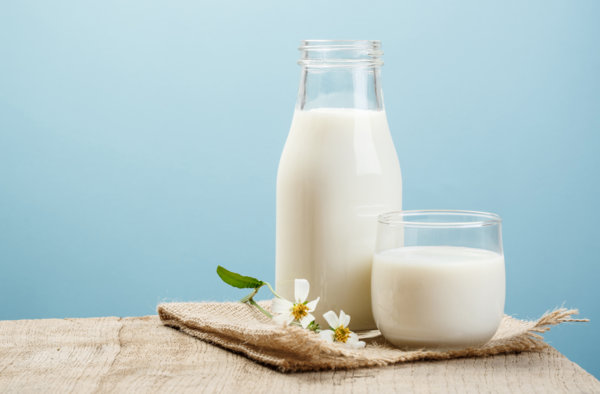 "My lips are very dry, and the lip balms available in the market have never given me positive results. My mother suggested applying milk cream to chapped lips, and it worked wonders every time. Plus, I stopped spending money on lip balms."
Chickpea flour for glowing skin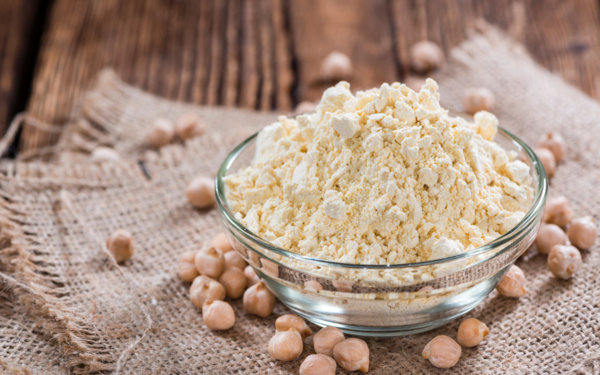 Mix two tablespoons of chickpea flour with half a tablespoon of turmeric.
Add lemon juice, two tablespoons of milk cream, and half a tablespoon of mustard oil to this mixture.
Stir the ingredients well until you get a consistency like dough.
Apply it to your skin, then wash your face with cold water and you will notice an incredibly silky and glowing complexion. Plus, this mask removes dirt and helps lighten skin tone. 
Curry leaves for healthy and shiny hair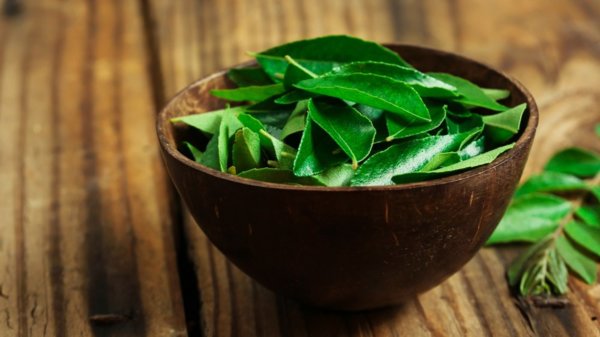 "My mom swears by this treatment and now I do it too."
Take some dried curry leaves and grind them until you get a fine powder.
Add this powder to coconut oil and heat the mixture in the microwave for 20 seconds.
Apply an hour or two before washing your hair to get healthy, shiny hair. This treatment also helps prevent hair loss.