The causes of nail breakage are many. However, whether you are a nail-biting person or it is just a lack of vitamins in your diet that results in brittle and broken nails, this will spoil the entire appearance of your hands and make you uncomfortable with the look of your nails. 
While eating a healthy diet is of the utmost importance for healthy nails, you can even turn to home remedies if you want quick results. While gel nails replace regular nail polish, they do not solve the problem of weak nails.
Because the appearance and beauty of nails is important to every woman, and it is no less important than hair and skin, it is necessary to have strong nails, to get rid of the problem of nail fragility, breakage and weakness. By resorting to natural mixtures that you make yourself at home, from ingredients available in your kitchen cupboard. Today we bring you two of the best home remedies that you can try.
A night treatment with petroleum jelly and vitamin E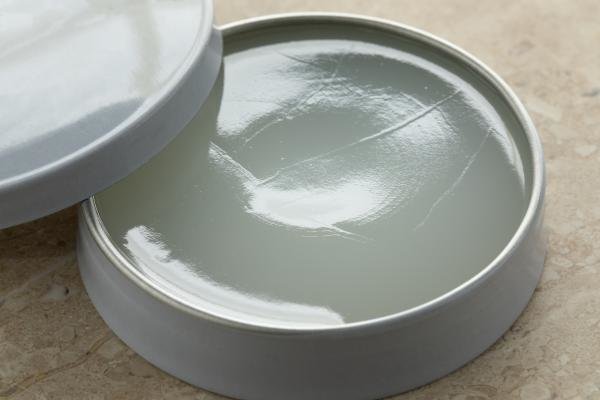 There is very little difference between having dry nails and dry skin around the nails. If the outermost layers of the skin are too dry, your nails aren't receiving enough moisture, causing them to break. To combat brittle nails, all you need to do is use petroleum jelly, known as Vaseline, and Vitamin E.
Take a tablespoon of Vaseline and add to 2 – 3 capsules of vitamin oil any E.
Put the mixture in a jar or small glass bottle and use it every night before bed. Make sure to apply the mixture only to the skin around the nails.
Use this home remedy for two months and you will notice the difference for yourself!
Lemon soaking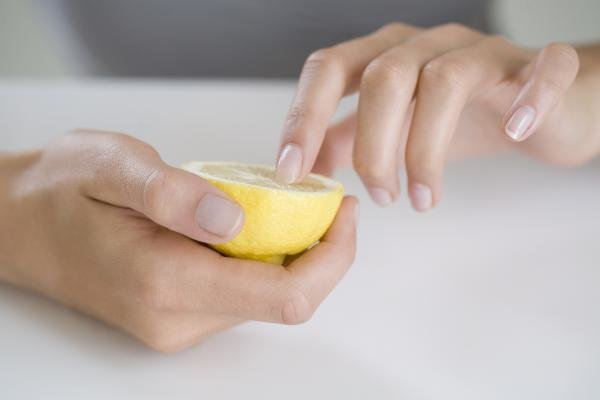 While some love lemons and use it in home remedies, others hate the fact that lemons have a lot of acidic properties. However, when it comes to your nails, they sure do wonders. The acid content helps lighten nails and remove stains while also strengthening them. Vitamin C is what your nails need. All you have to do is:
Rub a slice of lemon directly on your nails every day or use a cotton pad filled with lemon juice on your nails.
Do this for 5 minutes every alternate day and you will see that your nails are stronger than ever!