A research team from Khalifa University has developed a portable device to conduct a test for the emerging coronavirus "Covid-19" in the size of a smartphone and can be transferred from one place to another easily and conveniently and is characterized by its effectiveness and speed in obtaining the result in a period not exceeding 45 minutes.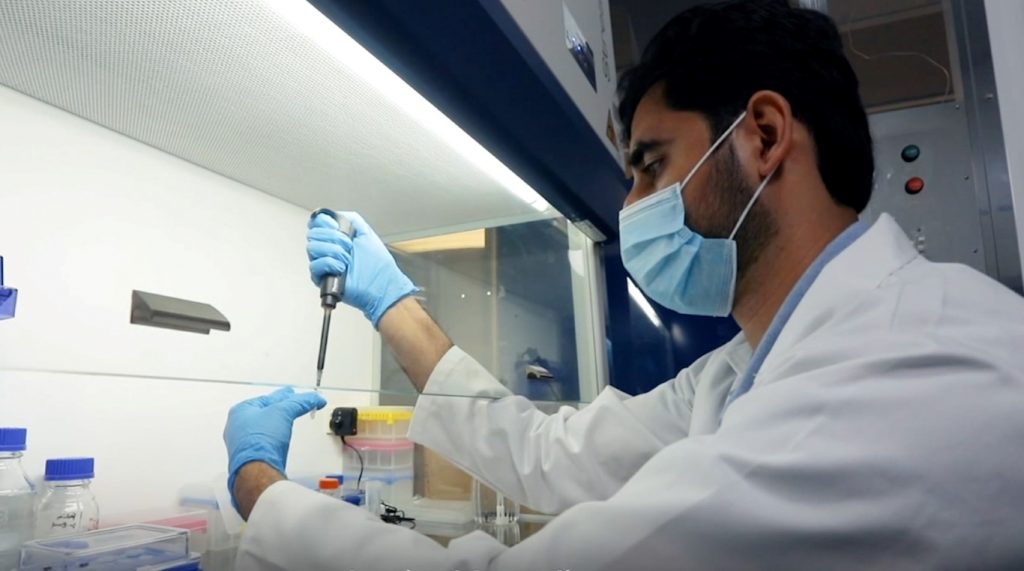 The research project was supervised by Dr. Anas Al-Azzam, Associate Professor in Mechanical Engineering and a member of the Micro-Systems Center, with the participation of Dr. Habiba Al-Saffar, Director of the Khalifa University Center for Biotechnology, and Associate Professor in Molecular Biology and Genetics. .
The examination device – developed by Khalifa University researchers – is characterized by its simplicity as it detects the virus from the swab taken from the person to be examined directly, as the change in the color of the sample indicates the result, the pink color indicates that the result is negative, while the yellow color indicates that the result is positive.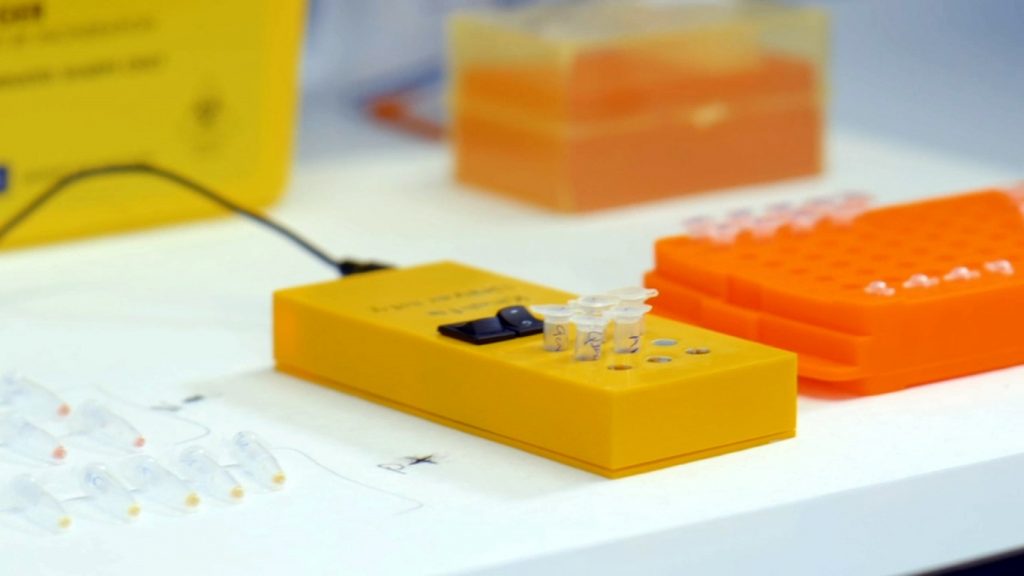 The innovative device, which is currently undergoing the verification phase in the medical stage, has its ability to detect the virus within a period not exceeding 45 minutes, which qualifies it to conduct rapid checks at the lowest cost.
The BCR examination is considered the gold standard in virus detection because of its accuracy, and in this context, the Khalifa University research team used in their project the isothermal technology, which is characterized by speed, effectiveness and accurate detection of the emerging corona virus .. This technique is also considered Faster than its conventional counterparts, it uses a "primer" that focuses on two regions of the genetic material "RNA" in the virus.
Most BCR methods depend on thermal cycling, through which the reactants are subjected to many repeated cycles, including high and low temperatures, to initiate the RNA DNA transcription process.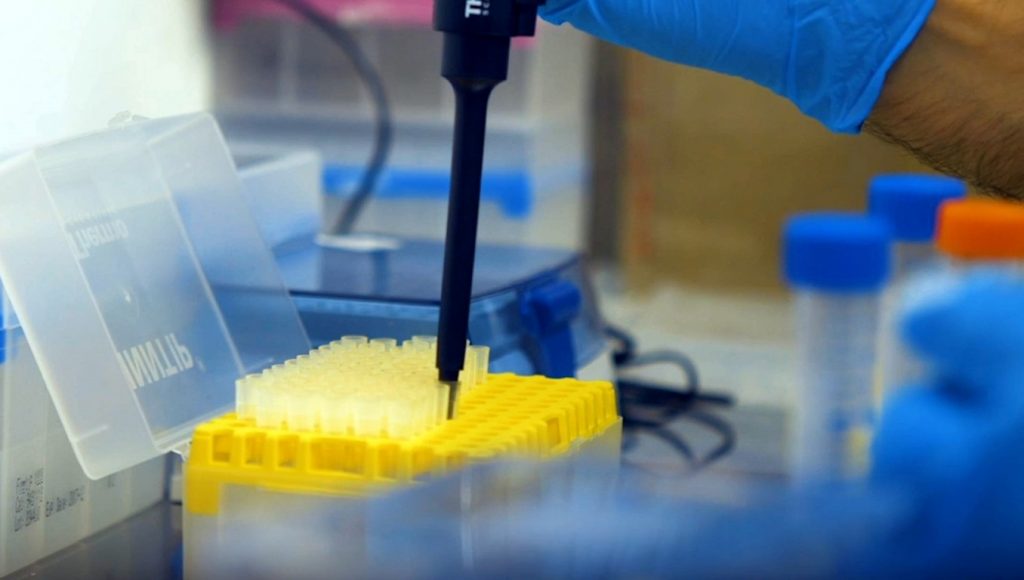 The laboratory tests of the "PCR" require a programmed thermal recycling device, while the "isothermal" technique can be applied with a simple thermal device that allows the examination process everywhere due to its ease of transportation.
After the end of the pandemic, the innovative device will continue to provide benefit by using it to detect any virus, as the isothermal method doubles RNA to prepare them for testing and thus detect viruses such as influenza, for example.