The Abu Dhabi Department of Education and Knowledge (Adek) announced the requirement for all students, teachers, and administrative staff at Abu Dhabi private schools. The report says that they must be screened for Covid-19 before returning to campuses for the new academic year in September.
"All staff and students in Abu Dhabi must undergo Covid-19 testing prior to being authorized to return to the school premises. Details concerning coverage, schedules, and the process will be announced at a later time in conjunction with relevant authorities," read an Adek document that was sent to schools in the Capital, after they were given the green light to reopen in September.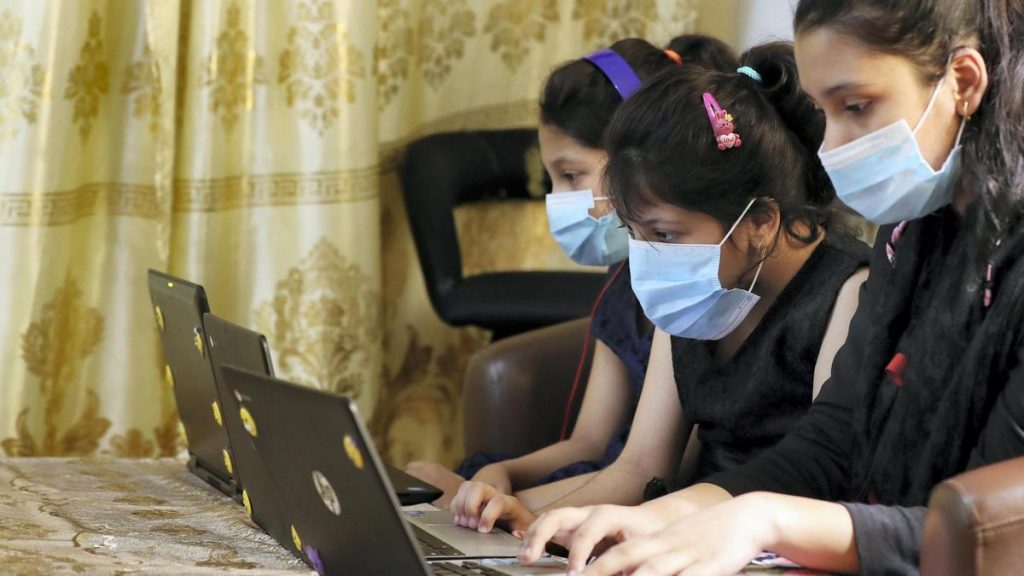 This policy shall be applied to all UAE schools and colleges.
Adek has worked extensively over the last few months with schools, parent representatives, teachers, and the relevant authorities to make these policies as comprehensive as possible. The policies are framed around four main dimensions:
Safe operations: This lays out procedures aimed at ensuring safety in every aspect of a school's operations.
Teaching and learning: This instructs schools on how to adopt social distancing processes and other safety measures without jeopardizing the overarching academic mission.
Staff and student wellbeing: This outlines procedures aimed at ensuring schools are fully prepared to assist with student and teacher health and wellbeing
Community support: It encourages schools to provide assistance to students in need, such as fee discounts, payment deferrals, and splitting term fees into monthly installments, among others.
Staff, parents, and students are also required to download the AlHosn app for contact-tracing, and recent travel history should be declared. Masks will be mandatory for students aged over 12 years and anyone entering the school premises. A desk shield is recommended as an additional precautionary measure, the report added.
Follow https://uae24x7.com/ for more news and lifestyle articles.