The Municipality of Abu Dhabi City, through the City Center Municipality, in cooperation with the Abu Dhabi Center for Waste Management, Tadweer and the private sector, has organized several campaigns aimed at eliminating distortions of the general appearance in Abu Dhabi city, its suburbs and the nearby islands.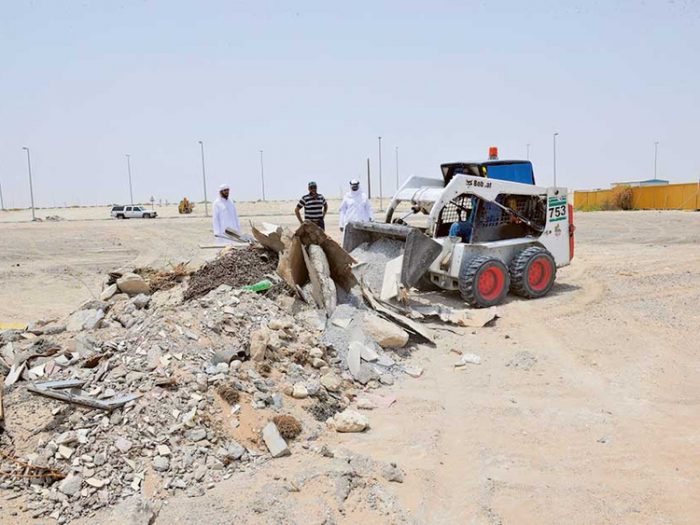 These campaigns come to enhance the general appearance, and to confront all kinds of distortions that contribute to damaging the aesthetic appearance, the environment, and the safety of the population alike.
Within this framework, the municipality carried out a campaign to remove distortions on the islands near Abu Dhabi, another campaign to clean the beach of Mussafah, and a campaign to remove deformations on the island of Halat al-Bahrani, which included the removal of old dilapidated tents, columns, and other discarded materials. .
The municipality also carried out a campaign to clean the sea floor with the aim of preserving marine life and the marine environment near the island of "Hijab", where a group of specialized divers and volunteers participated in the campaign.
The municipality affirmed its keenness to strengthen partnership relations with its strategic partners represented by the Abu Dhabi Center for Waste Management, Tadweer and the private sector to implement works aimed at preserving the aesthetic and cultural appearance of cities and islands, and to protect the marine and terrestrial environment from all types of pollutants and distortions, as a reflection of its commitment to provide a healthy and safe environment for all Population.